Location
Antioch
Abergele Road
Colwyn Bay
LL29 7PA
United Kingdom
How does travel photography, portraits of communities and photography make an impact, find out with Saraya.
About this event
Join Saraya Cortaville as she shares her love of travel photography and portraiture. Showing how photography can make an impact in the lives of those it touches.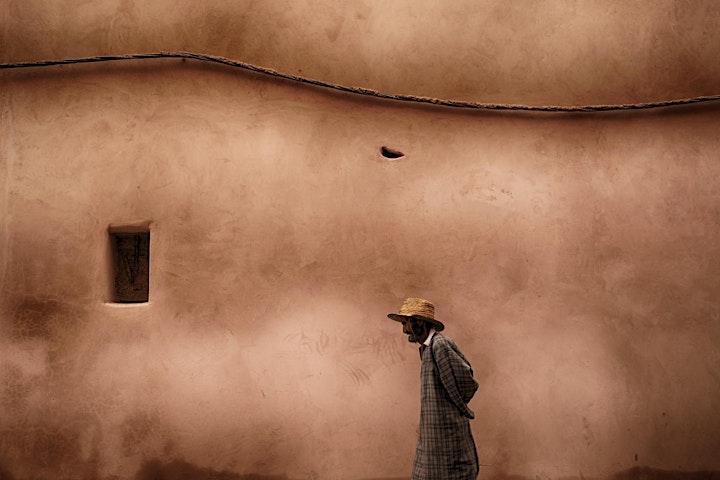 About the speaker
Saraya Cortaville is an award winning portrait and social documentary
photographer.
She has received two fellowships  with The British Institute of
Professional Photographers (one of only two women in the UK to have
achieved this) The first for studio portraiture in 2009 and most
recently social documentary for a project she completed in 2015 whilst
living in Africa for four months whilst working for an international
NGO.
For this portfolio of work based in rural communities in Tanzania,
Saraya was also awarded the Peter Grugeon award for the best
fellowship portfolio of 2015, and a gold award in Visual Arts in the
professional photography awards 2016.
Saraya's passion for travel and people has pushed her career in to a
more adventurous phase and she has recently lived and worked abroad
for various international NGO's documenting social issues in countries
as far as Tanzania, Nepal, Nicaragua and Costa Rica.
Saraya skilfully manages to draw out her subjects emotions and
feelings, in a sensitive and empathetic nature, her portraits are an
observation and moment of connection, between two people, rather than
photographer, subject.
When not abroad Saraya shoots primarily location portraiture
specializing in children.
Saraya also is an inspiring speaker and trainer internationally. also
judges internationally and  regularly mentors many up and coming
photographers, developing their skills and confidence to achieve their
photographic goals.
Saraya is the past  president of The British Institute of Professional
Photographers, only the 3rd women president the institutes 118 year
history.