Description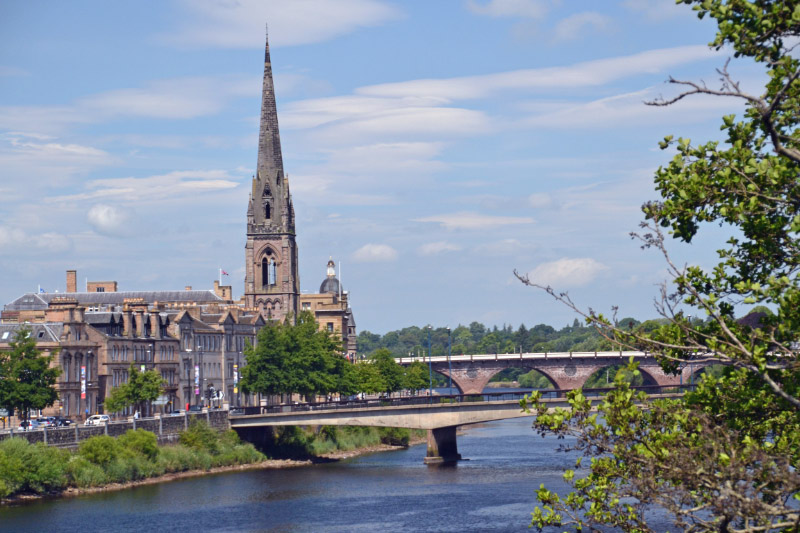 HELP FUND RESEARCH into A CURE FOR SARCOIDOSIS!
You are invited to join us for our first SarcoidosisUK's fundraising event!
In Scotland, we're going large and having a FUNdraiser on Saturday 14th at 1pm - 6pm at the Quens Hotel. Perth with refreshments and a band incuded.
£10 ticket includes Quiz, Tea/Coffee/soft drink & shortbread and music from the Mad Ferret Band.
Approximate Program of events;
1pm Arrival and seating/forming teams/selling of raffle tickets
2pm * Quiz
3pm Raffle
3:30 Coffee/Teas/juioce & shortbread (included in ticket)
Side games include;
"Magic for Money" - world class magician will amaze you with card tricks for £1.
"Hit the Bottle" roll your £ to stop at the bottle - the closest wins it.
Guess the weight of the cake.
Guess the number of sweets in a jar 50p etc etc
Bottle stall
4:30 Auction/Raffle
5pm The Mad Ferret Band will play until 6pm and send you home whith a song in your heart.!
If you don't know this popular Perth band yet, you can see them here; http://www.themadferretband.com/
~~~~~~~~~~~~~~~~~~~~~~~~~~~~~~~~~~~
* Each member of the winning Quiz team gets a prize.
Team tables of 6 people - solo-quizzers are also very welcome.- You can make friends and join others on the day. :-)
Procedes go directly toward sarcoidosis research.
RAFFLE - £1 Tickets; Prizes include … Celebration Station £45 cake voucher, £25 Kisa's voucher, Earings from Elizabeth Parker, Family swim Dundee, tickets to camera Obscura, Edinburgh, Family tickets to Camperdown Park, 2x memory foan pillows from Bedroom Centre, Voucher for smoked salmon from George Campbell & Sons, Tea for two at Balhousie (Black Watch) Castle Perth, Family swim Perth Leisure, 2 x tickets to St Johnstone home game. Selection box from Next, 2 main meals at Pizza Express, Copperfields 60 facial, 2 x Famous Grouse Tour, Baking tim set and canisters, 1 Hour massage from S. Butrick. Pair of cushions, 1 month membership to Queens Hotel Leisure Club, Family tickets to East Links Dunbar, Perth Liesure Pool Family swim, Vouchers from, Red Earth, Lakeland, Raspberry, Glendoick Garden Centre, Pets at home, Tesco, McDonald's, WiIlows..... and more....
This fundraiser has lots of prizes and promises to be lots of fun!