Description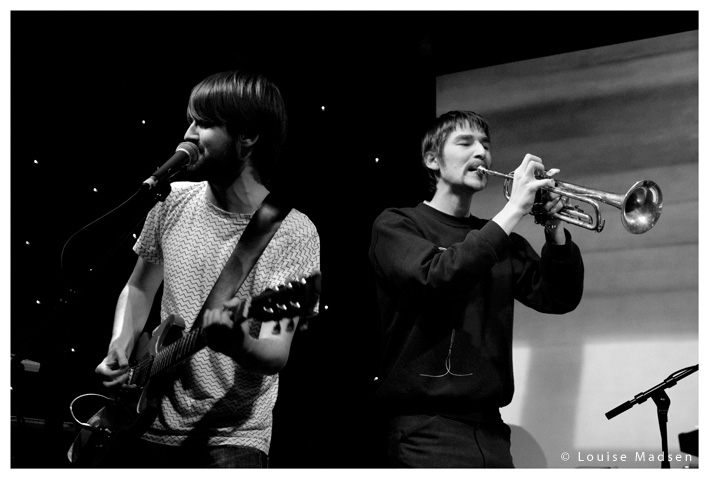 Limbo is very sad to announce this date, featuring a pair of talents who we've nurtured over the years, clutching them tightly to the club's collective bosom since they were but a pair of young upstarts with some fantastic musical ideas and a rapier wit, to boot. (Not that much has changed since then, to be fair, bar them becoming one of the most consistently entertaining Scottish outfits on the independent live music circuit!). They made a statement recently about calling it a day on their Facebook.
So, it'll be a bittersweet moment indeed as we cheer OVER THE WALL for one last time at Limbo! If you've ever caught this ace wee band live before, you'll know that you won't want to miss this final chance to see Messrs Prentice and Hillman doing what they do so well together, among old friends.... Come celebrate Over The Wall at Limbo! And then party on with us into the wee small hours, as we bid them a fond farewell...

First support comes from BEHOLD, THE OLD BEAR, who impressed Limbo phenomenally last time they played. Second support is URVANOVIC, who became apparent to Limbo as a result of the mighty Wide Days.

NB As usual the Early Bird tickets are strictly Limited Edition (and this offer will end outright, whether or not they've all been sold, a week before the gig) so don't leave it too late to pick one up if you're feeling the pinch! After that, it's £6 (advance) / £8 (on the door).