Location
Colonel Saab
193-197 High Holborn
London
WC1V 7BD
United Kingdom
Satoshi Block Dojo and our fantastic blockchain start-ups would like to invite you to join us for a lunch and showcase of our first cohort!
About this event
On behalf of the Cohort One start-ups and the Block Dojo team we would like to invite you to one of our showcase lunches during the week of 28th March 2022!
Satoshi Block Dojo and our fantastic blockchain start-ups would like to invite you to a unique three-course meal to join other like-minded investors at the prestigious Colonel Saab restaurant in Central London to get the first public opportunity from our current cohort of blockchain start-ups seeking investment.
This event will give you early access to the SEIS-pending investment round and showcase the developments the start-ups have achieved over the 12-week Dojo programme.
Event Details
Date | 28th March - 1st April , 2022
Location | Colonel Saab, High Holborn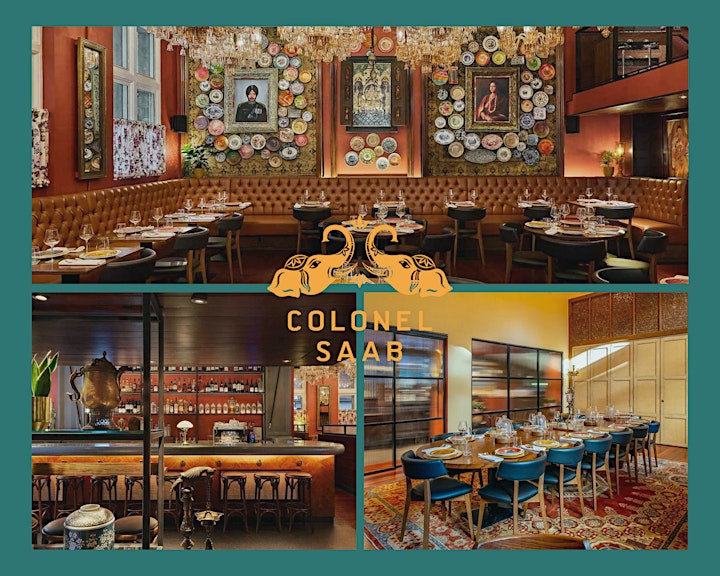 Agenda
Arrival 12.30pm
Introduction by Founder & Chairman Craig Massey 12.45pm - 1pm
Start-Up Pitches 1pm - 2pm
Lunch 2pm - 4pm
Networking 4pm - 5pm
Refreshment: Three-course lunch and drinks
We hope you will join us for the event, please confirm your attendance by registering via Eventbrite.
The Satoshi Block Dojo Team
Cohort One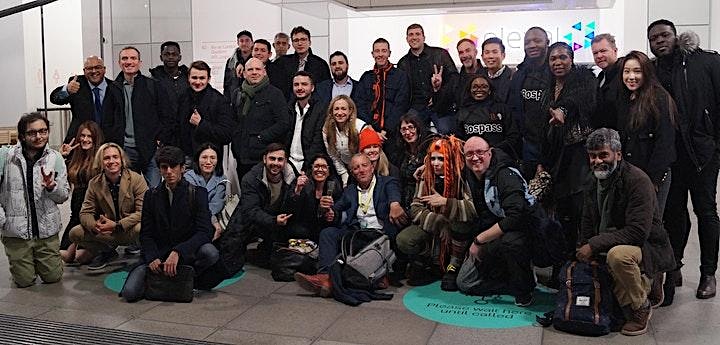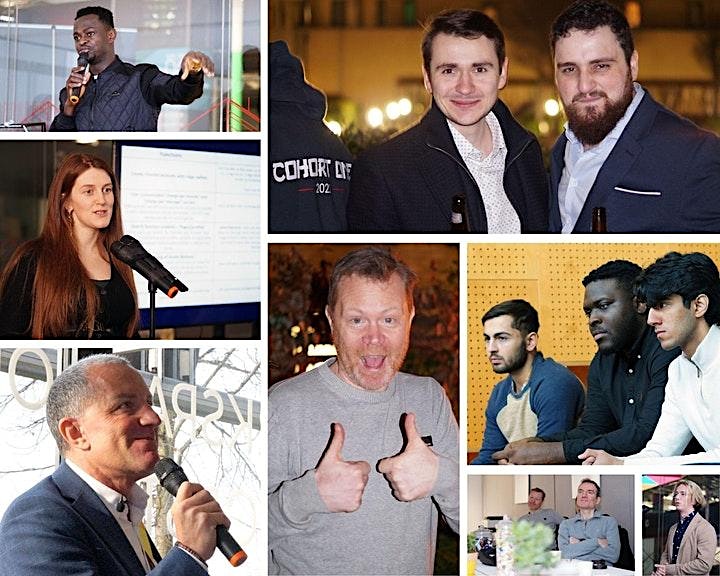 Satoshi Block Dojo Limited (registered in England with number 13448458, "SB Dojo") reserves the right to use images, video and audio recordings captured at events that it hosts, organises or sponsors ("Recordings"). SB Dojo will not add names or extrinsic personal identifiable information to Recordings which it puts in the public domain without approval of the subject (or the subject's guardian or representative). SB Dojo asserts all rights to Recordings.
If you do not want your image or voice included in a Recording published by SB Dojo (or you want to restrict publication of personally identifiable information in non-public domain use of the Recordings) please contact SB Dojo at Support@BlockDojo.io before each relevant event.
Attendance at an event constitutes your acceptance of these terms.