Event Information
Location
Creative Arts Hub C I C
1st floor
51-53 Huddersfield Road
Mirfield
WF14 8AB
United Kingdom
Book a tabletop gaming session at Mirfield Miniatures. Bring your own miniatures and meet a friend for a game.
About this event
Saturday afternoons 12.30pm to 4.30pm, suitable for ages 12 upwards.
Whilst we are still needing to take care due to COVID-19 , we cannot offer open gaming sessions as we have in the past. We now need you to book a table, and to bring your own miniatures, dice & books.
You must observe any social distancing requirements whilst you are at the gaming tables. Our situation makes it possible for two people to have a safe, socially distanced game.
Young gamers must be accompanied. Each ticket/booking books a table space suitable for two gamers.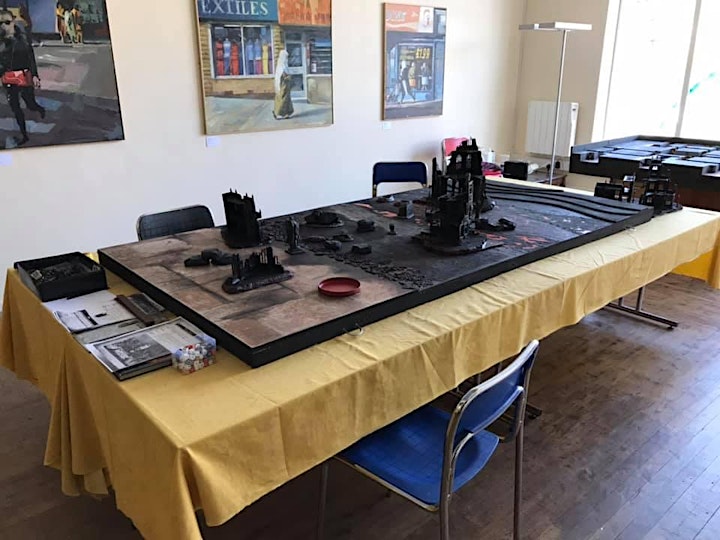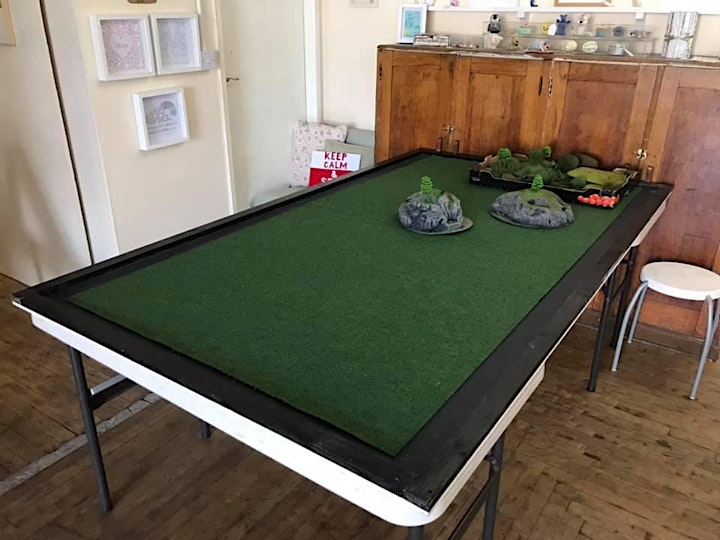 Date and time
Location
Creative Arts Hub C I C
1st floor
51-53 Huddersfield Road
Mirfield
WF14 8AB
United Kingdom