Book a tabletop gaming session at Mirfield Miniatures. Bring your own miniatures and meet your friend for a socially distanced game.
About this event
Saturday mornings 10am to 12pm, suitable for ages 12 upwards.
During the COVID-19 period, and whilst all social distancing must be observed, we cannot offer open gaming sessions as we have in the past. We now need you to book a table, and to bring your own miniatures, dice & books.
You must observe all social distancing requirements whilst you are at the gaming tables. Please do not arrive in groups; our situation makes it possible for two people to have a safe, socially distanced game. Young gamers must be accompanied.
Each ticket/booking books a table space suitable for two gamers.
We have two tables available for our morning sessions on Saturday, and four in the afternoon.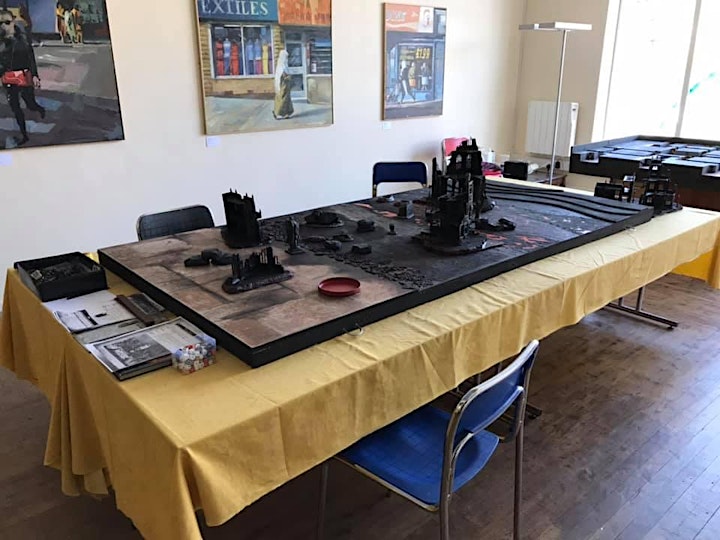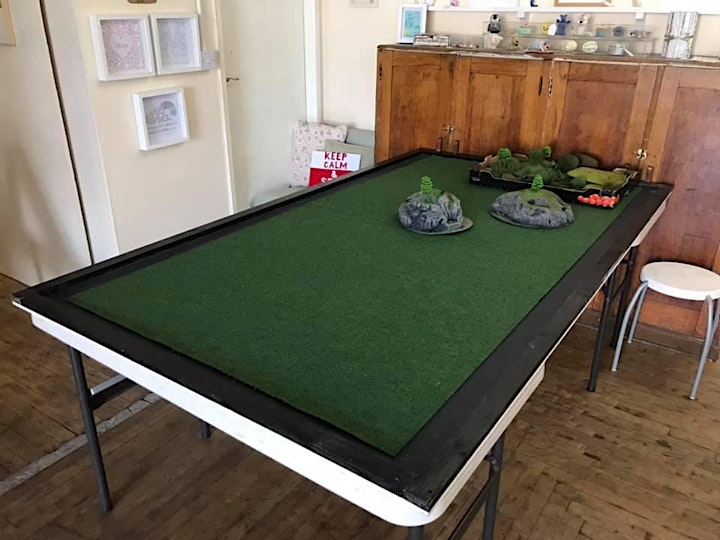 Organiser of (Saturday Morning) Socially-distanced tabletop gaming sessions