Description
Welcome to Saturday Night Live at The Coffee Lab, a monthly night of great live music at Hitchin's most beloved coffee shop. Opening especially to create an atmospheric evening of coffee, cake & cocktails with mellow music to relax to. Monthly nights include jazz, Cuban and many more. Some nights will feature specially themed food and cocktails so keep an eye out for our upcoming dates. Coffees and non-alcoholic hot and cold drinks are available as well as cocktails and Coffee Lab's usual array of mouth-watering cakes and snacks will be serves for the perfect answer to dessert or a light bite.
Saturday Night Live September will feature the legendary Bill Lennon, former student of the year from the prestigious Guitar Institute. Bill tours the country regularly to sell-out shows performing as Bob Dylan, James Taylor, Simon Garfunkel, Cat Stevens and more and has a repertoire most artists could only dream of. We are very lucky to have him at Coffee Lab so book your tickets now as this is sure to be another sell-out night.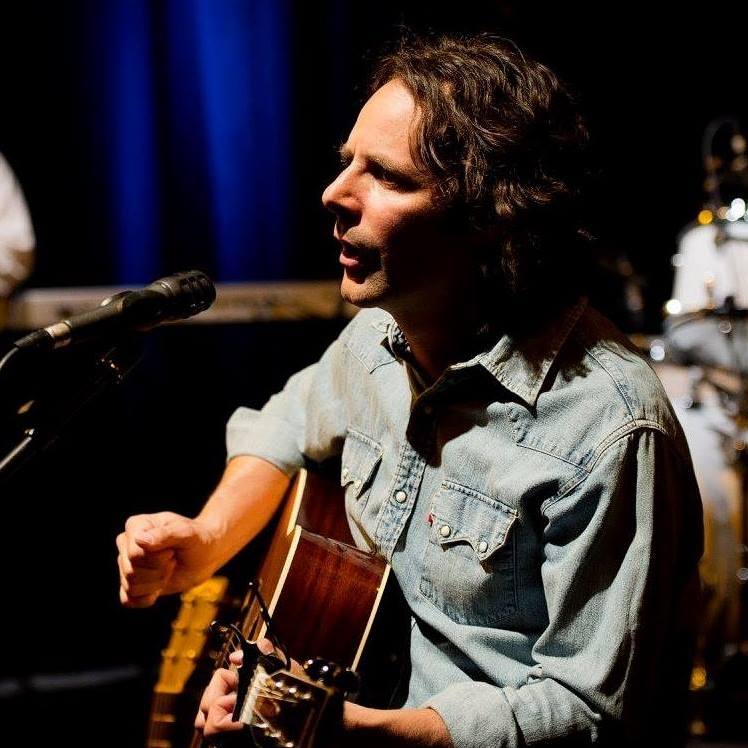 Entrance will be by ticket only, so book now as there are limited spaces available. Note that there will be food available, as well as nibbles, sweet treats, beer, wine, prosecco and G'n'Ts available also.
Doors open at 7.30pm, music starts at 8.30pm.
Make sure to let us know your email if you can't make it so we can let you know the booking link and details of upcoming artists first each month.