About this Event
Top-secret challenges for all ages
Can you keep a secret?
Do you have eagle eyes?
Are you a master of disguise?
Do you dare test your Spy-Q?
Head to Weston Artspace to receive your undercover mission. From there you will head out into the town to complete your challenges, and prove to your friends and family that you have SUPER SPY SKILS.
To succeed you will need: imagination, integrity and discretion.
Your undercover guides are theatre artists Nigel Barrett & Louise Mari, who this summer collaborated with 500 local 9 & 10-year-olds from 8 schools to bring to life an epic spy adventure that took over the Tropicana.
Everyone welcome - just drop in.
Header photo by Pete Goodrum. Project photo by Paul Blakemore.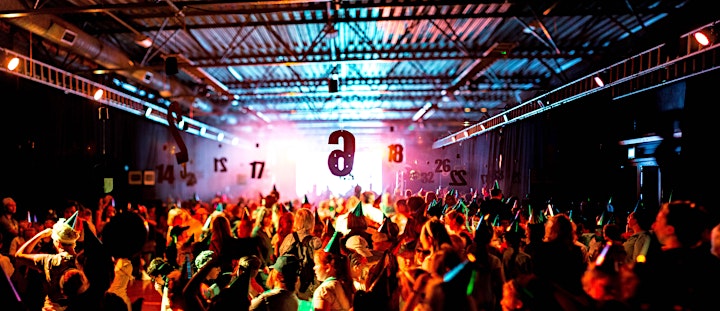 Terrestrial Festival
Weston-super-Mare, 14-17 November 2019
Four days of arts adventures: live performances, film screenings, talks & local food.
All events 'Pay What You Decide'