About this Event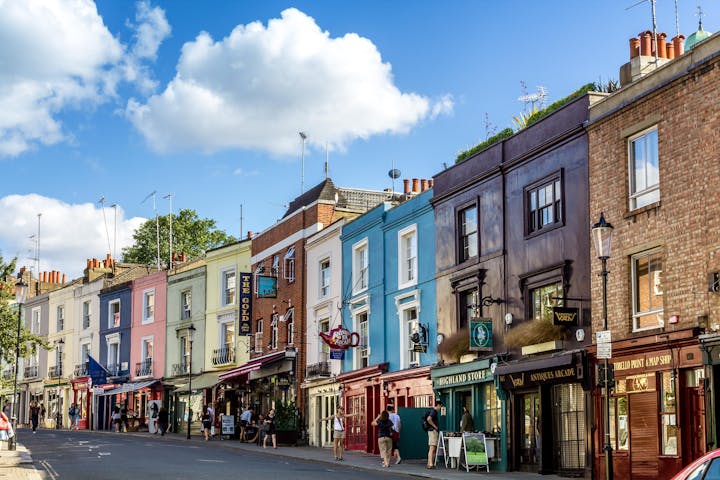 Located around the central city of Tours, Touraine is famous for the Sauvignon de Touraine produced on sandy, undulating clay flats that extend between the Cher and Indre rivers, amongst some of the most breathtaking scenery in France.
Explore what makes Sauvignon Blanc de Touraine unique and learn how to find your favourites at this one-of-a-kind Summer tasting event. Our wine expert will guide you through five Touraines and - as a sneak peek of the rest of the Loire Bucket List routes - one Crémant, one Rosé and one Muscadet.
To make the tastings extra special, we've paired the surroundings with the wine, holding the event on the bustling Portobello Road. Choose to attend on Saturday and you can follow up the wine tasting with street food and the excitement of the world famous market. Attend on Sunday for a more laid back vibe and a stroll up to the fashion market, then along Golborne Road.
To plan the rest of your day, see the Sauvignon Blanc route here.
STRICTLY 18+
Please be prompt, the tasting will begin at the listed time. If you miss the tasting we cannot guarantee that we will be able to accommodate you in a subsequent time slot.
. . . . . . . . . . . . . . . . . . . . . . . . . . . . . . . . . . . . . . . . . . . . . . . . . . . . .
Loire Valley Wines London Bucket List 2019
Spread across June 2019, Loire Valley Wines will be hosting special wine tasting routes and events in various locations across the capital to help you discover the diverse range of wines from the region. From a Crémant de Loire tasting in Tower Bridge, to drinking Muscadet while floating on the Regent's Canal, to a touch of Sauvignon Blanc de Touraine at local haunt Percy & Founders and Rosé to make the sun come out in Pall Mall.
Find out more at: www.loirebucketlist.com