The fourth in our Lambeth Food Stories: why we save seed
About this Event
We are excited to be bringing together seed savers from across the borough to tell us their stories about why they save seed. We've also invited some people who know an awful lot about saving seed to help us understand better why this is such an invaluable activity.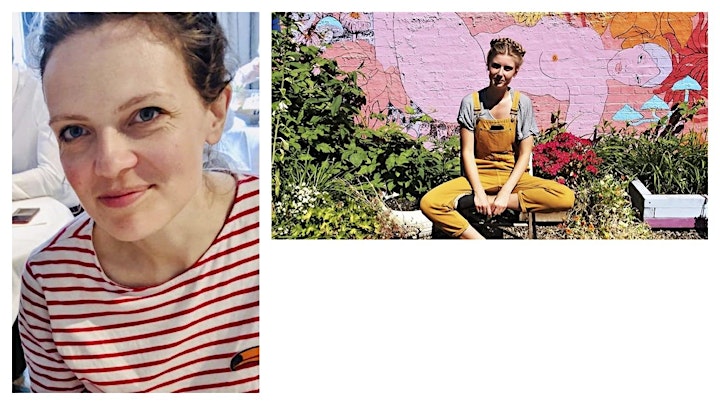 photos: thank you to Richard Galpin from the London Freedom Seed Bank for his beautiful photo of lettuce seed heads
Katie Dow and Helene Shulze will be talking to us about their experiences around seed saving.
Helene Schulze is co-director of the London Freedom Seed Bank and Regional Coordinator for Southeast England at the Seed Sovereignty Programme. Here her particular interest is strengthening and connecting community seed initiatives in the region to get more people accessing, sowing, saving and sharing agroecological, open-pollinated seed in the Southeast.
Katie Dow is working on a research project at Cambridge University, entitled Reproducing (Bio) Diversity: alternative seed economies in the UK. Funded by the Wellcome Trust, Katie has been gathering stories for a year or so and IEL is looking to collaborate with Katie to make a film about seed saving in Lambeth.