Sixth Form Open Evening- Sawtry Village Academy- 2021
About this event
We look forward to welcoming you to SVA's Outstanding Sixth Form. This event is for parents and students who are looking to join year 12 in September 2022.
We have Covid-19 protocols in place, one of which is to the limit the number of people in the school hall for the main presentation talk at a time. This year we will run two talks with pairs of chairs situated at one-metre social distancing from the next.
We request that everyone over the age of 11 wears a face mask.
Please book a ticket per person (for example 1 x student and 1 x parent = 2 tickets)
All of the talks will take place in the school hall. After this you will have the opportunity to mee the Sixth Form subjects. The talk is 20 minutes in length, and we have allocated each group a further 45 minutes to visits subjects. We respectfully ask that once you have completed your visit you exit the site to allow others to visit.
We do have parking on site, but this is limited. Where possible we do ask people walk to the event to help reduce congestion.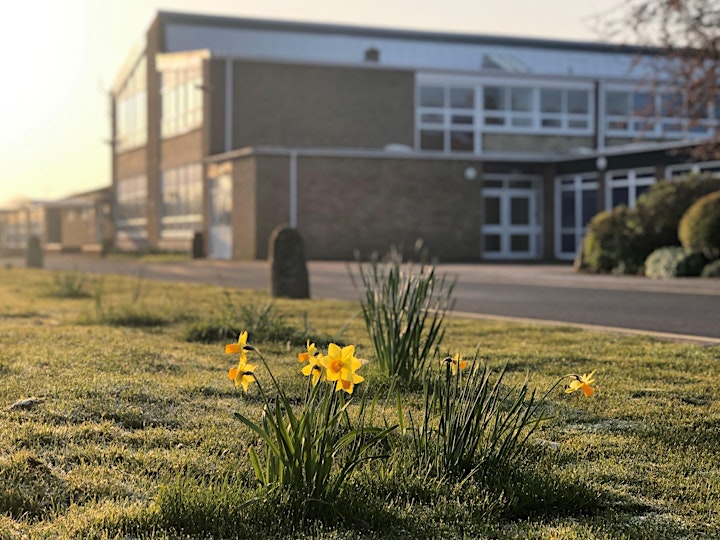 Organiser of Sawtry Village Academy- Sixth Form Open Evening 2021- 4th November