Heal your heart to increase your happiness from the inside out.
About this event
Dear happiness and freedom seeker!
Living a blissful life is more possible for you than you can imagine and believe.
I know how you feel right now; your heart is aching. You feel a great sense of void, emptiness, anguish coupled with guilt and doubts.
However, it does not have to be that way.
Even though it feels like you are sinking more and more into negativity, regrets, disappointments and sadness, you can turn things around.
Do you wish you could love yourself more so that you could be more confident and shine your light?
Are you ready to take time for self-care, regain your zest for life, feel totally energized and heal your heart so that you can live a blissful life?
If so, Say Yes! To Love workshop is for you.
Fall back in love with Y.O.U (Your Own Uniqueness) and experience more joy in your life when you attend this life-changing, healing of the heart experience.
As a result of attending, you will:
Increase your worthiness, self-belief, self-confidence, self-assurance and self-love so that you can stand out and matter.
Find ways to make your life work.
Set yourself free.
Feel loved and liberated from pain and sadness.
Feel good about yourself.
Feel very peaceful as you live in the stream of love.
Impact the lives of those around you in a loving way following proven transformational techniques.
Discover how to live a life of love and find real happiness from the inside out.
And more…
Should you be ready to improve your relationships, regain enthusiasm, motivation, vitality and live a blissful life, join the Say Yes! To Love Workshop today. Click on "Select A Date."
Here is what our students say:
"I have learnt so much from Pascale about improving the quality of my life, building my self-confidence and following my heart." –Kate P.
"Pascale can truly transform your life; follow her coaching." -Kay S.
"I had a series of coaching with Pascale, and I found her work really transformational because it helped me remove certain emotional blocks and move forward with my life." –Jamie P.
With love and gratitude.
Pascale Gibon
Note: This workshop is a 6-hour workshop split over two Saturdays, the 17th and 24th of April 2021.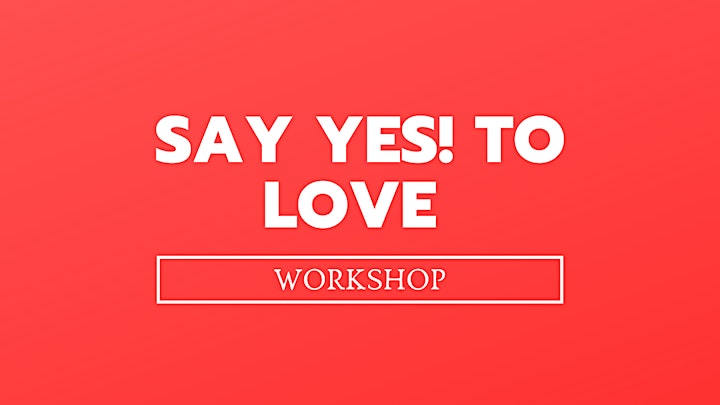 Organiser of Say YES! To Love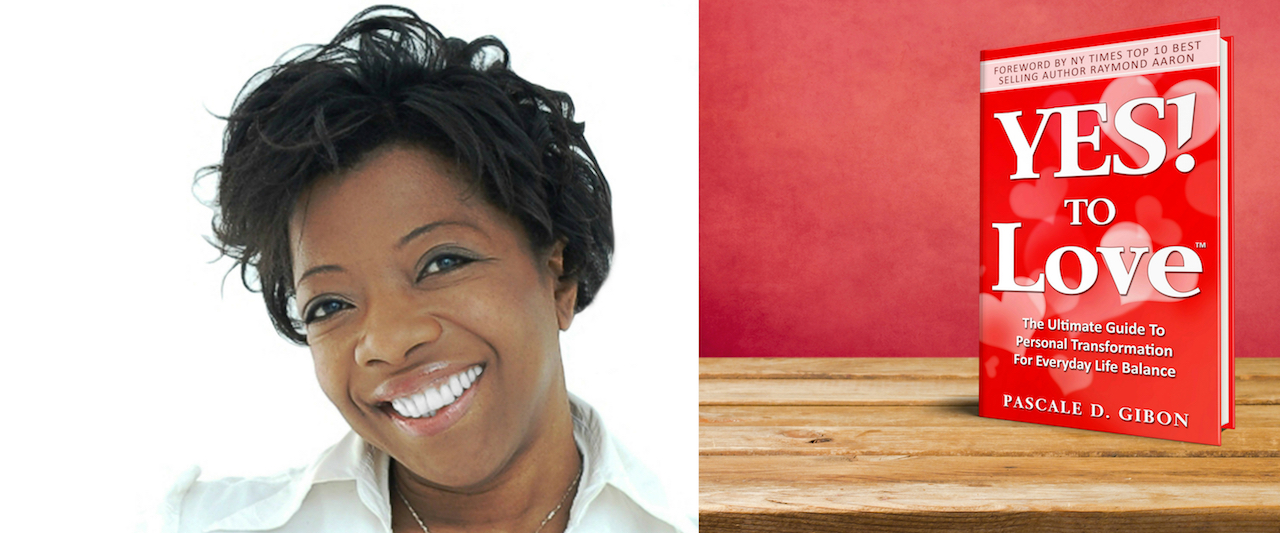 Pascale Gibon is known as 'The Change Catalyst'; a personal transformation success coach, trainer and Reiki healer who has been facilitating personal development since 2009. She is the founder of YES! TO LOVE Academy and YES! To Training as well as a #1 bestselling author. Her books include YES! TO Love™ and The Essential Guide To Success Checklist.
Pascale's life purpose as a visionary and creative is to guide you to happiness with love and joy in the context of understanding and compassion.
She is a Certified Jack Canfield Trainer in the Success Principles, Licensed Life Success Consultant, Passion Test Facilitator, NLP Master Coach and she will help you experience and enjoy ultimate wellness, happiness and success.
She is passionate about empowering, motivating and inspiring women through love. Her mantra is: Love, Rise and Shine - YES! you can dream it, create it, live it!

Visit Pascale's website: https://www.pascalegibon.com/