Description
Attention: Perfectionists, Approval Seekers, People Pleasers and High Achievers

Dear friend,
Does your perfectionism keep you feeling guilty, unhappy and stuck?
Learn How To Improve Your Relationship With Yourself Through Love With Pascale Live!

This live experiential workshop is right for you if have had enough of denying yourself love, giving in to fear, worry and anxiety, procrastinating, lacking assertiveness and self-sabotaging.
At the Saying YES! TO Love workshop, you will learn:
How to be more assertive

How to increase your self-love and lead with love

How to increase your self-esteem

How to listen to your inner child

How to find greater inner peace, inner joy and balance

And more…
After attending this workshop you will be able to:
Say YES! to love more often and to appreciate and love yourself more
Grow in self confidence and move more confidently towards your dreams.
Regain your zest for life, feel totally energized
Impact the lives of those around you in a loving way following proven transformational techniques.

Learn The 3-Step Liberated Heart Formula for greater personal freedom.
Book your ticket today and take your first step towards living a life of love for greater happiness!
Testimonials
"I have learnt so much from Pascale with regard to improving the quality of my life, building my self-confidence and following my heart." –Kate Picon
"Pascale can truly transform your life, follow her coaching." -Kay Steele
"I had a series of coaching with Pascale and I found her work really transformational because it helped me remove certain emotional blocks and move forward with my life." –Jamie Passmore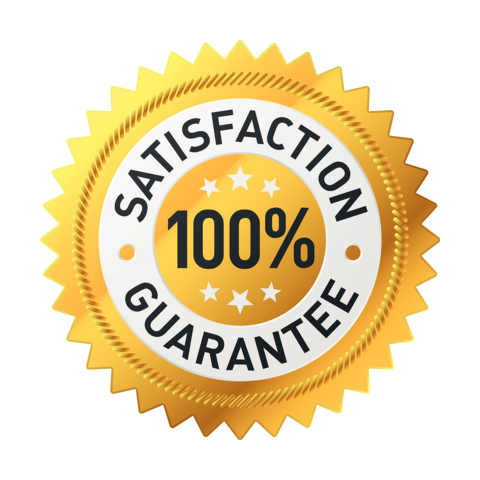 Register today and take advantage of the Early Bird Offer.
Event special: bring a friend, buy one and get the second one half-price.

Grab your tickets now!
I look forward to meeting you in person!
To your success
With Love and Gratitude