About this Event
I have a lot of friends and clients in the legal world and we meet for a regualry drink and chat business. We have a giggle and pass work to each other, as we know the best referers for solicitors are other solicitors.
If you are asking yourself, 'will this event be right for me?' Answer the following questions:
Do you want more visibilty with other legal professionals?
Do you want more cases?
Do you want the above, but in an informal, relaxed, social way?
If you answered Yes to the above questions, tap Details and Register. Looking forward to meeting you at our next gathering.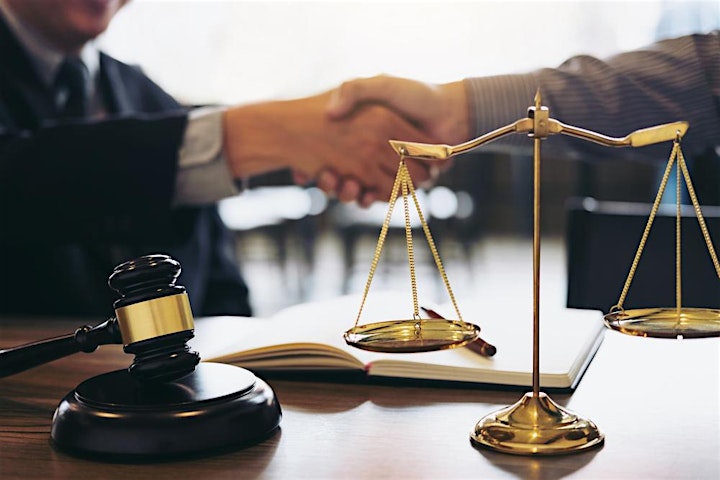 Building relationships in the legal world in North Manchester