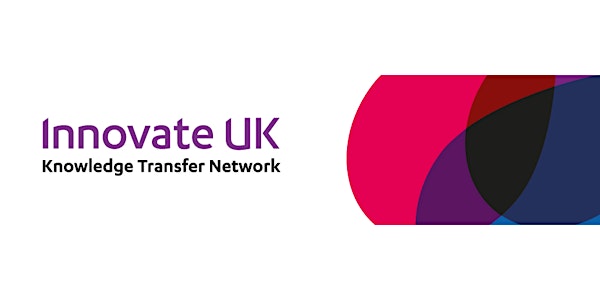 SBRI: Protecting Nuclear Decommissioning Operators Brokerage Event - Birmin...
Location
thestudio...
7 Cannon Street
Birmingham
B2 5EP
United Kingdom
Description
There is up to £850,000 of funding available from Sellafield Limited working in partnership with Innovate UK via a small business research initiative (SBRI) investing in innovative projects that will better equip and support nuclear decommissioning operators working in hazardous environments.
The decommissioning of redundant nuclear facilities is a major challenge for the nuclear industry. While every effort is made to decommission remotely, there is still a need for operators to enter hazardous environments. The aim of this competition is to enable these operators to carry out their tasks safer, quicker and more cost-effectively, while being more comfortable in their working environment.
We will be seeking disruptive solutions; so this will be a great opportunity to bring ideas together from a wide range of sectors, from creative industries to space applications.
We will be looking for proposals that integrate technologies and will improve such things as:
personal safety
communication
hazard monitoring and protection
physiological effects
comfort and ergonomics
dexterity
health monitoring
reusability and minimising waste
capability
We are particularly encouraging applications that:
bring together organisations from outside the nuclear sector that can create unique solutions to the challenge
are multi-disciplinary and involve technology transfer
adopt a systems based approach to solving the challenge
provide solutions that are adaptable, scalable and useable in a range of facilities and environments
The competition is 100% funded and will open 23rd April 2018. Information is available on the Innovate UK competitions page here.
We would like to invite you to a Briefing Event run by KTN, where you can hear more about the scope for this competition and the application process. Furthermore, there will be pitching opportunities for those that would like to showcase their work and approach in order to facilitate better networking opportunities.
Details of the programme will be published in due course.
Not able to attend? The main briefing event will take place in London on 24th April which will also be available via webcast. There will be a additional Brokerage Event in Penrith, Cumbria (2nd May).