Description
How can fast-growth businesses find space to grow in the West of England?
Bristol has recently been ranked the number one place to start a business; this event asks whether it (and the West of England) is also a great place to grow a business - and whether we have the office/workshop space needed to keep our economy growing.
As articulated in this recent blog, the challenge of finding suitable 'grow-on' space as a scale-up business is one of affordability, availability and suitability and a challenge with wide ranging effects. At this event, attendees will:
Share their challenges relating to identifying and securing office and workshop space in the region of West of England.

Learn about new office space/workshop space developments in the region and contribute to new solutions to this challenge.

Discover good practice and services/support available to help in the quest for new office space.
Who should attend?
This is an open, inclusive event. Please come along if you are:
in the commercial office space industry (landlords, agents, funders, managers etc.)
a scale-up employee

with an interest in finding/providing space to grow

(operations manager, founder, employee etc.)
someone who might hold the key to a solution to this challenge (planners, funders, strategists etc.)
This event will be informative, provocative, awareness-raising, innovative, community-focused and will help build an inclusive scale-up ecosystem - we hope you can attend and contribute to that thinking. Join us to help make sure the West of England is a great place to grow a business - as well as to start one.
Agenda
16:10 Lightning talks - finding office space, tales from the front line
16:20 Panel Discussion and Q&A - the future of workspace
17:00 Lightning talks - Ashfords observations on legal lessons learnt in office space negotiation
- What's on the horizon for Bristol and Bath?
17:15 Active networking and next steps
This event is kindly sponsored by Ashfords, national provider of legal and professional services.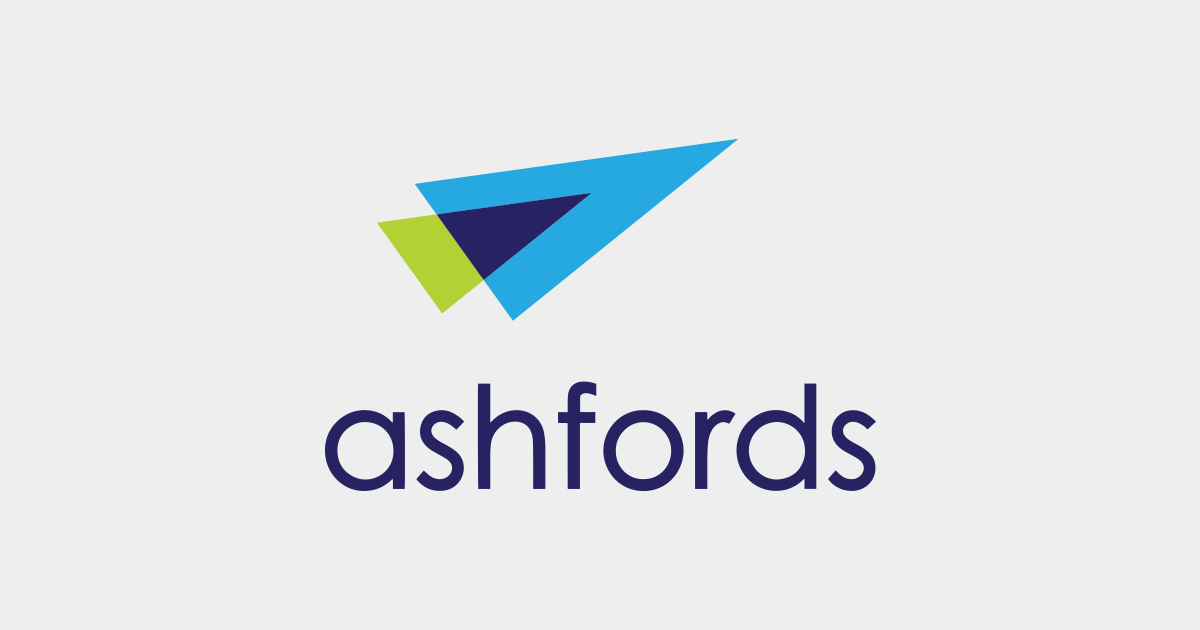 This event is organised by our regional Scale-up Enabler, Briony Phillips. Briony joined the Engine Shed team on a 1 year contract in June 2017 funded by Business West, Engine Shed, The University of Bristol and the West of England Local Enterprise Partnership (LEP) to work towards their shared ambition. Her first priority is to identify scale-up businesses in the West of England region and to better understand their challenges and second, to design, facilitate and support initiatives that will make it easier for businesses to scale-up more effectively – in the long term.
Briony – Scale-up Enabler
briony.phillips@engine-shed.co.uk
@BrionyPhi1
Please note: This event may be filmed. Please let us know if you do not want to appear in the filming and we can seat you out of view.
#scaleup #startup #spaceforgrowth #strategy #wearegrowth #growthhub
Organiser of Scale-up Briefing: Room for growth
A platform for inclusive growth:
Engine Shed is a collaboration between Bristol City Council, the University of Bristol and the West of England Local Enterprise Partnership at the heart of Temple Quarter Enterprise Zone. Our mission is to stimulate long term, sustainable and inclusive economic growth by supporting the business ecosystem, inspiring young people to get involved and to showcase to the public and potential inward investors the exciting opportunities that exist here.