Description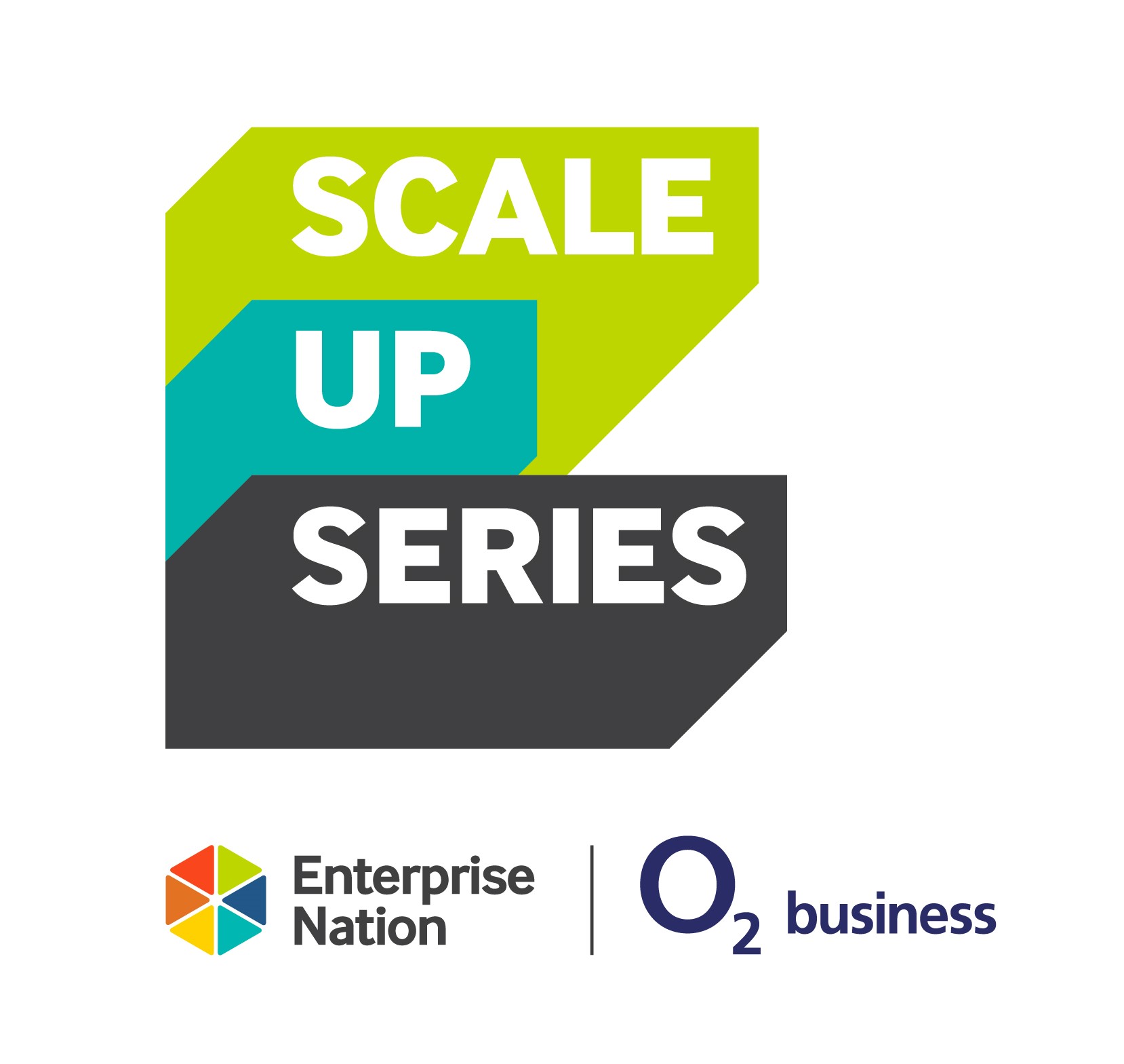 Join us for this intimate two hour evening event which is part of our ScaleUp Series in partnership with O2 Business. You'll learn top tips from an inspiring entrepreneur on how to scale your business for growth. Enterprise Nation founder Emma Jones will interview Nigel Whiteoak, founder of LoveCrafts.com
In 2012, Edward, Cherry and Nigel launched LoveCrafts after watching the makers they love search endlessly for inspiration and materials online. They were motivated by one simple goal: to build a community that would support and unite makers worldwide — a home where they can be inspired, connect, share and create. Today they have over 80 staff and customers in 97 countries.
Your event agenda
18:00: Registration and welcome drinks
18:30: Welcome from O2 Business and Enterprise Nation
18:40: Emma Jones interviews Nigel Whiteoak and opens up for a live Q&A with the audience
7.30pm Drinks and networking
8.00pm: Event close
This event is suitable for you if:
You are an existing business owner looking to scale your business to the next level and you would like to know more about:
Accessing good talent
Accessing UK and international markets
Building your leadership capacity
Getting the right amount of bank and equity finance to grow
Navigating infrastructure using technology
The Scale Up Institute released a 2017 report which highlights these are the key barriers UK business owners face when trying to scale.
Enterprise Nation and The Office Group members get 25% off. If you aren't an Enterprise Nation member yet, you can purchase the membership ticket.
This event is powered by:
O2 Business which provides small business solutions to help you grow your business operation.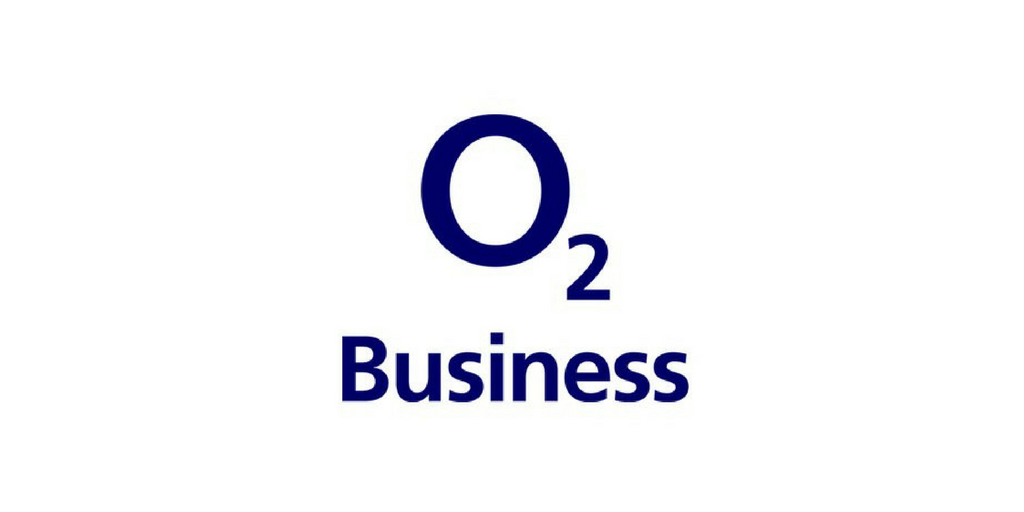 Event space is brought to you by The Office Group, one of the most creative, exciting and forward-thinking working communities in the UK.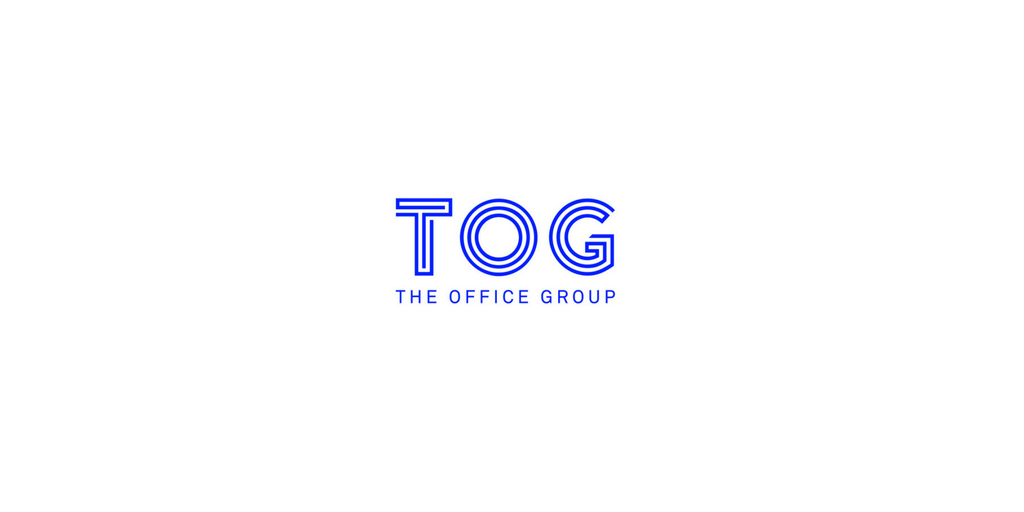 Cancellation policy
For a full refund, cancellations must be made at least 48 hours prior to the event. Please note that in the event you are unable to attend this event due to cancellation from yourself or Enterprise Nation, we are unable to refund any associated costs such as hotel or travel.
About Enterprise Nation
We know that starting a business comes with a tough job description. That's why we created Enterprise Nation, the UK's most active small business network.
Enterprise Nation membership gives you access to exclusive opportunities to grow your business and can connect you with over 70,000 entrepreneurs and business experts who can help. You can get your membership today by selecting the 'plus membership' ticket. Discover the full range of member benefits today.