Description
An event helping businesses move to the next stage of growth
The independent Scale-Up Report on UK Economic Growth 2017 identified five key barriers that businesses must conquer if they are going to achieve their growth ambitions. Together with ICAEW, Enterprise Nation will deliver this one-day event that will help you as a business overcome these barriers:
Finding employees to hire who have the skills your business needs
Building your leadership capability
Accessing customers in other markets/home market
Accessing the right combination of finance
Navigating infrastructure
ScaleUp 2018 will hear from entrepreneurs who've been there and done it and experts who can take your business to the next level. There will also be a chance to hear from Enterprise Nation founder Emma Jones MBE, the government's SME crown representative.
Your event agenda:
10am: Welcome from Emma Jones
10.10am: Long term solutions in a short term world
Sam Conniff Allende is co-founder of creative led youth network Livity, chair of Generation Change and now a best-selling author. He'll be sharing insight from his book Be More Pirate which draws parallels between the strategy and innovation of legends like Henry Morgan with modern day rebels, like Elon Musk, Malala and Blockchain, and reveals how to apply their tactics to life and work today.
11.00am: Building a business, one acquisition at a time
David Baldwin is CEO of Baldwins, a private equity backed accounting firm that has made over 20 acquisitions in the past 24 months. David will talk about what he looks for in an acquisition, and how the sum of parts adds up to a solid service for small firms.
11.30: Coffee
12.00pm: Treat your people well and the business will take care of itself
Lyndsey Simpson is one of three CEOs at The Curve Group, a £35m turnover business that delivers HR services and solutions for large high street banks, through to small and ambitious firms. Lyndsey will talk about how to find the best people and motivate your team to achieve desired results.
12.30pm: How to build your brand from an entrepreneur, ad expert, and video storyteller
Francesca Woodhouse, Ad Association

Nichi Boca, co-founder, Aqua Carpatica

Ross Jones, Founder, BrandFarm Films
1.00pm: Lunch (head out to a nearby eatery)
2.00pm: Leveraging tech to run an efficient business
A panel of experts and entrepreneurs share their insights
Garry Bernstein, co-chair, Pride in Business

Ant Morse, head of digitial solutions SMB, O2
2.30pm: How to scale via franchising
Scale your business in to new territories through franchise. Find out if you're business is the type of model that is franchise-able and how to go about it
Krishma Vaghela, founder, Franchise Futures and Business Futures

Samantha Acton, founder, Domestic Angels
3.00pm: Innovation is about delivering what your clients want – a little faster and better
A duo of innovation experts show how you can weave innovation into your daily business life and see impressive results.
Mark Cowan, founder, Happen

Mark Neild, founder, Agileering
3.30pm: Support for growth
Meet a panel of supporters who can help you with everything from raising funds to protecting IP, exporting, and providing grow-on space.
Matthew Gambold, managing director,

Chaddesley Sanford,

Jane Sartin, executive director, Business Centre Association
4.00pm: Event ends
This event is powered by: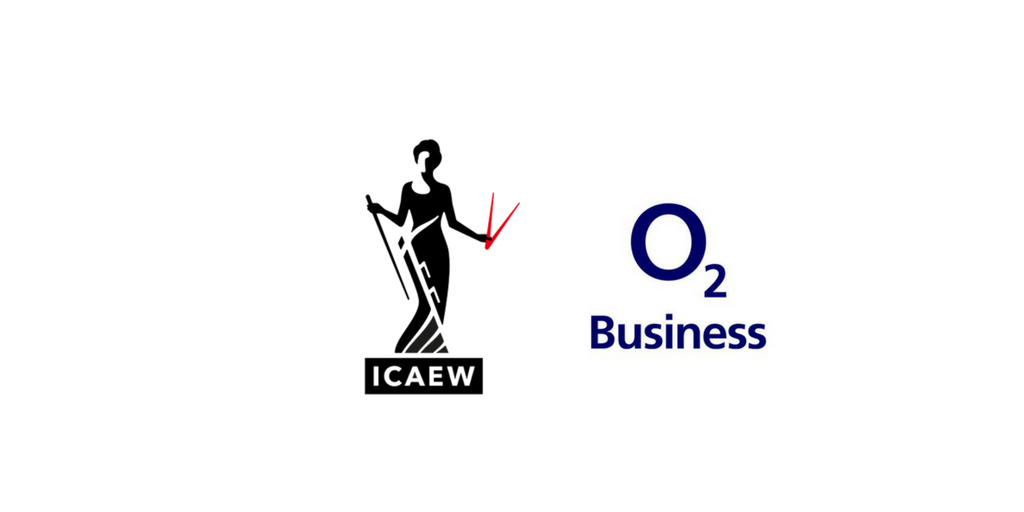 About Enterprise Nation
Enterprise Nation is the UK's most active small business network and we have helped thousands of people turn their good idea into a great business. Enterprise Nation membership gives you access to exclusive opportunities to grow your business and connects you with like-minded entrepreneurs and business experts who can help. Membership is just £10 a month and you can cancel at any time. By selecting the 'plus membership' ticket, you'll automatically get 25% off this event too!
Cancellation policy
For a full refund, cancellations must be made at least 48 hours prior to the event.
Please note, in the event you are unable to attend this event due to cancellation from yourself or Enterprise Nation, we are unable to refund any associated costs such as hotel or travel.