Description
An event helping businesses move to the next stage of growth
The independent Scale-Up Report on UK Economic Growth 2017 identified five key barriers that businesses must conquer if they are going to achieve their growth ambitions. Together with ICAEW, Enterprise Nation will deliver this one-day event that will help you as a business overcome these barriers:
Finding employees to hire who have the skills your business needs
Building your leadership capability
Accessing customers in other markets/home market
Accessing the right combination of finance
Navigating infrastructure
ScaleUp 2018 will hear from entrepreneurs who've been there and done it and experts who can take your business to the next level. There will also be a chance to hear from Enterprise Nation founder Emma Jones MBE, the government's SME crown representative.
*AGENDA TO BE ANNOUNCED*
This event is powered by: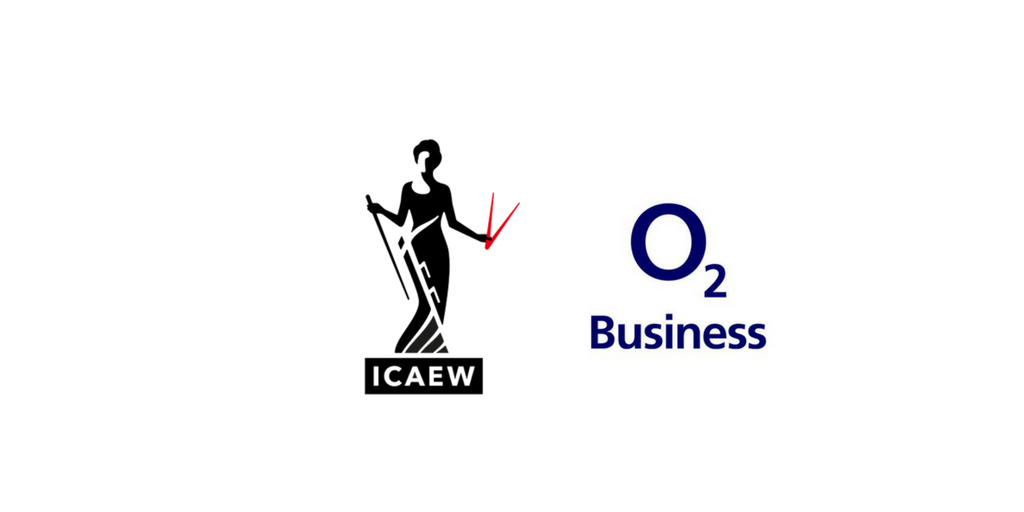 About Enterprise Nation
We know that starting a business comes with a tough job description. That's why we created Enterprise Nation, the UK's most active small business network.
Enterprise Nation membership gives you access to exclusive opportunities to grow your business and can connect you with over 70,000 entrepreneurs and business experts who can help. And by selecting the 'plus membership' ticket, you'll automatically get 25% off this event! Discover the full range of member benefits today.
Cancellation policy
For a full refund, cancellations must be made at least 48 hours prior to the event.
Please note, in the event you are unable to attend this event due to cancellation from yourself or Enterprise Nation, we are unable to refund any associated costs such as hotel or travel.