Location
The England Suite, The Kia Oval
Kennington Oval
London
United Kingdom
Description
Join around 200 industry leaders at the definitive startup growth event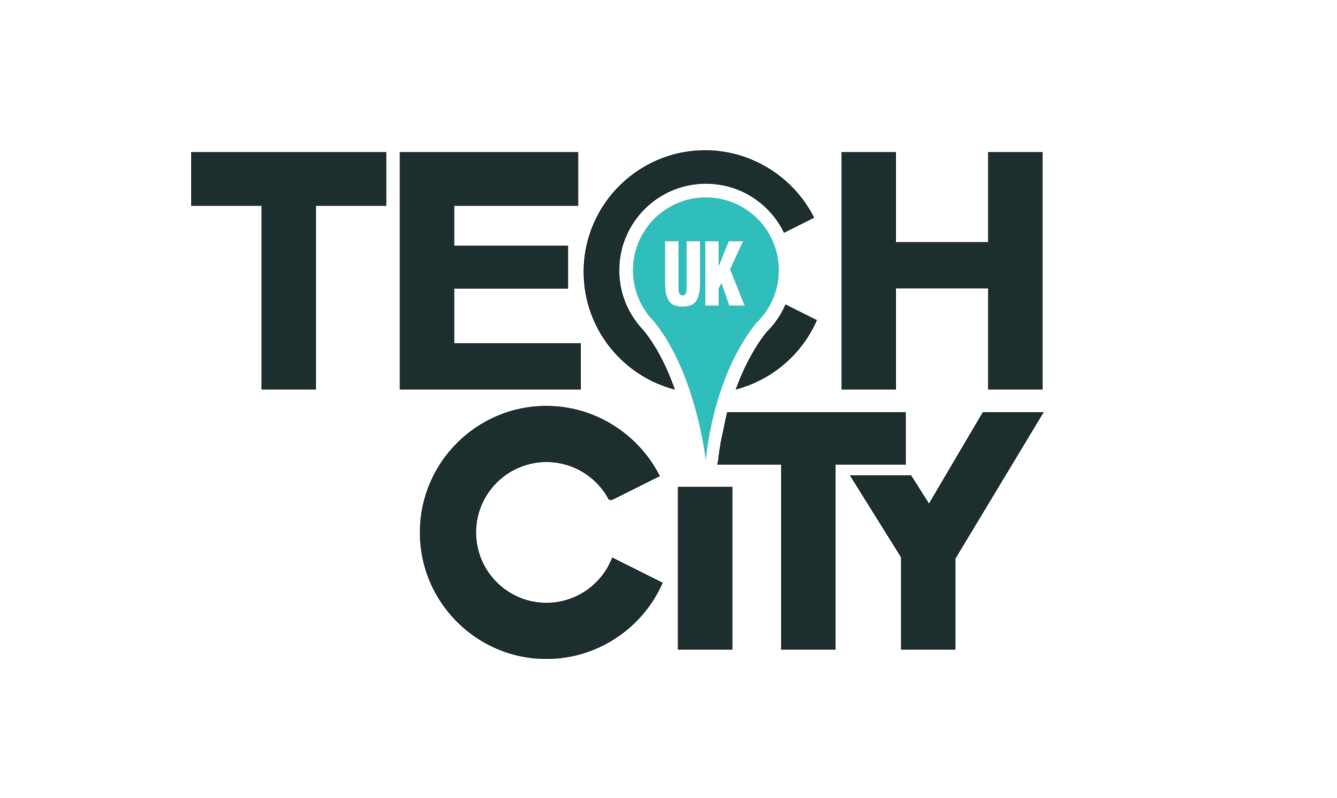 Endorsed and supported by the Tech City Investment Organisation
This event provides a forum for the senior teams from, and investors in, companies that are starting to grow rapidly to learn from the experiences of people that have been there and done it. All the speakers are founders and CEOs who have recently overseen incredibly rapid growth in staff, revenues and/or client numbers.
Despite the way it is portrayed in the media, building a world-class company is mostly about execution. This event is designed for companies that are gearing up for rapid growth. Investors and other people that support rapid growth will also benefit from attending.
Detailed case studies will take you through:
How to recruit and retain key staff,
Motivating the team and maintaining your culture,
Keeping innovative and flexible,
Creating systems and process to maintain customer service at scale,
Handling the pressures and expectations of investors,
Incentives and staff retention,
Setting up new offices,
+++ many more valuable lessons and insights.
Hear from the Founders and CEOs of:
Huddle - raised more than $40m and employs 160 people across the UK and US
Skimlinks - With offices in London, NY and San Franscisco, Skimlinks will power over $500m of e-commerce sales globally this year
VisualDNA - grew from 20 to over 100 staff in 12 months and will have profiled 250 million people by the end of the year
MVF Global - grew to £14m turnover and 100+ staff in three years and winner of "Europe's fastest earnings growth technology company" Media Momentum Award
World First - Sunday Times Fast Track 100 three years running and £4.7billion turnover last year
Shutl - Number one in the startups 100 2012. Staff of 35 in London and SF, with fundraising of over $10m.
NewVoiceMedia - raised over $35m and built a team of 100+ people in the UK, N.Europe, US and APAC producing over £10m revenue
Ubiquisys - Sold to Cisco for $310m this year - one of the UK's largest recent exits.
Brightpearl - grew from 6-80 staff in the last three years, with offices in the UK and US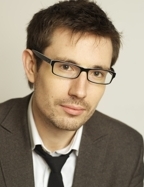 Andy McLoughlin
Co-founder and EVP
Huddle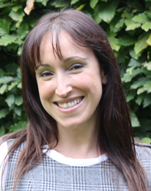 Alicia Navarro
Founder and CEO
Skimlinks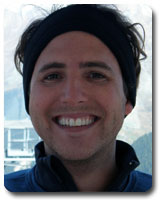 Tom Allason
Founder and CEO
Shutl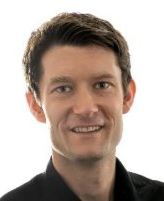 Titus Sharpe
Founder and CEO
MVF Global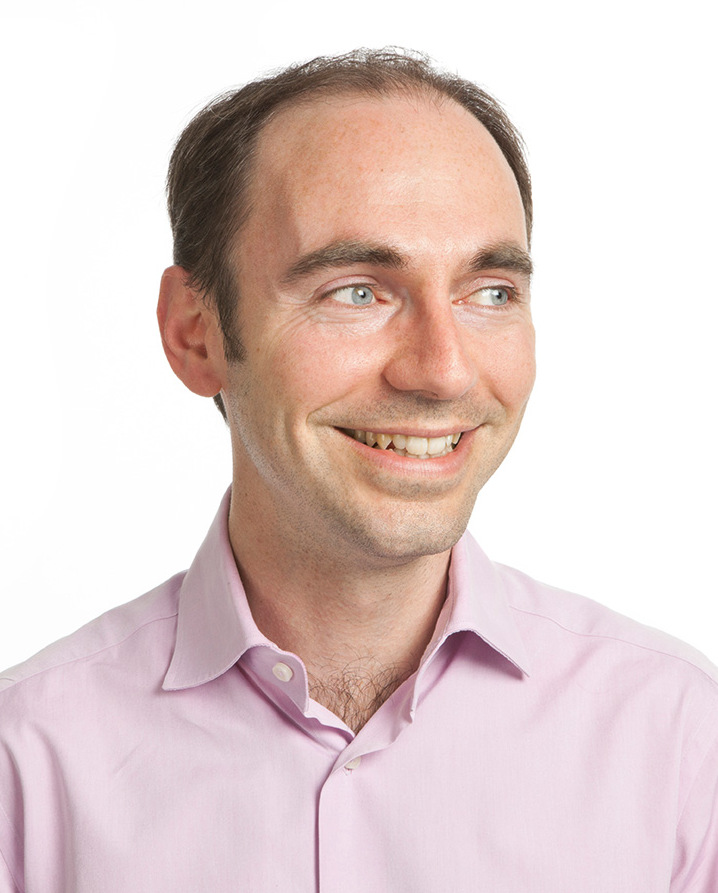 Jonathan Quin
Founder and CEO
World First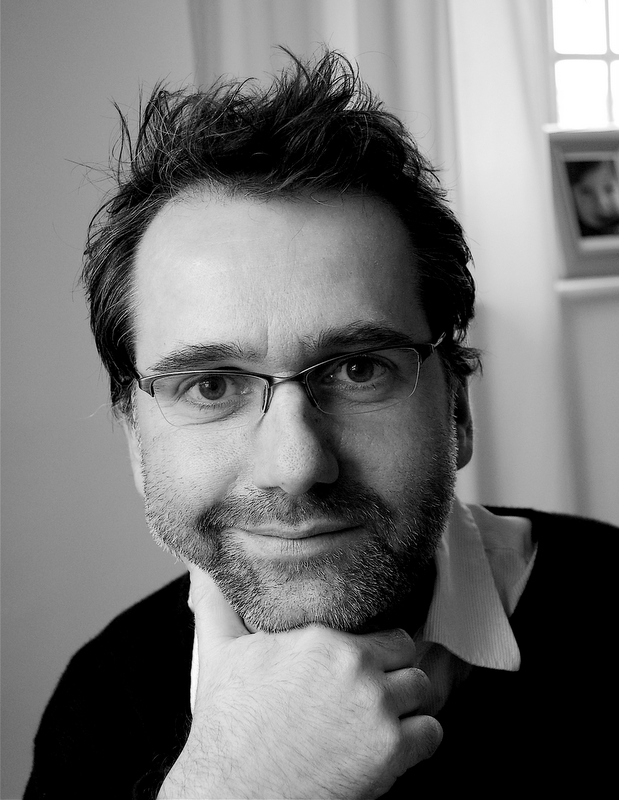 Alex Willcock
Founder and CEO
VisualDNA
Agenda
08.30 Registration and Networking
09.00 Opening Remarks
Ben Fletcher, Director, TalentPuzzle
09.20 Building a winning team - recruiting star players
Chris Tottman, Co-Founder and Partner, Notion Capital
09.50 Setting up new offices and maintaining company communication and culture
Andy McLoughlin, Co-Founder and EVP, Huddle
10.20 Innovative approaches to recruitment & the role of the founder
Alicia Navarro, Founder and CEO, Skimlinks
10.50 Break
11.20 Case Study
Tom Allason, Founder and CEO, Shutl
11.50 Case Study
Alex Willcock, Founder and CEO, VisualDNA
12.20 Creating a great company culture
Titus Sharpe, Founder and CEO, MVF Global
12.50 Lunch
14.00 Using data and modelling as a platform for sustainable growth - creating the £100m revenue business.
Jonathan Gale, CEO, NewVoiceMedia
14.30 Case Study
Jasper Westaway, Founder, oneDrum (acquired by Yammer)
15.00 How founders can add the most value to their businesses: focus on core, delegate chore
Len Schuch, Founder, Ubiquisys (now sold) and Director, Schuch Associates
15.30 Break
16.00 Remaining agile and repricing risk as you scale
Jonathan Quin, Founder and CEO, World First
16.30 Creating the foundations for growth: agile processes, structures and workflow
Andrew Mulvenna, Co-Founder and GM, Brightpearl
17.00 Closing remarks
Ben Fletcher, Director, TalentPuzzle
17.15 Networking and drinks on the amazing Oval roof terrace - Supported by Orrick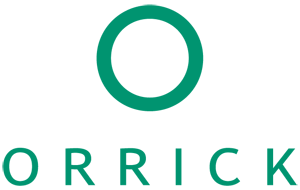 20.00 Ends
Media Partners and Supporters