About this Event
Spaces at our live events are very limited and will sell out! So secure yours today by clicking the 'register' button.
Attending one of these workshops puts you in the top 3% of business owners in the UK. It is also clear from the stats about declining British businesses that the failure to LEARN almost always leads to failure to EARN.
These events are free with the option of gold & VIP. I guarantee you will leave with tried and tested strategies to make your business instantly more profitable. Or your money back.
This workshop is for growing or changing businesses, this workshop is here to provide all of the support and advice needed to turn ideas into strategies, with a sound financial underpinning.
This workshop:
Every business owner wants to make more profit, but most that we come across have a poor handle on their numbers and some are just "flying blind." We all know that working on the numbers isn't always the most exciting part of running a business. However recognising the importance of understanding them is the first step on your journey to using your knowledge of them to grow your company exponentially.
You will learn:
How to make more money FAST
How to create PREDICTABLE CASHFLOW
How to easily get hold of the numbers that MATTER
How to use simple numbers to make better business decisions
How to MASTER your finances for peace of mind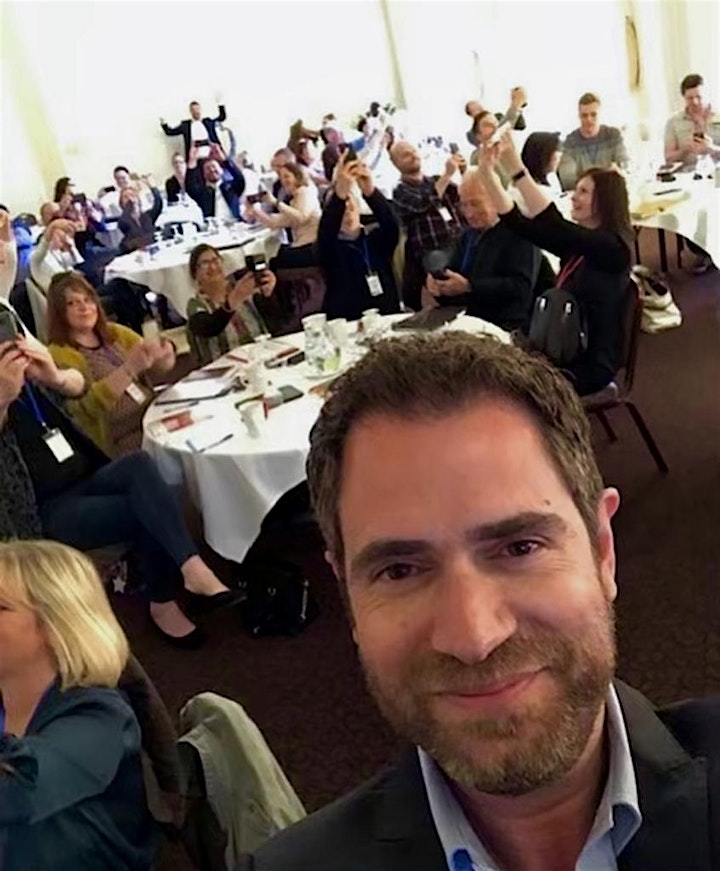 Stuart & Teresa will be covering:
Financial Mastery
Financial mastery is one of the skills, capabilities and toolsets you must have in your business to be successful. It begins with having access to your business financial reports on a regular and timely basis.
You can paint a powerful picture of how well your business is performing, where your opportunities for improvement are hiding and what the near term future outlook is from a financial perspective.
The 7 Financial Habits of Succesful Business Owners
Having worked with a diverse mixture of businesses over the last ten years, we have identified a clear pattern in how the more successful business owners deal with their finances.
Wouldn't it be nice if the business accounts could be used as a tool for growth, rather than just a way of working out how much you owe the tax man?
Scaling With Confidence
How any business can use their financial information to achieve high growth. It's the same with any aspect of your business - without a formal structure, nothing will happen, at least it won't happen in the way you want it to.
But with the correct tools and instruments at your disposal, you can make informed decisions in your business and start to grow and scale your business.
Co-Presented with Teresa Bowe from CCF Accountancy
Position: Managing Director
Specialisms: Tax planning and business development
Other skills: Accounts, personal and corporate tax compliance, management accounts, helping clients grow their businesses
Years experience: 19
We hold all of our events at Rudding Park in Harrogate. So, not only do our attendees get to build strong alliances with other high achievers in the area, they get to do so whilst being looked after by one of the best hotels in the UK.