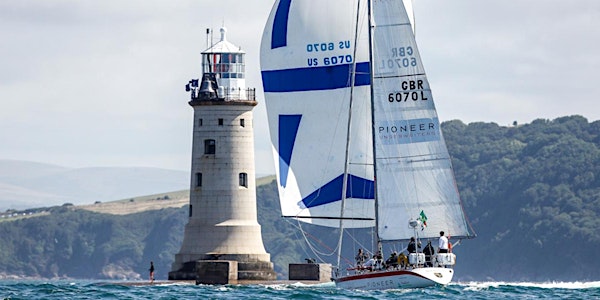 Scaramouche Sailing Trust - open webinar
Find out more about becoming a trustee of the Scaramouche Sailing Trust.
About this event
The Scaramouche Sailing Trust is a new charity that raises funds for the Greig City Academy's ground-breaking sailing programme. We are also starting to look into how other state schools can also benefit from sailing. For details see: https://scaramouchesailing.org.uk/
We are recruiting for two new trustees, to help run the charity and provide hands on support for our fundraising.
This webinar provides an open opportunity to talk about the charity's work and discuss whether it is the right fit for you. It's a chance to ask any questions you might have without any obligation.