Description
Class of 2019-2020
Starts Tue 1 Oct (10am) - Fri 4 Oct (4pm)

---
Welcome!
We are glad you are here to confirm your attendance for our
School of Computing and Communications (SCC) welcome week events
This year we have our best ever line up of activities for you!

We have introduced a number of intense teaching bootcamp sessions. Each day from Tuesday to Friday we are all on hand, to help get you up to speed, with things like programming, knowing where to go, and essential computing skills.

Enjoy the special Algorave on Thursday afternoon and evening, which includes a fun workshop, meeting other students and academics over informal drinks, culminating with a night-time LIVE coding and muscial extravaganza. We encourage you to come along and be yourself: The event will be fun if you are 'loud' and enjoy a dance, or prefer 'quiet' and participate by watching. :-)
Any questions?
Please get in touch with Debbie, email: d.stubbs@lancaster.ac.uk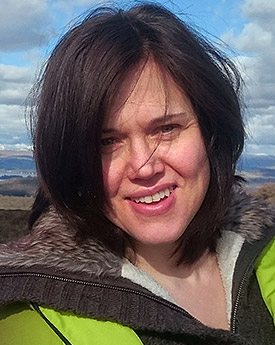 OR
Claire Anne, Email: c.oulton@lancaster.ac.uk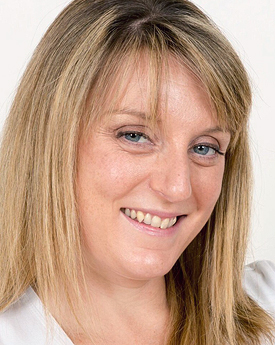 We look forward to meeting you!