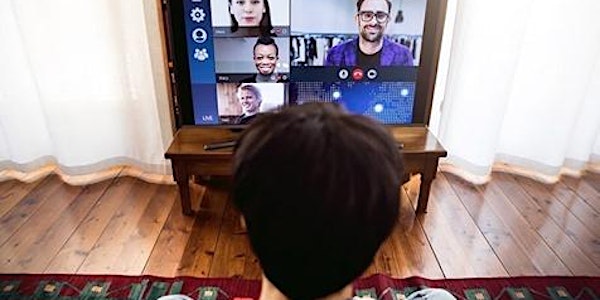 SCC - Youth Mental Health First Aid - Full Certification Course - Online
Online Youth Mental Health First Aid training. On completion learners will be certified as Youth Mental Health First Aiders
About this event
Become a Youth Mental Health First Aider
Live sessions delivered over 4 consecutive mornings (10.00 - 12.30pm)
Mental Health First Aid (MHFA) is a training course which teaches people how to identify, understand and help children and young people who may be experiencing a mental health issue.
MHFA won't teach you to be a therapist – but just like physical first aid, it will teach you to listen, reassure and respond, even in a crisis – and even potentially stop a crisis from happening.
You'll learn to recognise warning signs of mental ill health, and develop the skills and confidence to approach and support someone while keeping yourself safe.
You'll also learn how to empower young peopleto access the support they might need for recovery or successful management of symptoms. This could include self-help books or websites, accessing therapy services through their GP, their school or place of work, online self-referral, support groups, and more.
What's more, you'll gain an understanding of how to support positive wellbeing and tackle stigma in the world around you.
Mental Health First Aiders have:
• An in depth understanding of mental health and the factors that can affect wellbeing
• Practical skills to spot the triggers and signs of mental health issues
• Confidence to step in, reassure and support a person in distress
• Enhanced interpersonal skills such as non-judgemental listening
• Knowledge to help someone recover their health by guiding them to further support - whether that's self-help resources, through their employer, the NHS, or a mix
Virtual Online Course
This live course is based on the content from the Youth MHFA Two Day course, has the same learning outcomes and on completion learners will receive a Mental Health First Aid certificate.
The online Mental Health First Aid is made up of both individual learning activities and a series of live sessions hosted on our new MHFA England Online Learning Hub. Individual learning will be based on a combination of videos, workbook activities and reading. The live sessions are led by your approved MHFA England Instructor, Jane Nathan, who has a wide range of experience in the area.
See below for Jane's biography.
What to expect
We limit numbers to 16 people per course so that the instructor can keep people safe and supported while they learn.
The virtual course opens online a week before the live sessions, when you can access independent  learning materials, exercises, quizzes and videos.
 The live online sessions, are clustered  (dates given above), and the resources remain available to you for a further month.
You will get an MHFA manual to keep and refer to whenever you need it. When you complete the course you'll get a certificate to say you are a Mental Health First Aider.
Learning takes place across four manageable sessions. Through a mix of group activities, presentations and discussions, each session is built around a Mental Health First Aid action plan.
Course structure - 4 modules
Pre - 1 Independent learning: 1 hour; Live Session 1 : 2 hours 30 mins
Pre-2 Independent learning: 2 hours; Live Session 2 : 2 hours 30 mins
Pre-3 Independent learning: 2 hours; Live Session 3 : 2 hours 30 mins
Pre-4 Independent learning: 2 hours; Live Session 4 : 2 hours 30 mins
• Spot the early signs of a mental health problem in young people
• Feel confident helping a young person experiencing a problem
• Provide help on a first aid basis
• Help protect a young person who might be at risk of harm
• Help prevent a mental health illness from getting worse
• Help a young person recover faster
• Guide a young person towards the right support
• Reduce the stigma of mental health problems
Due to some of the sensitive subjects of our courses, including suicide, we limit numbers to 16 people. We want everyone to feel safe and we can help if people find some topics particularly difficult.
Note:
If you book a place, you are expected to attend the programme.
If you do not attend, without giving a minimum of 10 days' notice any subsequent booking you choose to make will be subject to a £50 booking fee.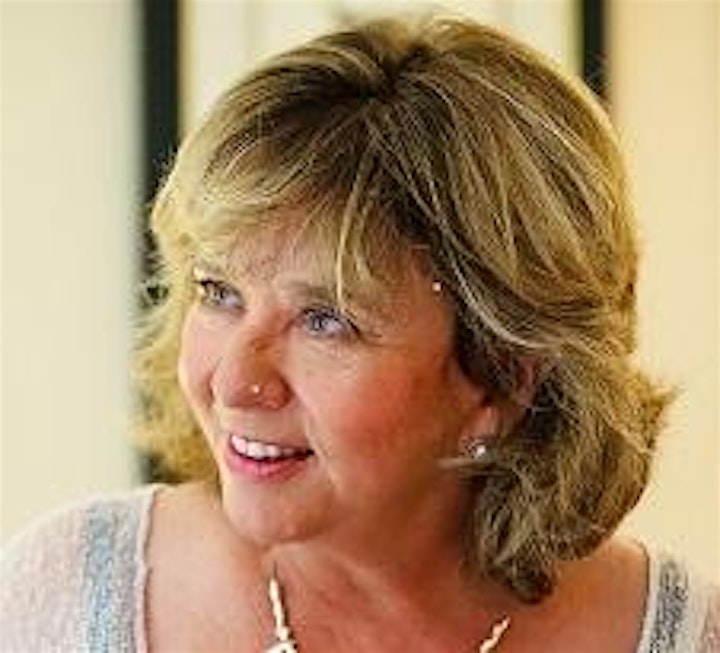 Your MHFA Instructor - Jane Nathan
Jane is a MHFA Youth and Adult Instructor, qualified to deliver the full two-day course, courses for the Workplace, also Schools and Colleges and Introductory courses applicable across the lifespan.
Jane's background is in Clinical Research (development of new medicines within GlaxoSmithKline; International R & D) and Medical Education (including taught courses, clinical experience programmes in hospital settings and e-learning, worldwide). In addition to activities around Medical Education, Jane also established a multidisciplinary clinic in Guildford, Surrey with a focus on mental health and emotional wellbeing. The clinical team included a 32-strong strong panel of psychological/ psychiatric practitioners, including Consultant Psychiatrists, Clinical and Counselling Psychologists, Counsellors/Psychotherapists, plus other related disciplines, such as Dieticians, Speech and Language Therapists etc..
Jane is particularly interested in mental health education within the settings where she hopes to reach those who can have an influence on the lives of people suffering from mental illness their friends, colleagues and families.
Jane is currently serving on the Crisis Lines for Our Frontline, the mental health hotline supporting NHS personnel in the Covid crisis
For more information please email hello@Ed4Health.co.uk or visit: www.Ed4Health.co.uk