We are delighted to welcome Prof. dr. Edward Kleemans (Vrije Universiteit Amsterdam) to present this year's Annual Lecture in Stirling.
About this event
This year's Annual Lecture; Criminal careers and transitions in organised crime and cybercrime. The curious case of adult onset and other counterintuitive findings on criminal careers' will be delivered by Prof. dr. Edward Kleemans (Vrije Universiteit Amsterdam, the Netherlands).
Abstract:
Recent research into criminal careers and transitions in organised crime and cybercrime challenges some of the basic findings from developmental and life-course criminology. Criminal careers in organised crime are generally characterised by a relatively late onset (in the adult years) and recent studies find a significant share of adult onset offenders, next to early starters. The first part of this lecture makes clear why the curious case of adult onset needs serious research effort and why explaining involvement and success in organized crime requires more than a focus on individual differences and long-term risk factors. It elaborates upon the social embeddedness of organised crime and involvement mechanisms in general, the intergenerational continuity of organised crime and transmission in family structures, and the relationship between work and organised crime. The last part of the lecture moves on to recent findings from cybercrime research. Has digitisation changed the ways in which offenders meet, interact, and collaborate? Finally, what do all these recent findings mean for policy discussions about early intervention and the types of interventions that are most suitable for dealing with these types of crime?
We hope that you will be able to make the journey to the University of Stirling Campus and take this unique opportunity to learn more about Prof Kleeman's work and meet up with existing friends and colleagues working in criminal justice or make new ones. This event is not to be missed so please ensure you have registered your attendance.
NB: Light refreshments will be served from 17:00 with the Lecture starting at 17:30
Biography:
Prof. Dr. Edward R. Kleemans is Vice-Dean of the Faculty of Law and Full Professor at the VU School of Criminology, Faculty of Law, VU University Amsterdam, the Netherlands (Chair: Serious and Organized Crime and Criminal Justice). His research focuses on organised crime, including cybercrime, drug trafficking, human smuggling, human trafficking, fraud and money laundering, social organisation, embeddedness, and the interaction between offenders and the criminal justice system (including policing issues). From 1996 to 2013 he coordinated the Dutch Organized Crime Monitor (OCM), a systematic, continuing research programme of WODC, Erasmus University Rotterdam and Vrije Universiteit Amsterdam into the nature of organised crime in the Netherlands, based upon intensive analysis of large-scale police investigations. The Dutch Organized Crime Monitor is considered a landmark study in the field of organized crime.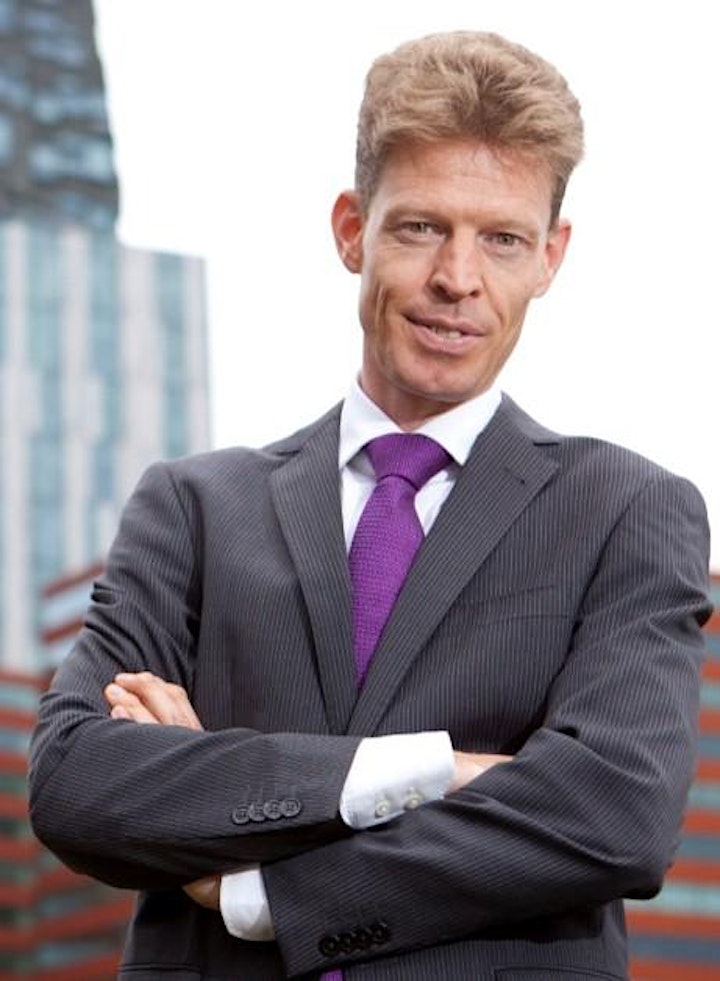 Organiser of SCCJR Annual Lecture 2019
The Scottish Centre for Crime and Justice Research is a collaboration between the Universities of Glasgow, Edinburgh, Stirling and Strathclyde that aims to produce excellent research and develop excellent researchers so as to better the development of policy, practice and public debate about crime and justice. Though based in Scotland and determined to analyse and address crime and justice in Scotland, our work is international both in its influences and in its influence. We work for, with and through fellow academics, policymakers, practitioners and others involved with justice all over the world, believing that Scottish criminology and Scottish criminal justice has much to learn from and much to teach others.