Description
We're gonna freak on the weekend, and dance all night with the bourgeoisie! To celebrate the Eurovision equinox (the time of the year furthest from the last and the next ESC) Schlager Divas is BACK for a night at The Chateau!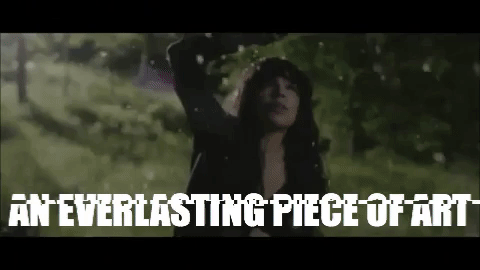 Half the tickets are sold in advance (but only valid till 11pm, so don't be late!), half sold on the door: £7. Last entry is 1am.
MUSIC POLICY: We play EUROPOP, SCHLAGERDIVAS and SCANDI-BANGERZ, with an emphasis on female artists from the cold, northern, expensive countries.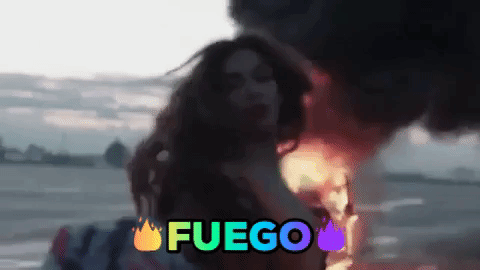 LOREEN / CAROLA / ABBA / ELENI / DINAH NAH / CONCHITA / POLI / ALCAZAR / LINDA BEGTZING / MÅNS / HELENA / VERKA / SAMIR & VIKTOR / LOLITA ZERO / SERGEY LAZAREV / SARAHA / NETTA / JESSICA ANDERSSON / BWO / DOLLY STYLE / MARGARET / TATU / B*WITCHED / RUSLANA / LENA
All the HITS!!!