Join our webinars to learn more about the School Direct programmes on offer with the Haberdashers' Academies Trust South
About this event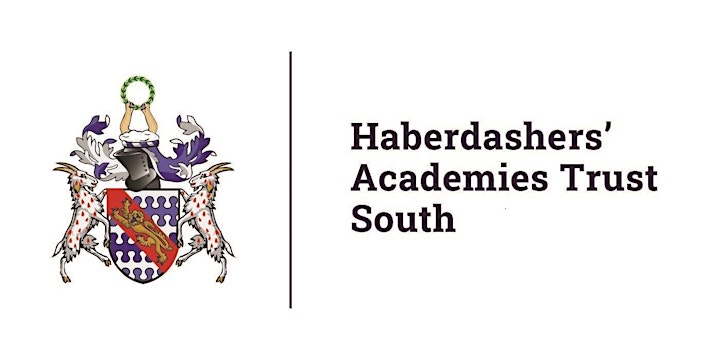 We are delighted that you are interested in launching your career in teaching with one of our Trust schools. Our Initial Teacher Training programme, delivered in partnership with TES Institute, provides a pathway to Qualified Teacher Status (QTS) for high calibre graduates and career changers, with the additional option of adding a Postgraduate Certificate in Education (PGCE).
Our online information sessions will provide you with:
An overview of our programme
Guidance on the application and interview process
An opportunity to ask any questions you may have about School Direct.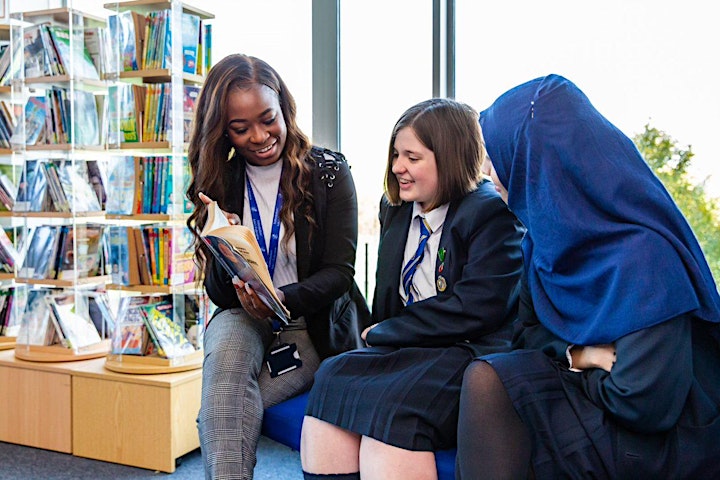 Webinar Details
Video conferencing details for the webinar you have signed up for will be sent directly to you in an email. We will be using Microsoft Teams to deliver the webinars, which can be used online or downloaded as a desktop application.
We look forward to meeting you!
- Habs Institute for Professional Learning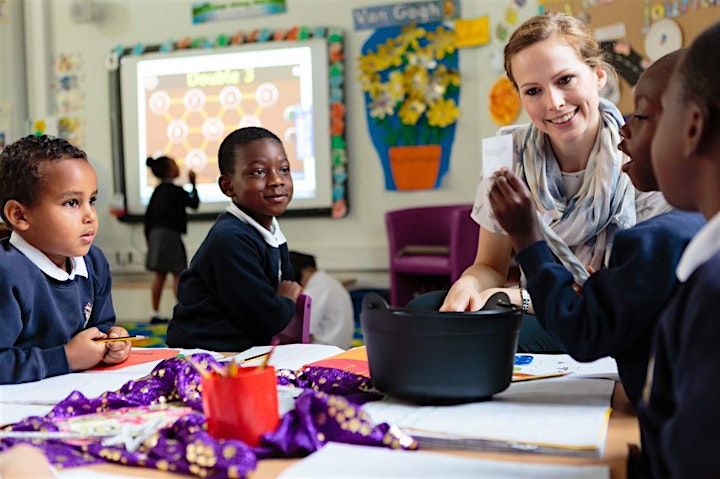 About Haberdashers' Academies Trust South
We have been educating children and young people in London since 1876. Our moral imperative at that time was to ensure that every child in our care received the best possible education in order to make the best start in life. That moral imperative remains today, underpinned by our values of aspiration and achievement, personal responsibility, self-discipline and mutual respect. You can learn more about our schools and our mission here.
Working with Us
For us, it's about belonging.
Join the Haberdashers' community and belong to something more. Enjoy being part of an established name that inspires you to do your best work within a school and Trust that you are proud to belong to.
We aim to make a real difference to children and young people. Join our School Direct programme and play a role in shaping the minds of the future.
Stand apart from the rest. Belong to something more.
Organiser of School Direct Q and A Webinar
Habs Institute for Professional Learning is the dedicated training and and development arm of the Haberdashers' Academies Trust South, a multi-academy trust with schools across South London and Kent.
Our mission is to drive school improvement within our schools so that we are the Trust of Choice. To achieve this, we need to attract and retain the best staff so that our pupils are supported to achieve the best outcomes. Developing our people is non-negotiable and a key priority.