Event Information
Location
Laura Ashley The Manor Hotel Elstree
Barnet Lane
Elstree
WD6 3RE
United Kingdom
Description
Free Outdoor Screening Sunday 29 May 2016


Laura Ashley Hotels in association with Elstree Studios and STUDIOCANAL


Laura Ashley The Manor Hotel in Elstree in Hertfordshire, is set among 10 acres of natural woodland and landscaped gardens, with panoramic views across the London skyline. Many television programmes and films have featured at The Manor, including The Avengers, Stanley Kubrick's A Clockwork Orange and British comedy classic School for Scoundrels. The building's original features have been largely restored to their former glory which you will see in School for Scoundrels which dates back to 1960.


On Sunday 29th May you can join us for a one-off screening of 'School for Scoundrels.'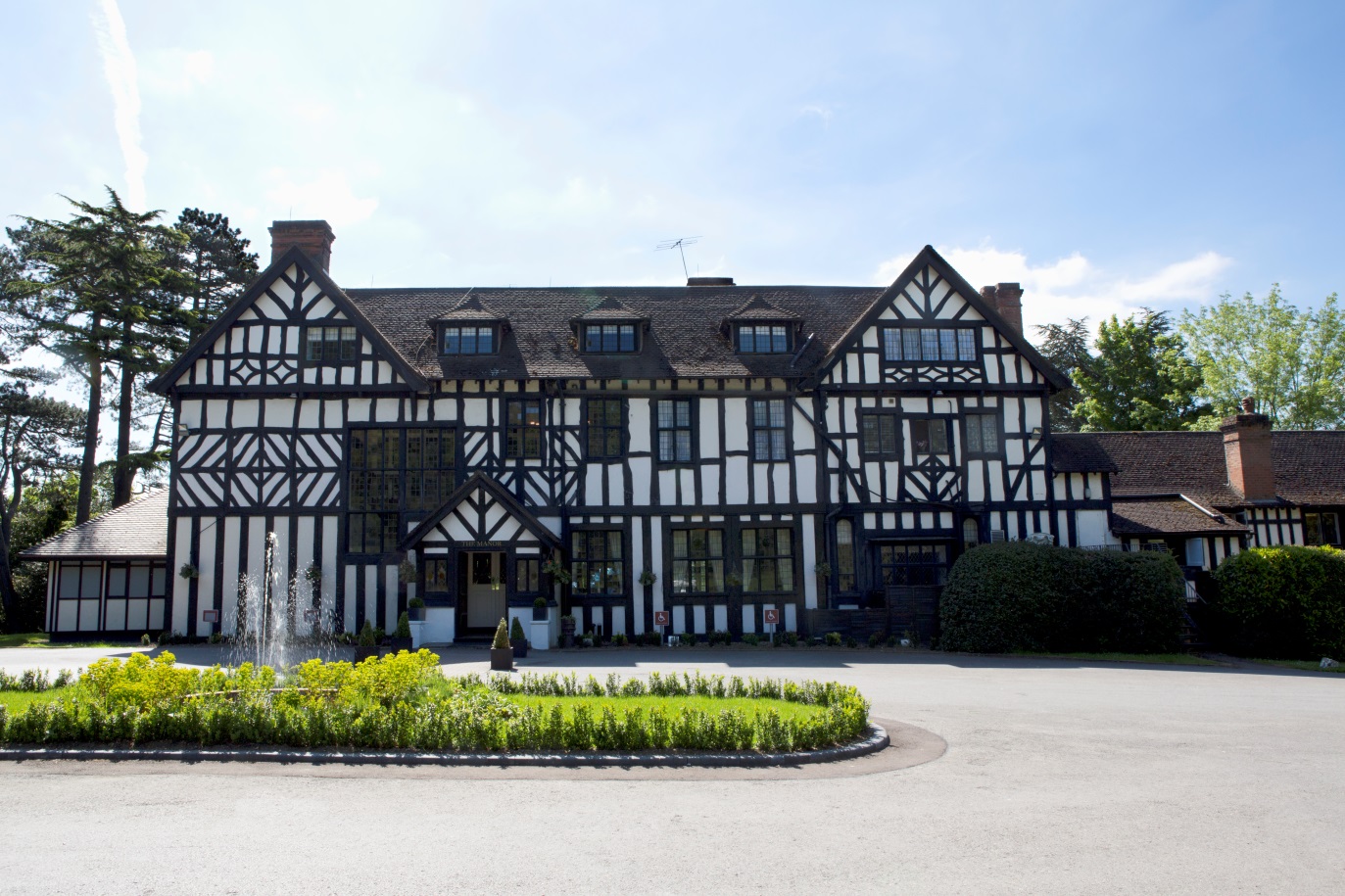 © Laura Ashley Hotels

School for Scoundrels
6-9.30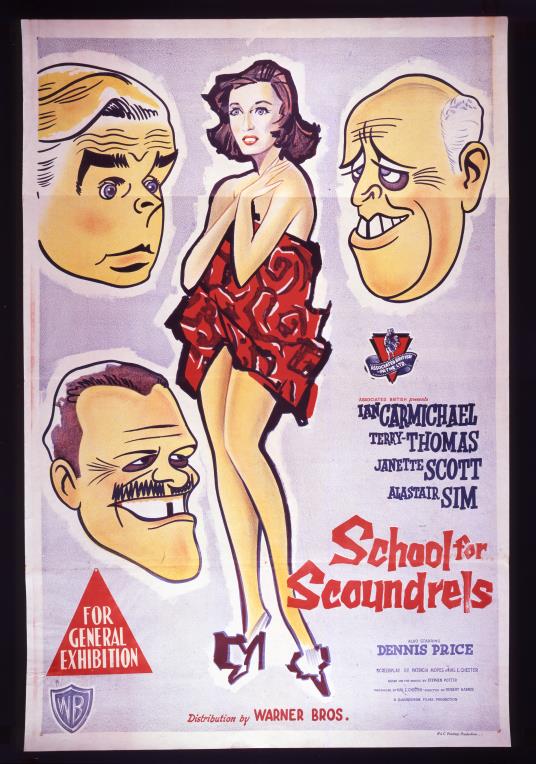 School for Scoundrels © 1960 – STUDIOCANAL Films Ltd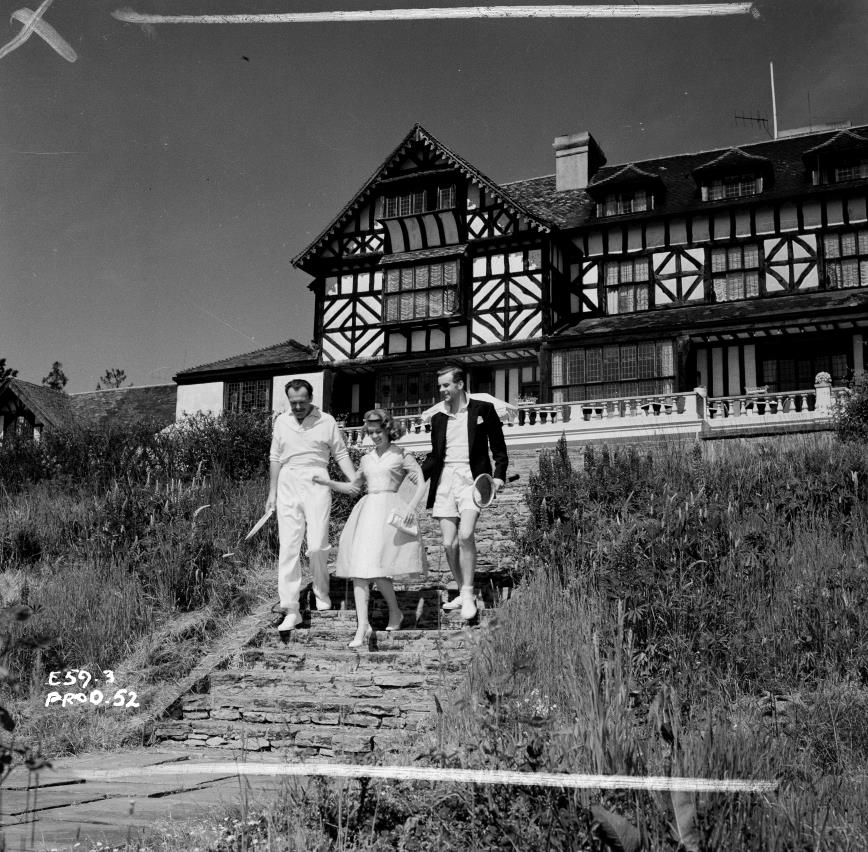 Terry Thomas, Janette Scott and Ian Carmichael © 1960 – STUDIOCANAL Films Ltd


A school that teaches one-upmanship enables a chronic loser (Ian Carmichael) to embarrass a rival (Terry-Thomas) and woo the woman he loves (Janette Scott).


The film will be screened on the very hotel lawns where several scenes were shot. You will literally be watching School for Scoundrels where the stars of the film, actors Terry Thomas, Ian Carmichael and Janette Scott filmed almost 50 years ago.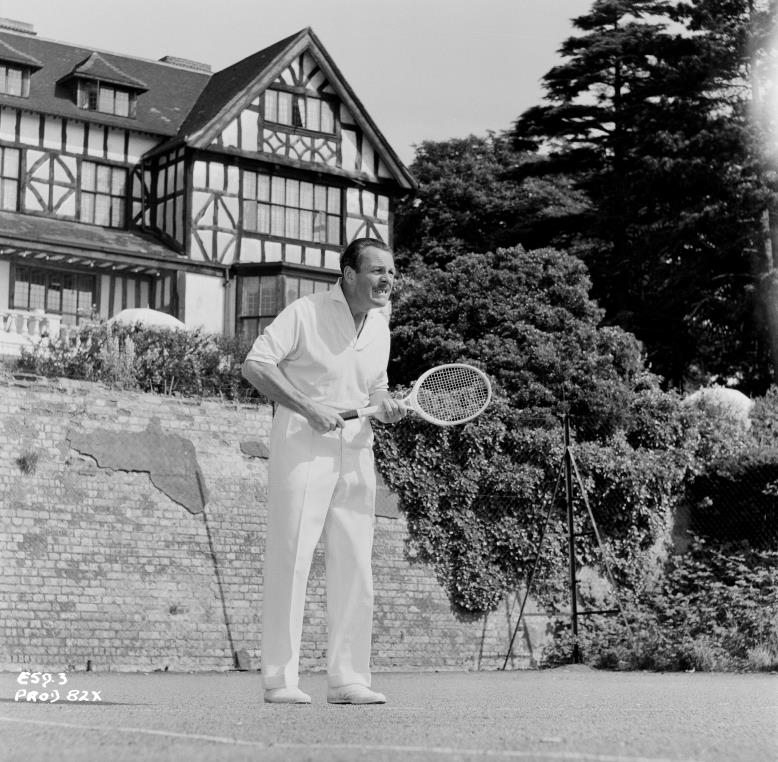 Terry Thomas on the Tennis Court © 1960 – STUDIOCANAL Films Ltd


Actress and daughter of the late Thora Hird, Janette Scott, will be attending the screening and taking part in a Q&A.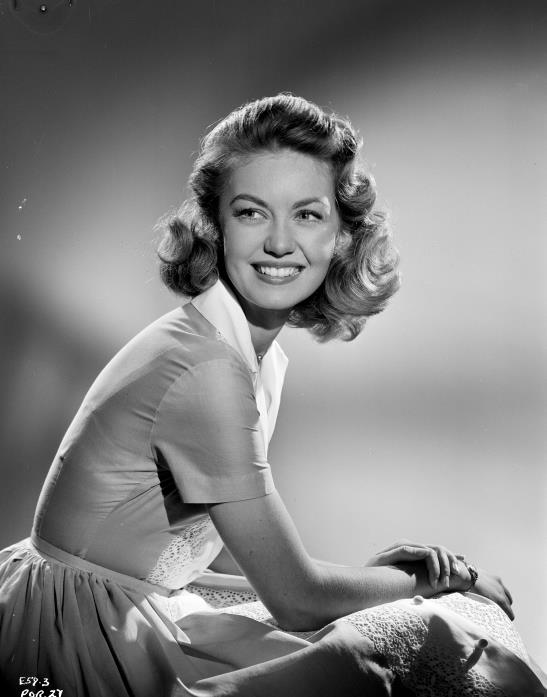 Janette Scott © 1960 – STUDIOCANAL Films Ltd

Laura Ashley Manor Hotel
Barnet Lane
Elstree
WD6 3RE

Weather permitting the event may be postponed.
For more information please contact Joely Hertz of Elstree Studios: 02083242221 - joely.hertz@elstreestudios.co.uk
If you would like to purchase an Elstree Studios book in celebration of Elstree Studios 90th anniversary then please contact Joely Hertz.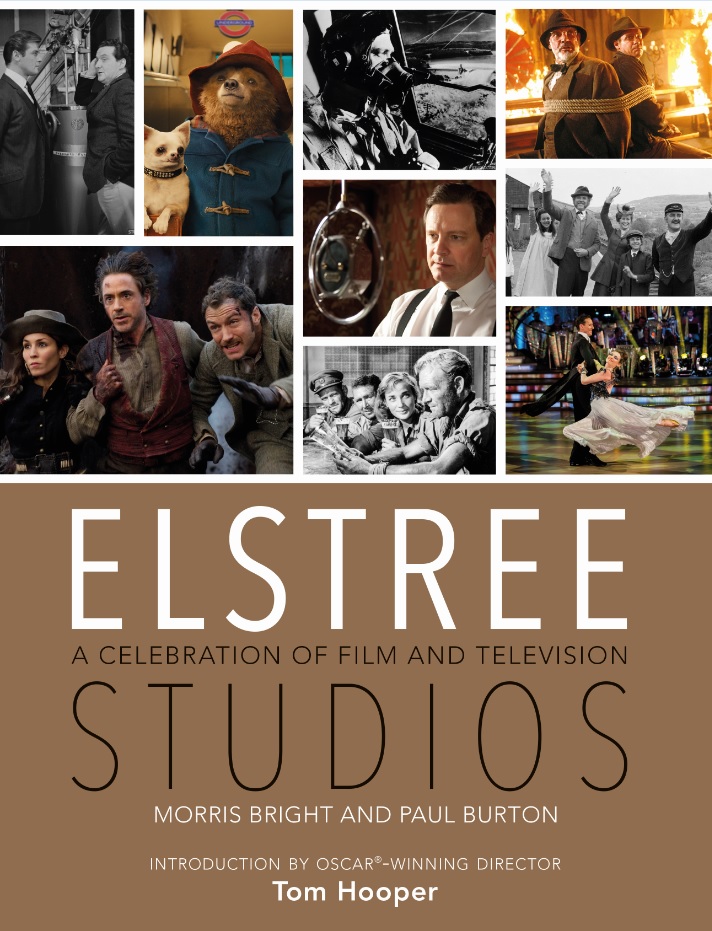 Date and time
Location
Laura Ashley The Manor Hotel Elstree
Barnet Lane
Elstree
WD6 3RE
United Kingdom