Description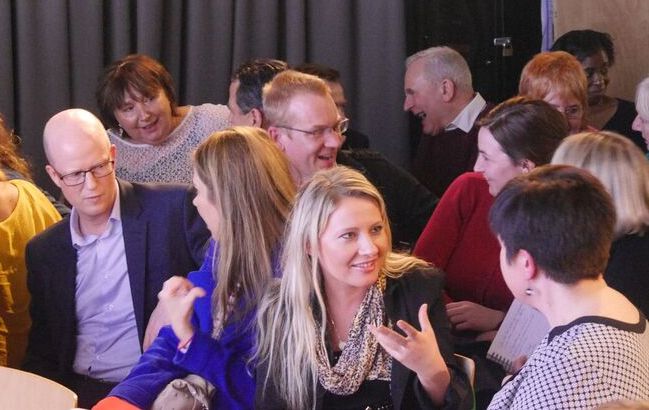 The School of Mojo is a personal development concept which focuses on the way we sell our ideas to others. It's about developing confidence and influencing skills, finding your communication mojo!
Who can benefit?
Anyone selling a product or service

Anyone looking to be a more confident communicator.
Why is it needed?
Although we live in an increasingly digital world, we're still human beings and social animals. The interpersonal skills needed to build trust and connection are as important as ever. After all, in business we're always told that people buy people first and foremost.
School of Mojo Meetups
These are regular meetings of like-minded people, who want to know more about how to promote a product, service and of course themselves. In these sessions each person introduces themselves and reveals what they're trying to promote. From those introductions certain communication themes emerge and we discuss these in a safe and facilitated forum.
Examples of themes:
How to network effectively

Blogging and the concept of content marketing
But an underlying theme in all of this is the story you tell – about yourself, about what you offer.
Beyond the Meetups
Some of you may be interested in developing these skills further and we have several options for you:
School of Mojo coaching programmes

Bespoke consultancy and training for companies.
For more information, contact us at info@mojoyourbusiness.com.