Description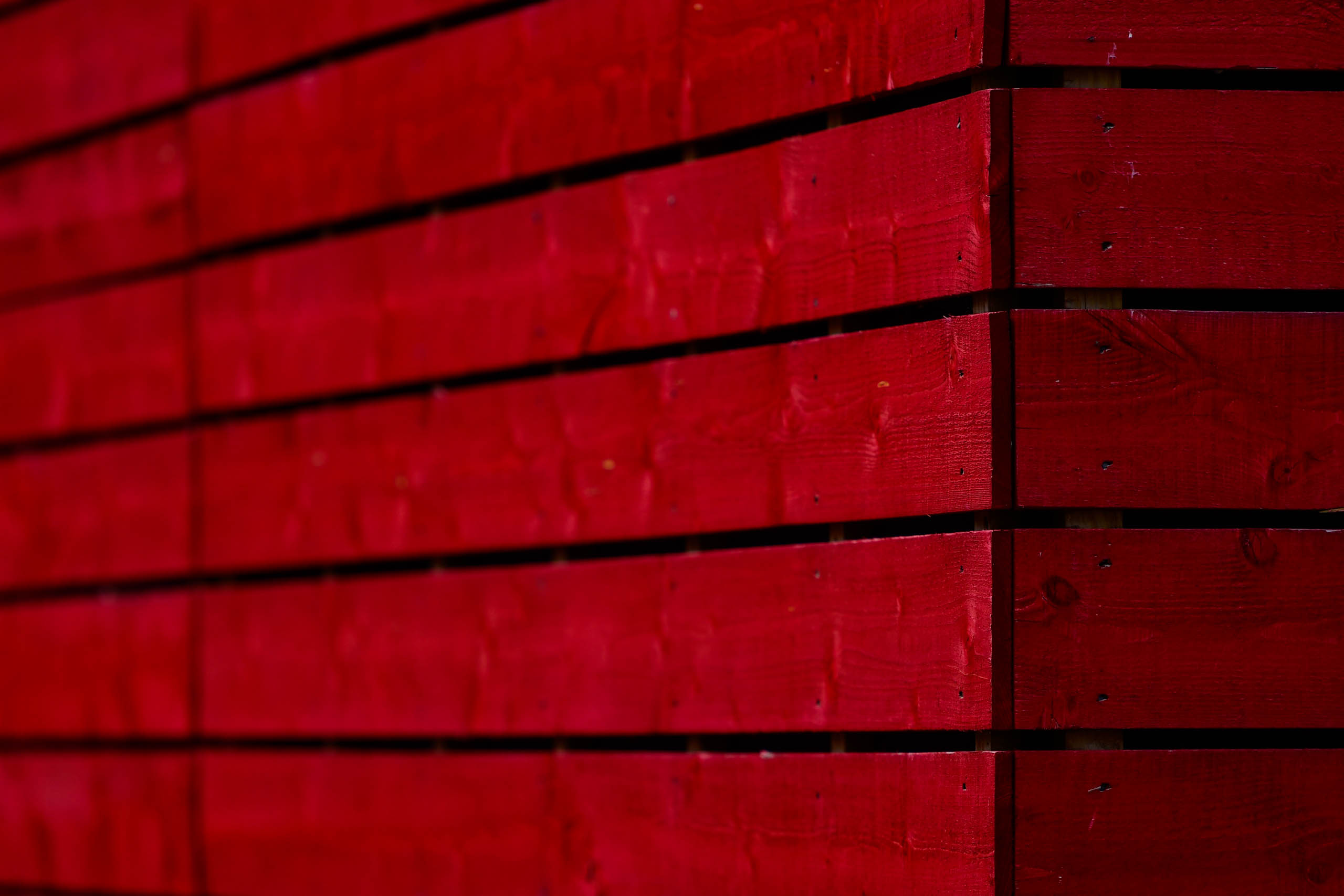 Starting at the delightful St Paul's Cathedral, you will join us in heading across the Millennium Bridge (no longer wobbly) and going left towards the South Bank and taking in some of the spectacular architecture.
Some of the sites include the Tate Modern, Globe Theatre, HMS Belfast, City Hall, Tower Bridge and the Tower of London.
The walk will conclude at around 1 pm at London Bridge Station.
Expect to get great pictures of:
The Tate Modern's monolithic exterior and its 99-metre tall chimney
Shakespeare's Globe and its exceptional recreation of the Elizabethan style
World War II Battleship, the HMS Belfast
For a full list of all our photo walks, and what you will be required to bring with you on your photography tour we recommend you take a look at our website:
Park Cameras School of Photography - London Photo Walks
Please note that you will receive an email from us a day or two before the event with full meeting point instructions and suggestions on what to bring with you.