Global School Of the Prophets Mentorship
About this Event
We are living in the times that Apostle Paul calls strategic hour in human history, a time to wake up,to be alert and be intentional about the call, assignment and mandate that is on your life.
God is raising a new breed of prophets, who are on fire and ready to occupy their place in the Body of Christ.
Like Jeremiah you have been specifically gifted and lovingly positioned in the earth by God and that everything you've been through has made you ready for this very moment. A moment to sharpen your gifts, develop and grow in spirititual maturity and character; so you can be the Prophet/propetic voice God has called you to be.
Something monumental happens when the right person shows up in the right place and at the time. You have been placed here for such a time as this, in this very right moment in history so make it count.
Come join our community of fiery prophets for this mentorship class on ZOOM.
LOG IN DETAILS :
SCHOOL OF THE PROPHETS
Time: Nov 7, 2020 03:00 PM London and 10am EST TIME
Join Zoom Meeting LINK
https://us02web.zoom.us/j/88466639386?pwd=cDl5WnpHWVlVcGRiYmFaU0pSRDVxZz09
Meeting ID: 884 6663 9386
Passcode: PROPHET
Invite a friend. I can not wait to see you.
Love & Blessings
Dylis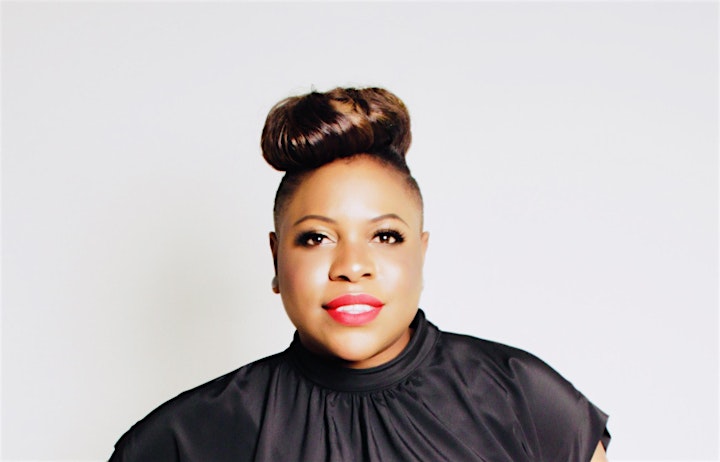 Dylis Chi
Is a Dynamic Prophetic Voice to the nations, an apostle, territorial warfare strategist, watchman, prophetic Intercessor, visionary and also a member of the British Isles Council of Prophets. She brings a new dimension to the prophetic, prayer, intercession and warfare and is passionate about equipping and empowering believers to be bold, confident and to take an offensive position against the enemy so they can liberate their region and nations and their own lives from his plans.