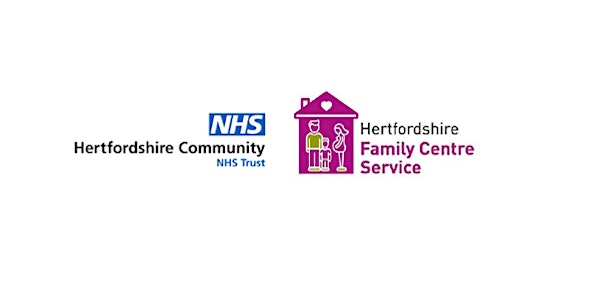 School Transitions: Managing Anxiety & Worries in Children & Young People
A workshop focused on children/young people who struggle with school transitions or are worried about returning to or starting a new school.
About this event
This workshop is aimed at parents of a child/young person and/or young people who struggle with or may struggle with the transition into a new school year or a new school. Parents and young people can attend.
The following will be covered in the workshop:
• Common worries about school transitions
• What anxiety looks like (thoughts, bodily sensations and behaviour)
• How to identify and explore worries
• How to spot and manage behaviours that maintain anxiety
• How to use worry time, problem solving and thought evaluation strategies
• Ideas of deep breathing and relaxation exercises to try
• How to implement a step by step plan to address anxious behaviours and work towards goals
• Practical tips on school transitions
• Sleep hygiene tips
• General information on exercise, diet and activities that can support emotional wellbeing
• Tips for parents in managing their own emotions