What are your legal rights when it comes to school transport for your child with SEND?
About this Event
So many parents are put off choosing the most suitable school for their child due to the uncertain travel arrangements made by their local authorities.
But what are our legal rights surrounding school transport?
Leading Education and Disability Solicitor Kevin McManamon has won a number of high profile transport cases in recent years, and he's back to present this very important webinar that will enlighten us all as SEND parents and professionals.
We aim to cover:
What does the law say about about home to school transport ?
How does the law affect my child if has an EHC Plan and requires transport?
Which children/young people are eligible for transport?
What is a relevant educational establishment?
Does transport need to be door to door?
How do parents appeal decisions about transport?
As always we will be taking your questions during the webinar, to ensure you get what you need from it.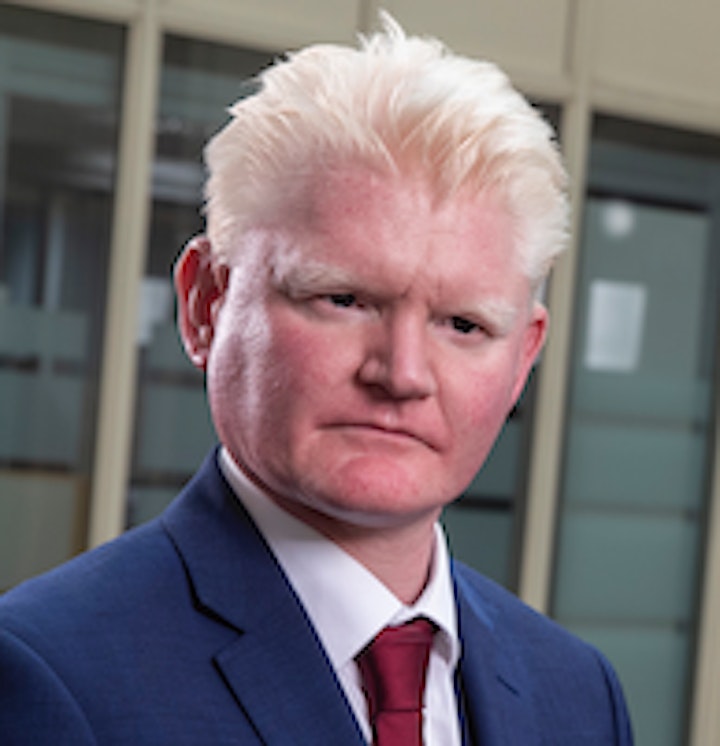 About Kevin McManamon
Kevin is a Senior Associate specialising in Education law and Mental Capacity law. He is the only solicitor in the Country to have genuine expertise in special educational needs law as it applies to the separate jurisdictions in England and Wales combined with Mental Capacity law in both jurisdictions.
He has over 15 years' experience and expertise in these specialist fields and has advised a huge number of families and individuals on education law, disability related matters and public law.
Kevin holds an LLB (Hons), LLM and AKC from Kings College, University of London and a PgDipPLS from City, University of London. He was called to the Bar in 2005, and worked as a non-practicing barrister until being admitted as a solicitor in 2008.
Prior to joining Geldards, Kevin practised for a number of years in London at two highly regarded education law practices. He then moved to Cardiff for three and a half years where he established and headed a Court of Protection Department.
Kevin is a member of the Education Law Association, the Court of Protection Practitioners Association.
Partially sighted since birth, Kevin has a genuine appreciation of the difficulties faced by both children and adults with disabilities. He regularly advises and speaks at events organised by multiple charities.
Kevin is an ardent supporter of Liverpool Football Club and has a keen interest in following the Irish Rugby Team. When he gets a quiet moment, he can be found reading crime fiction novels.
Date and Time
Location
Refund Policy