Description
Welcome to St. Margaret's School
St. Margaret's School (SMS) is Western Canada's only all-girls, independent day and boarding school located in Victoria, British Columbia, Canada. Founded in 1908, SMS is an international centre for girls' learning and leadership development, providing empowering education for girls from Junior Kindergarten to Grade 12 (boarding grades 7–12). Confident girls with dreams become inspired women. Whether they want to be astronauts, accountants, or ambassadors, girls need to know that nothing can stand in their way.
What grade level are you interested in for your daughter?
Visit Glinks Intrnational to meet delegate from St Margaret's School for Girls (SMS), british Columbia CANADA.
Date :- 23rd Sep 2019 (Monday)
Time :- 4 pm to 6 pm
Venue:- Glinks International Dubai office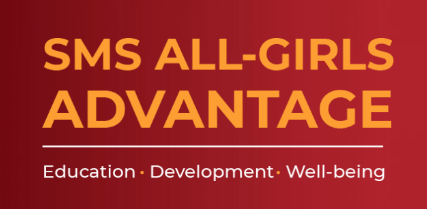 Boarding School

Grades 7-12
Experiential Learning

Beyond the Classroom
Breath taking
22-Acre big Campus