Schooling in Palestine & Creating Community Cohesion as Educators
Schooling in Palestine and the occupied territories: the role of educators in collaborative community cohesion
About this event
This event is part of the School of Education's Bristol Conversations in Education research seminar series. These seminars are free and open to the public.
Hosted by the Centre for Comparative and International Research in Education (CIRE)
Speakers: Dr Sarah Ihmoud, Dr Jason Hart, Dr Muna Saleh, Dr Hanadi Shatara
Join us for an educational event where academics will be presenting on their respective research projects. We will have insights into some of the challenges around education in occupied East Jerusalem specifically, based on a project with a feminist research team that interviewed Palestinian teachers and students in schools. Similarly, we will have a presentation on the politics of curriculum in Palestine and Israel. Finally, one of our invited speakers will be sharing insights into a new research project that explores the ways in which educators can create community cohesion in relation to Palestine. There will also be opportunities for questions and discussion.
Assistant Professor Dr Sarah Ihmoud is a sociocultural anthropologist who works at the intersection of anthropology and feminist studies. Her current ethnographic research in Jerusalem focuses on militarization, state violence and Palestinian feminist politics. She also writes about the politics of sexual violence and feminist approaches to activist research in anthropology.
Dr Jason Hart is a senior lecturer at the University of Bath's Department of Social & Policy Sciences. Much of Hart's work has explored the experience of and institutional response to young people on the margins of society and the global economy. Themes such as protection, child rights, peacebuilding, home, militarisation and asylum have been central to this research. Much of his research has been undertaken in situations of political violence and displacement.
Dr Muna Saleh is an Assistant Professor in the Faculty of Education at Concordia University of Edmonton. Prior to engaging in graduate studies, she was an elementary and secondary school teacher and leader. Her research interests include multiperspective narrative inquiry, mothering and motherhood, conceptions of curriculum, familial curriculum-making, and research alongside children and youth with exceptionalities and their families.
Dr Hanadi Shatara (she/her) is an Assistant Professor at the University of Wisconsin-La Crosse. She received her doctorate in Social Studies Education from Teachers College, Columbia University and primarily teaches and supports pre-service teachers in critical social studies and social justice education. Her research focuses on critical global education, teacher positionalities, the representations of Southwest Asia and North Africa, with emphasis on Palestine, in education, teacher education, and Palestinian teachers in the United States. Prior to earning her doctorate, Dr Shatara was a middle school social studies teacher in Philadelphia public schools.
(Image credit above: Abdel Rahman Al Muzain)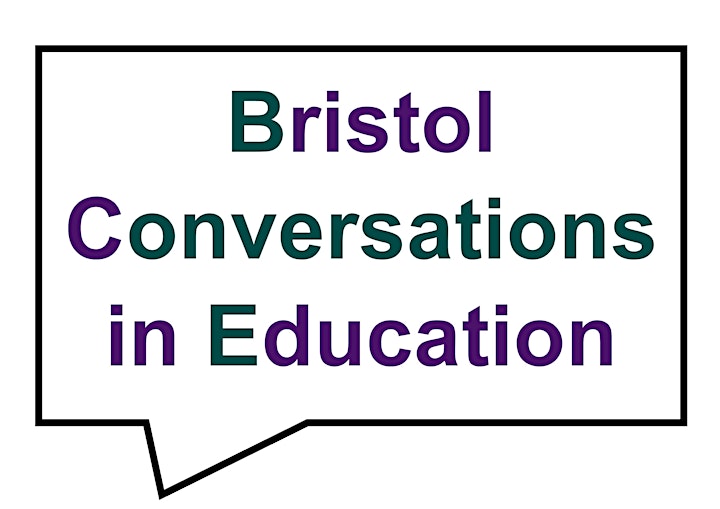 Organiser of Schooling in Palestine & Creating Community Cohesion as Educators