Schools Game Changer 2019-20 Registration

Saturday, 14 September 2019 at 13:00

-

Friday, 31 July 2020 at 16:00 (BST)
Event Details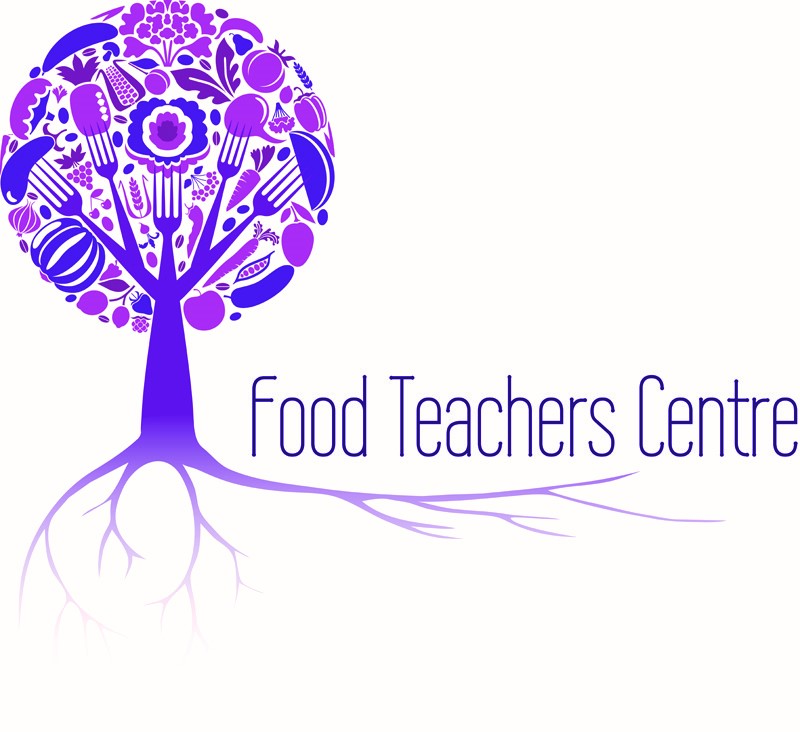 Register here to apply for
- TEACHER TRAINING (Practical skills for GCSE and Vocational Level 1-3 courses)
- STUDENT MASTERCLASSES  (led by trained Ambassadors)
- SUPPLY OF GAME FOR COOKING SESSIONS for 2019-20
Taste of Game and the Food Teachers Centre have come together to bring you training and resources that helps you teach the curriculum.
This programme includes
-          Teacher training practical workshops
-          Downloadable teaching resources, recipes, suggested classroom activities and video
-          Student masterclasses led by trained Ambassadors
-          Registration for supply of local game (usually pheasant) directly to your school
This training and programme is sponsored, but for teacher training events you will be asked to make a very small contribution, and this it used to deter people from booking a 'free place' and then not being able  to attend.
A key aim is to upskill teachers in the preparation of game and supply schools directly with ingredients for cooking it. With training and support, we hope that you will use game confidently with your classes. The programme will match the GCSE and vocational course requirements so that 60,000 students will get a chance to experience how to prepare, cook and taste game before they leave school.
We hope that students will:
-          Understand 'provenance' and how game is reared, prepared and cooked
-          have tasted game, tried out some recipes and are familiar its taste, value and uses
-          take home a positive message about game to the family shopper/cook, including its nutritional benefits and uses in a modern balanced diet.
All training is mapped to the GCSE and vocational examinaition courses with a focus on achieving better marks in the practical exams, and is mapped against the Food Teacher Professional Portfolio standards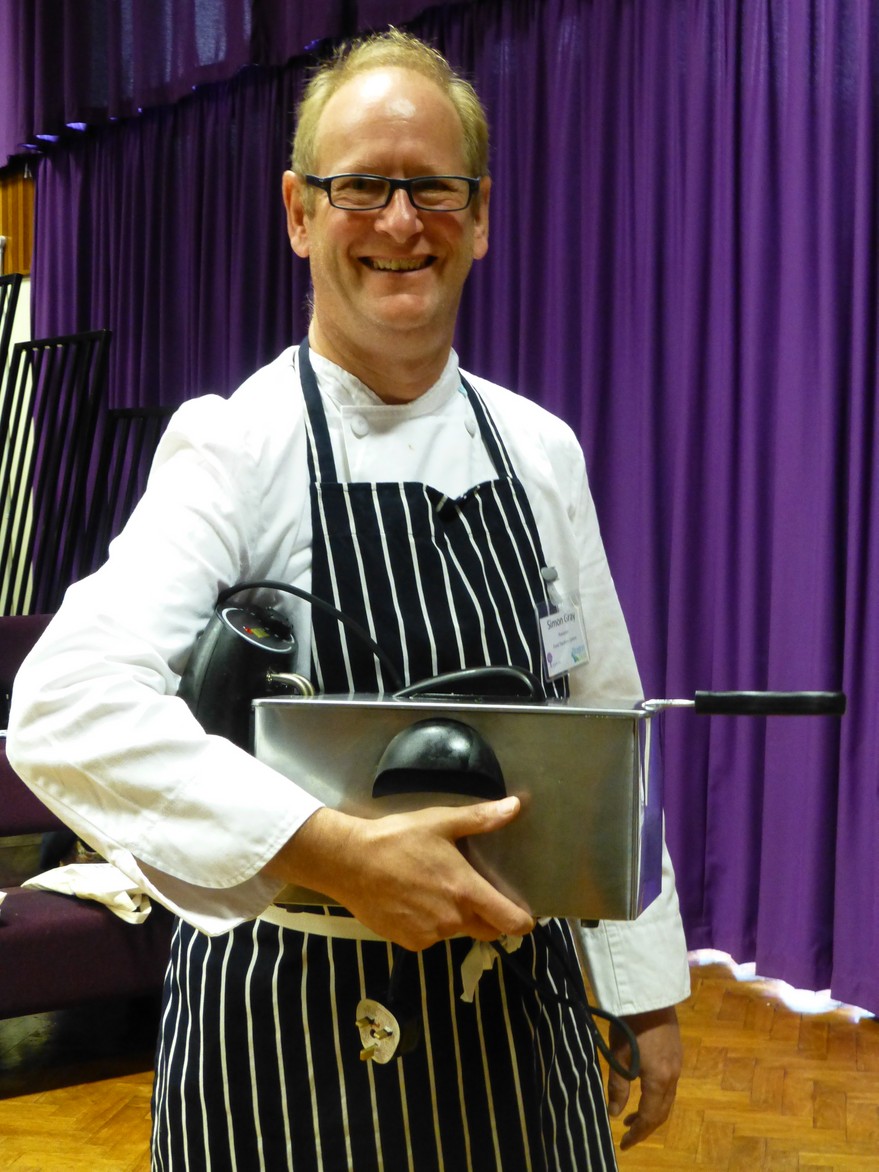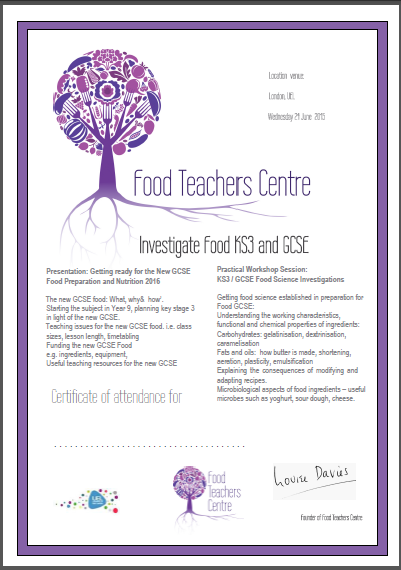 Why teach about game?
It has a perfect fit with the new GCSE course and the vocational courses, where students demonstrate high level skills, such as preparing meat and where they are expected to understand how animals are reared and prepared. It also educates them about the contribution of seasonal, local and nutritious foods to modern and traditional British cuisine.  In the past, lack of ingredients prevented students from cooking game, so this programme will hopefully mean that thousands more youngsters will get to cook and taste it.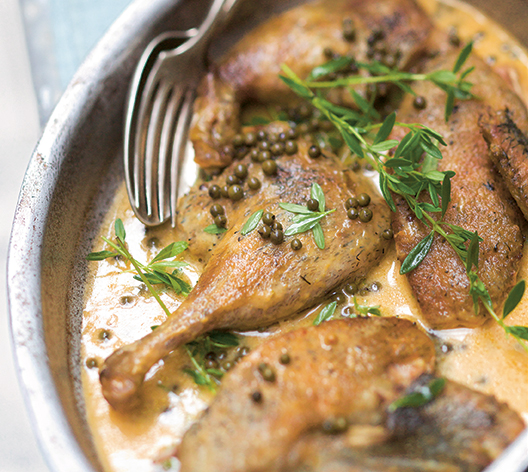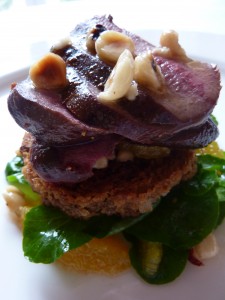 What did people say about the programme last year?
 " Great to have some hands on practical experience of game recipes and given resources that are pupil friendly. Thank you so much."
 " Fantastic day all round, learnt so much and very hands on and delivered at just the right pace. Thank you."
" The Game changer course was great on every level - opportunity to learn new skills, to engage with other teachers, have ideas to take back to school (especially for NEA2), great atmosphere, low cost (especially important in our school. Many thanks "
"Confidence boosting . Learnt useful skills. Totally relevant therefore very helpful"
"it is fantastic that sponsorship has been won to keep the cost of the cpd down"
"I found it really useful and highly value what Food Teachers Centre does, thank you!"
"Fabulous day"   "Simon was fantastic! Very helpful and extreme knowledgeable ...."
"Great to meet other teachers and have hands on experiences with game".
For more information please do not hesitate to contact simon.gray@foodteacherscentre.co.uk

When & Where
Registration only

United Kingdom


Saturday, 14 September 2019 at 13:00

-

Friday, 31 July 2020 at 16:00 (BST)
Add to my calendar
Organiser
FOOD TEACHERS CENTRE is a uk based self-help group founded by Louise T Davies in 2013 and supported by experienced associates. It provides a platform to exchange best practice, give advice and support to less experienced teachers, answering practical concerns and keeping them abreast of the latest curriculum changes. A one-stop shop for like-minded professionals who seek help and information. It is free to take part and is facilitated through a closed on-line group, safeguarding the conversations of the teaching staff.
The idea of a 'Teacher's Centre' is a response to the lack of local and national specialist support and diminishing Continuing Professional Development with the demise of local authority advisers ASTs, lead practitioners and supporting organisations.
The Centre utilises new technologies, not requiring a physical space in new times, but providing the same high quality service that our traditional teachers centres were recognised for.
 The Food Teachers Centre is a place of
creative, innovative ideas and action
practical solutions
learning and sharing
If you would like to join the closed facebook group (you have to be a secondary food teacher and answer the THREE entry questions full))
But you can also visit our website   and public facebook page
FOOD TEACHER'S CENTRE ASSOCIATES
The centre is supported by a group of very experienced and high quality national and regional consultants/advisers, who offer training, advice and resource writing for food education in primary and secondary schools. Find out more about how Associates can help you.
Food Teacher's Centre Community is a community group set up to:
provide and promote unbiased and accurate information to support curriculum development and innovation.
support food teachers (including student teachers) to exchange best practice nationally and internationally.
support teachers and schools to develop and/or enhance a healthy living whole school community.
Food Teachers Centre Communityis a Community Association suported by donations.  Treasurer Mrs B Rathmill and Seceretary Mrs J Elms.   More information https://foodteacherscentre.co.uk/support-us/