Location
The Book Club
100-106 Leonard Street
London
EC2A 4RH
United Kingdom
Description
Science London's Scibar is back, curated once again by the Art Necro team.

This month we have astrobiologist (yes it's a actual job) Dr Lewis Dartnell author of The New York Times and Sunday Times bestseller "The Knowledge: How to Rebuild our World from Scratch".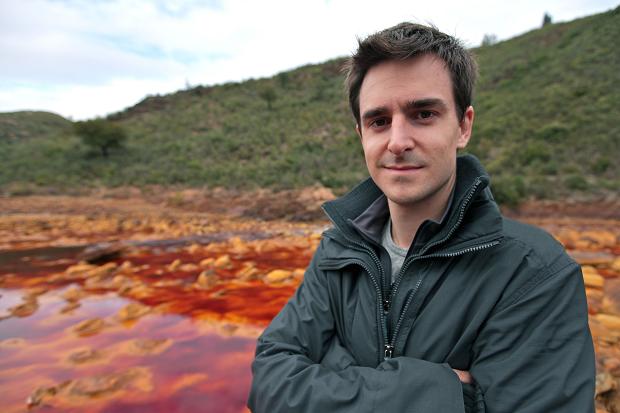 Lewis explores ideas about how we might go about rebooting humanity from scratch in a post-apocalyptic world, and what we'd have to do to avoid another Dark Age. Living in the modern world, we have become disconnected from the basic processes that support our lives, as well as the beautiful fundamentals of science that enable you to relearn things for yourself.