About this Event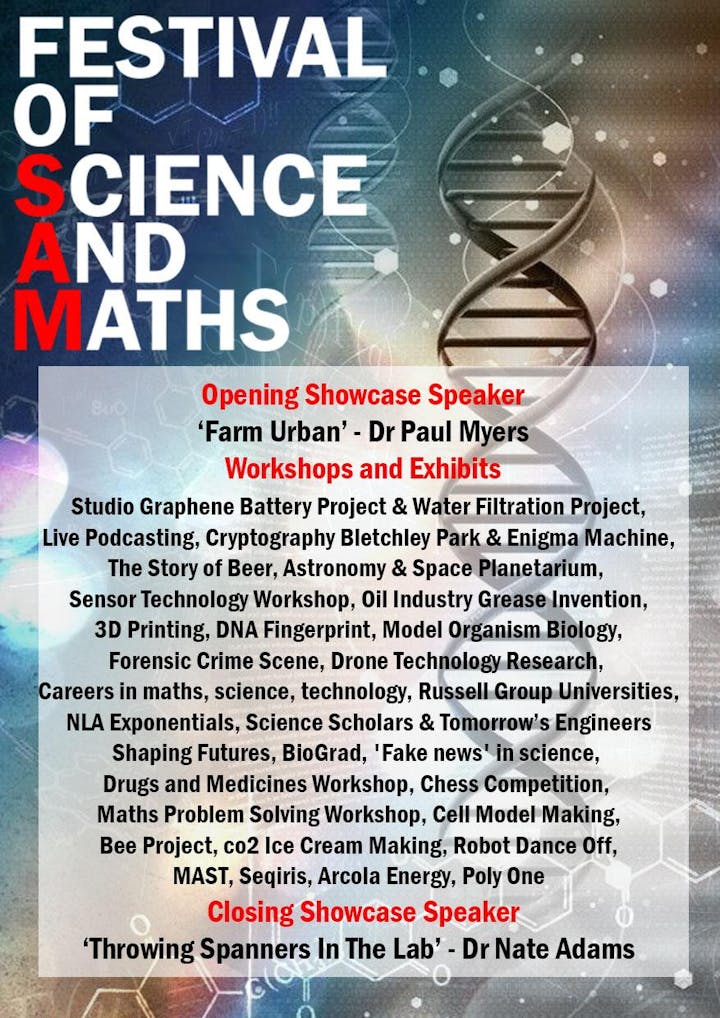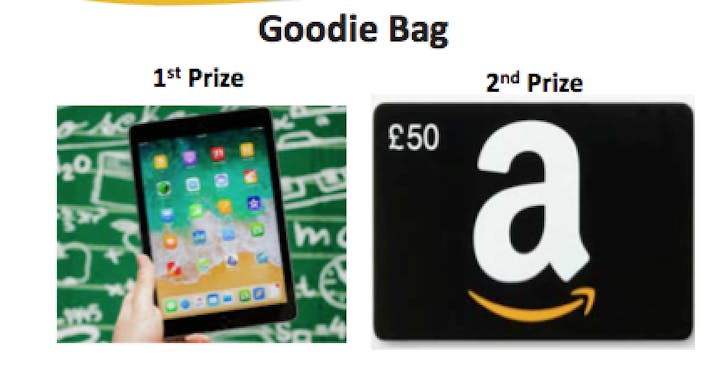 Mind-blowing ideas and discoveries for everyone curious about science and maths and more importantly why it matters and how you can be part of it.
Speakers, exhibitors, universities and businesses come together in one venue to create an unrivalled atmosphere and energy, packed with thought-provoking talks, ground-breaking discoveries, interactive experiences and workshops.
Fun, entertaining, informative and inspirational, Science and Maths Festival stimulates the mind and senses like no other event. Be there on Thursday 11th July 2019.