| | |
| --- | --- |
| Science Conversations @ Edinburgh | |
Event Details
 Science Conversations @ Edinburgh
17 – 28 June 2013
Science Conversations @ Edinburgh is an online public engagement initiative in the College of Science and Engineering at the University of Edinburgh.  A range of online interactive events will be offered by the Schools of Physics & Astronomy, Chemistry and Biological Sciences.  Join Professor Peter Higgs as he delivers an inspiring presentation and live discussion on the significance of the Higgs Boson discovery.
The event will give you a unique opportunity to learn real science from top researchers at the University of Edinburgh and to contribute to real research from the comfort of your own home.  Not only is this a fantastic opportunity, there is absolutely no cost involved.
Each Conversation (except the Peter Higgs lecture) will typically consist of two online synchronous sessions separated by a short period of time (typically a few days) in which participants will engage in activities related to the topic being discussed.  The online synchronous sessions will take place in real time utilising the Blackboard Collaborate web conferencing tool and the weekly activities will be coordinated through the online discussion boards in Moodle.
Places are limited on each Conversation, so register now to avoid missing out!
---
An Audience with Peter Higgs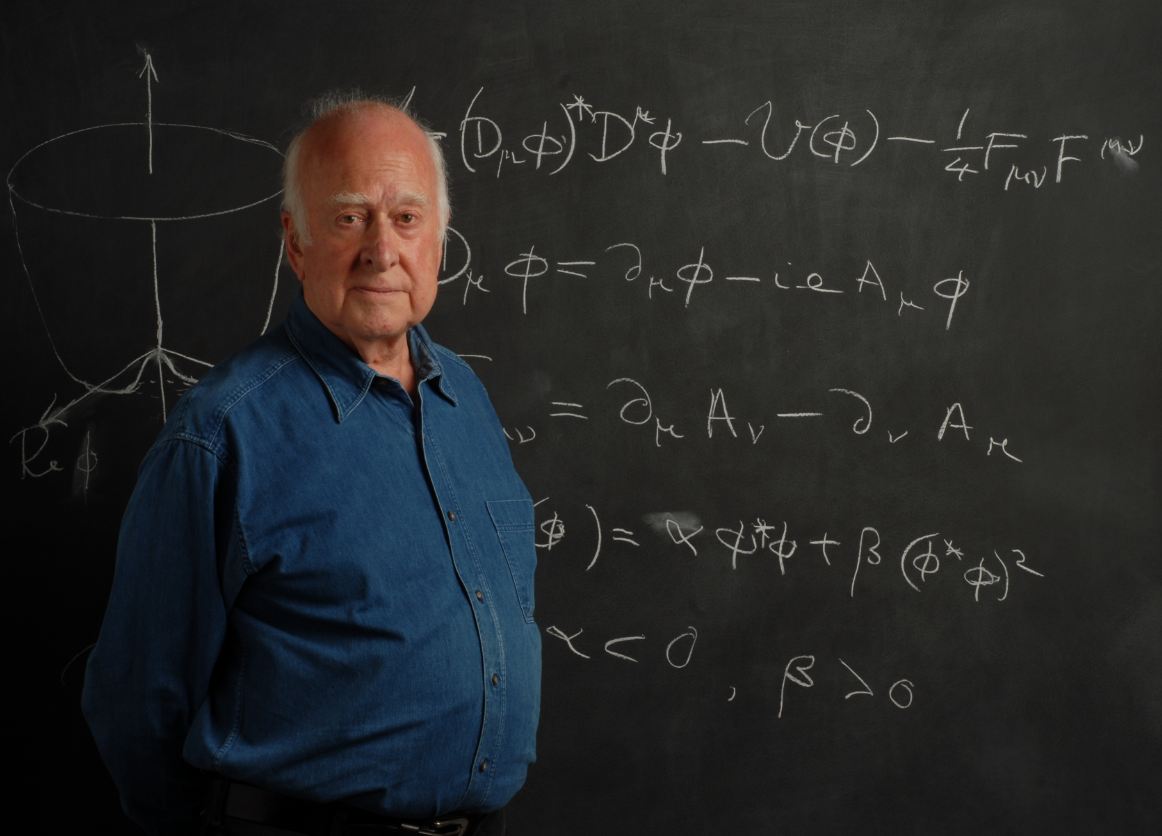 - Professor Peter Higgs, Mr Alan Walker, Dr Victoria Martin, Francisca Monserrat Garay

Join Professor Higgs and a select panel of his Edinburgh colleagues, including members of the ATLAS experiment at CERN, through a live webcast for a fascinating interactive evening setting out the importance of the discovery of a particle consistent with the Higgs Boson, the inspiration behind it and the extraordinary technology and human endeavour that enabled this discovery to be made.
Date: Thursday 20 June 18:00 – 19:30 BST

---
 Citizen Science- Drug Discovery - Help Create a Resource for Scientists Fighting Malaria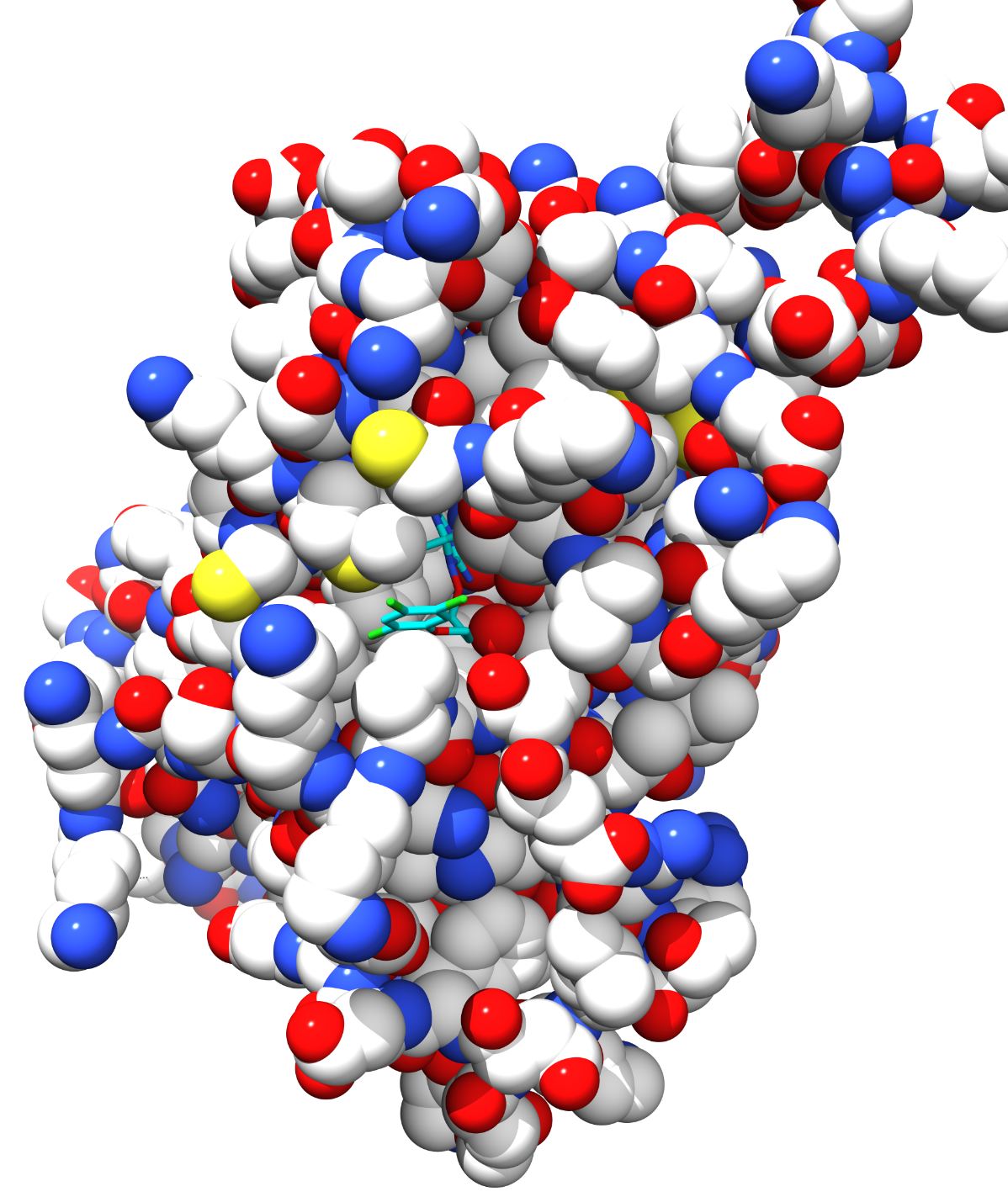 - Professor Malcolm Walkinshaw, Dr Douglas Houston, Dr Franciscs Mutapi

Across the globe one child under five dies of malaria every minute of every day, all year. Take part in a crowd-sourcing exercise to link up information on potential drugs into a resource that will be freely available to the scientific community, and get a flavour of modern drug discovery.
Session 1: Monday 17 June 19:00 - 20:00 BST
Session 2: Thursday 27 June 19:00 - 20:00 BST

---
The Habitability of Mars
- Professor Charles Cockell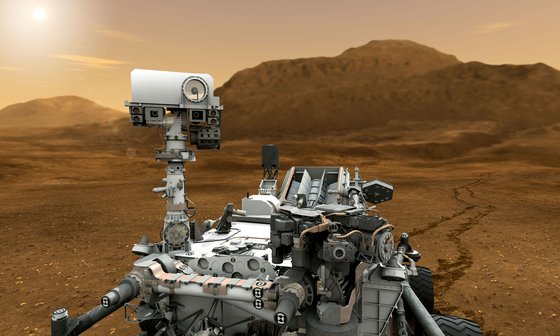 Is Mars habitable? Life needs certain elements and physical conditions to be able to persist on a planetary surface. In this activity we will look at whether Mars had or has conditions that are suitable for life.
Session 1: Tuesday 25 June 19:00 - 20:00 BST
Session 2: Friday 28 June 19:00 - 20:00 BST
---
 Shine a Light: Identify a Molecule of Astrochemical Importance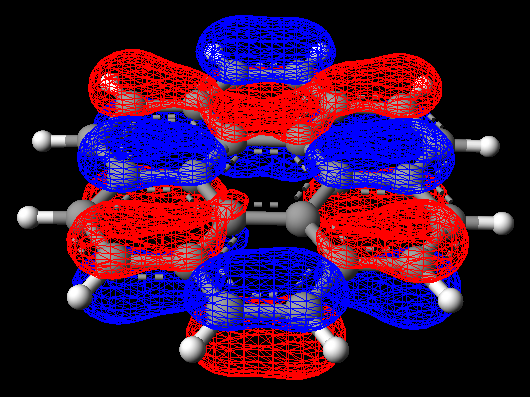 - Dr David Rogers, Dr Carole Morrison
You will be introduced to quantum chemistry, including electronic structure theory and spectroscopy, and how it is used to characterise structure and bonding in organic molecules. For the homework task, you will employ a quantum chemical approach to elucidate molecules responsible for absorbing electromagnetic radiation in the interstellar medium.
Session 1: Wednesday19 June 19:00 - 20:00 BST
Session 2: Wednesday 26 June 19:00 - 20:00 BST

---
Understanding science concepts: Learning with and from your peers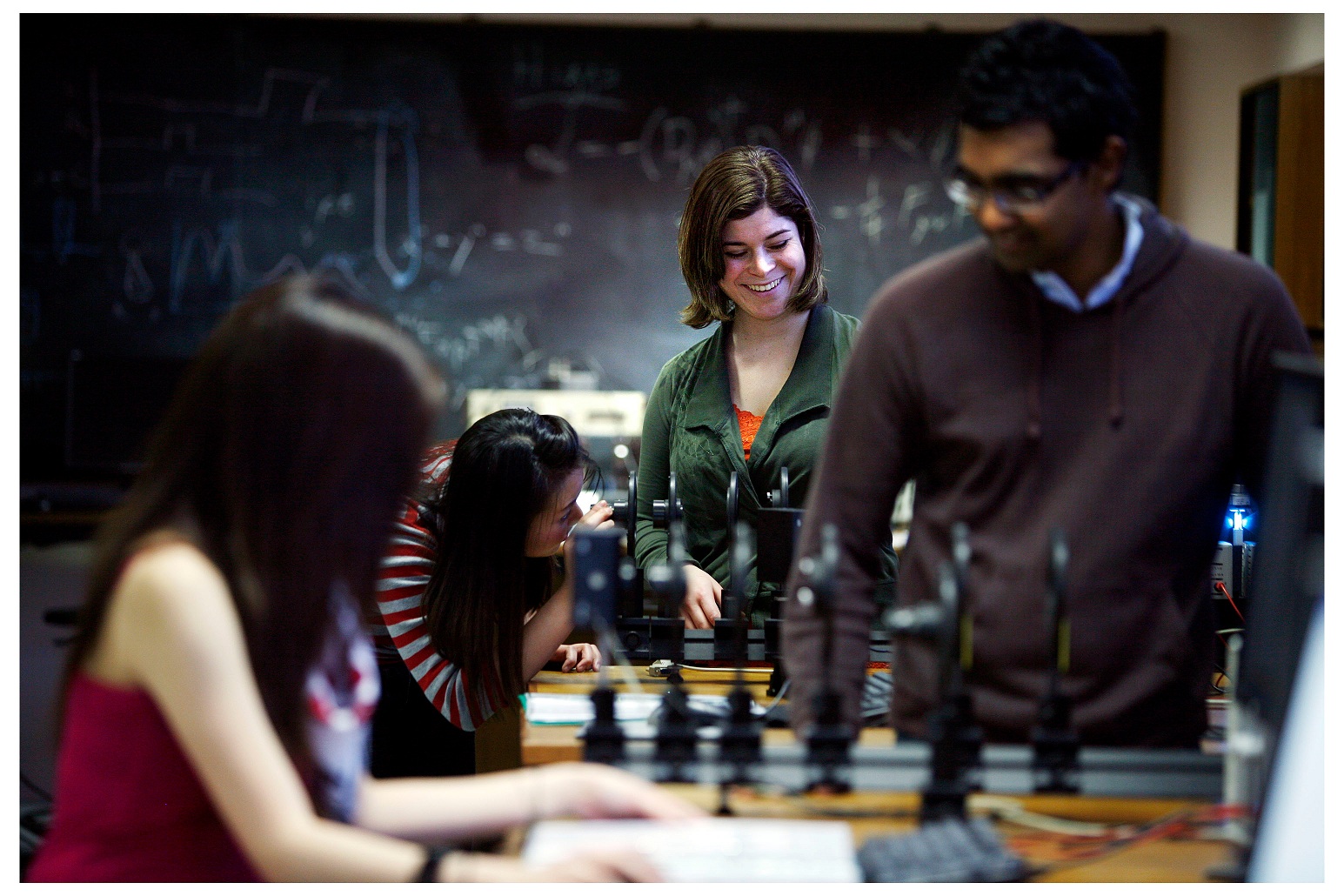 - Dr Judy Hardy, Dr Ross Galloway, Dr Kate Slaughter
Many of us know how helpful it can be to share ideas when grappling with an unfamiliar problem. In this conversation, you'll have the opportunity to use peer-learning approaches in an online setting to learn – or teach! – physics concepts. All are welcome; no physics or mathematical skills are required.
Session 1: Tuesday 18 June 19:00 - 20:00 BST
Session 2: Monday 24 June 19:00 - 20:00 BST
---
For further information on Science Conversations and how to register, visit our dedicated website:
www.science-conversations.ph.ed.ac.uk

Organiser
College of Science & Engineering, University of Edinburgh