Description
Science & Industry progressing the Bioeconomy?
Monday 11 December 2017, 18:00 – 21:00 including drinks + canapes social
Society of Chemical Industry, 14-15 Belgrave Square, London SW1X 8PS
Are you a woman working in the bioeconomy and want to make new contacts?
Register now for this Bioladies Networking event.
What is the bioeconomy?
The bioeconomy comprises those parts of the economy that use renewable biological resources from land and sea – such as crops, forests, fish, animals and micro-organisms – to produce food, materials and energy.
What is the Bioladies Network?

The Network provides women working in the bioeconomy with opportunities to interact with each other and to share knowledge and professional contacts, promote personal development and provide mentoring. Through sharing experiences we gain a holistic view across all sectors of the bioeconomy, bring about the transfer of knowledge and spotting of opportunities. As described by one of the network members, "It is a rich source of contacts, news and links to help all of us to improve our work practices, help others, and share and feel part of something bigger than ourselves and our work."
How can I get involved?
Women from all sectors of the bioeconomy are welcome to join the network. Currently members represent the following sectors: academia, R&D, policy information, outreach, consultancy, various industries including construction, agriculture, food, packaging, biopesticides, energy etc.
Agenda
17:45 Registration open
18:00 Welcome by hosts SCI: Sharon Todd, Executive Director
18:15 Welcome by founder Iris Anderson
18:20 Setting up a sustainable business: Josie Morris, Managing Director, Woolcool
18:40 Investment and Commercialisation: John Williams, S'Investec
19:00 Grants and Networking: Liliya Serazetdinova, Knowledge Transfer Manager - KTN
19:20 Get to know: 2 minute biographies by some bioladies
19.30 Refreshments: Mingle, network, drinks and nibbles
21:00 Finish
With thanks to our sponsors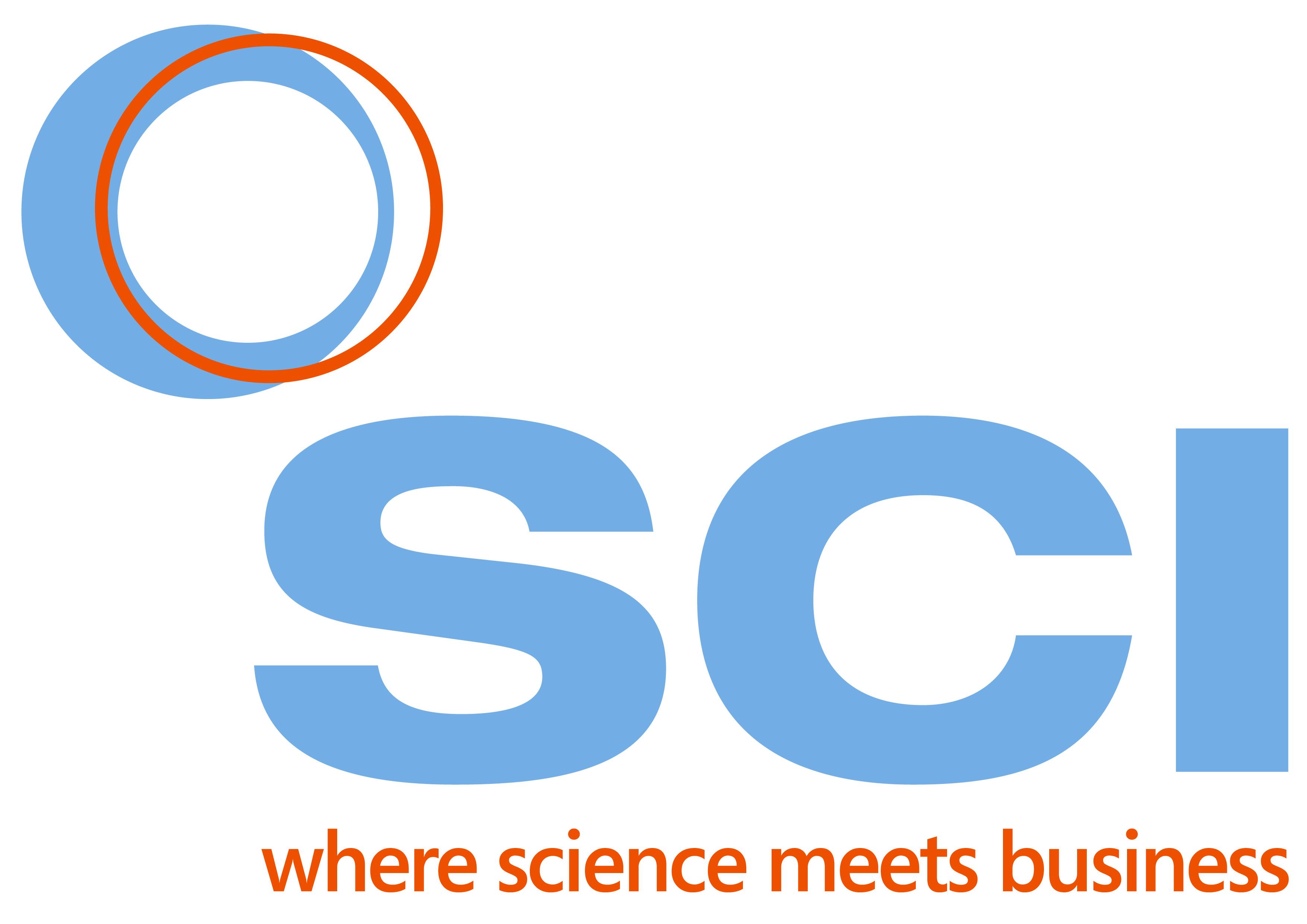 This Bioladies Networking event is kindly sponsored by SCI and S'Investec. SCI is a unique multidisciplinary forum where science meets business on independent, impartial ground. It provides the opportunity for sharing information between sectors as diverse as food and agriculture, pharmaceuticals, biotechnology, and the chemical industry.