About this Event
CURRENT GUEST LIST...
JIM PARKYN. AARDMAN- SENIOR MODEL MAKER
PRENTIS HANCOCK. ACTOR,
SPACE 1999 & DOCTOR WHO
GARY POLLARD. SCULPTURE and CREATURE EFFECTS DESIGN FOR DOCTOR WHO.
RONNIE LE DREW. PUPPETEER FOR FILM and TV.
LUNA WOLF. ACTRESS & JOURNALIST FRIGHTFEST TV.
MATTHEW DALE. ACTOR,
DOCTOR WHO & STAR WARS ROGUE ONE
SIMON FISHER-BECKER, ACTOR,
DOCTOR WHO & HARRY POTTER.
CHRISTOPHER KEY. VFX EDITOR AT MPC.
+ THE NORTH STAFFORDSHIRE STORMTROOPERS.
MORE T.B.A
100% of the profits raised will be used to enable MediCinema to continue its pioneering work – enabling patients and their families to feel better with film.
Medicinema...
MediCinema installs and manages state-of-the-art cinemas in hospitals around the UK. With auditoriums away from the wards, nurses instead of ushers and space for beds and wheelchairs, MediCinema provides an invaluable escape from the harsh realities of treatment for patients and their families.
KEEPING US ALL IN LINE WILL BE,
THE NORTH STAFFORDSHIRE STORMTROOPERS
EXHIBITORS TABLES ARE ALSO AVAILABLE.
All TABLES ARE APPROX. 600mm x 1800mm
SETUP TIME 9 AM.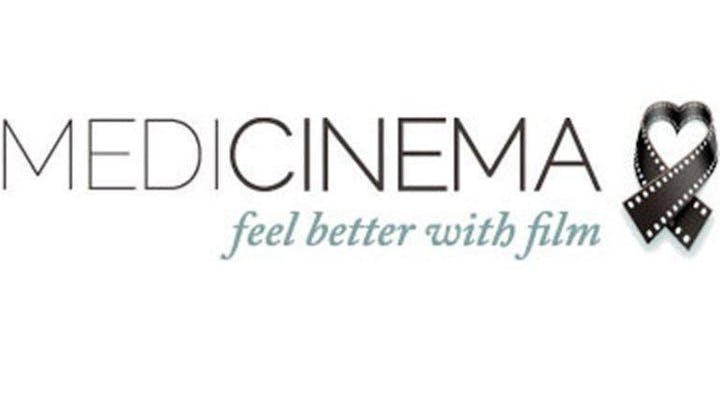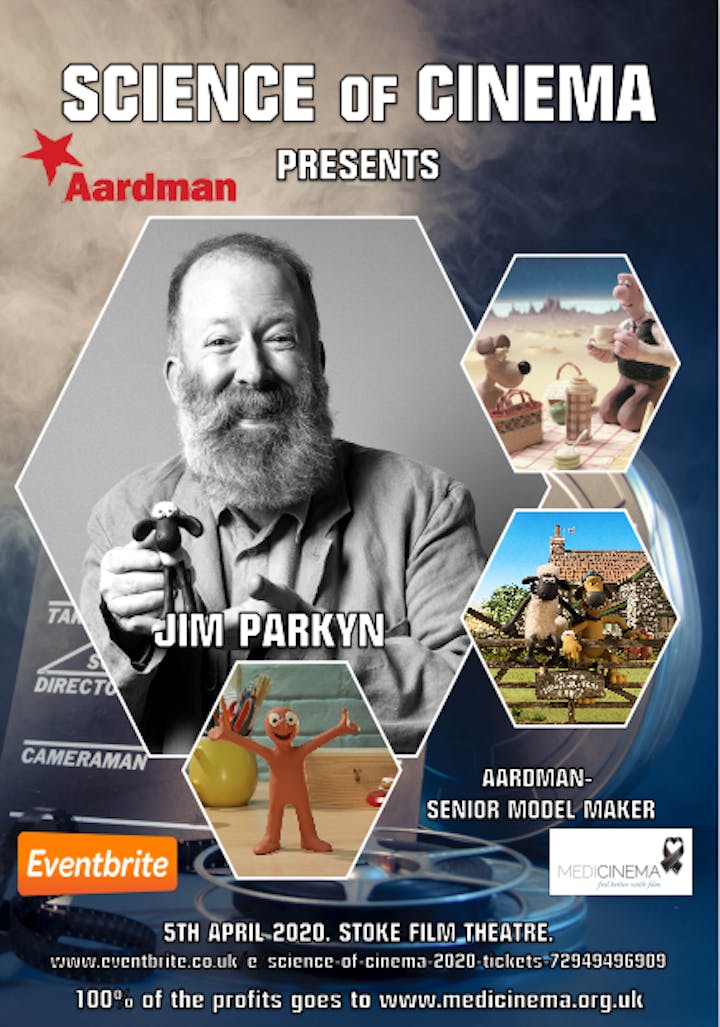 Jim Parkyn has worked with Aardman since 2000, starting on Chicken Run, and has played a part in most productions since then. Credits include:
● Chicken Run
● Rex the Runt
● Wallace and Gromit
● Shaun the Sheep
● Creature Comforts
● The Pirates! In an Adventure with Scientists!
● Timmy Time
● Plus many other short films and commercials
Jim is a Senior Model Maker and Team Leader in the Art Department, as well as an Ambassador for Aardman's workshops program.
He is involved with outreach work and runs model making workshops across the country for Aardman at various events, festivals, schools, and cultural organisations.
The workshops can range from anything between 30 min sessions to full-day events, teaching all ages to make everything from Creature Comforts slugs, through to Wallace and Gromit models, to armature building for students and amateurs alike.
He now also runs Aardman's Away Days where corporate organisations can learn how to work together as a team, communicate and get in touch with their creative side whilst getting hands-on with Aardman models and animation.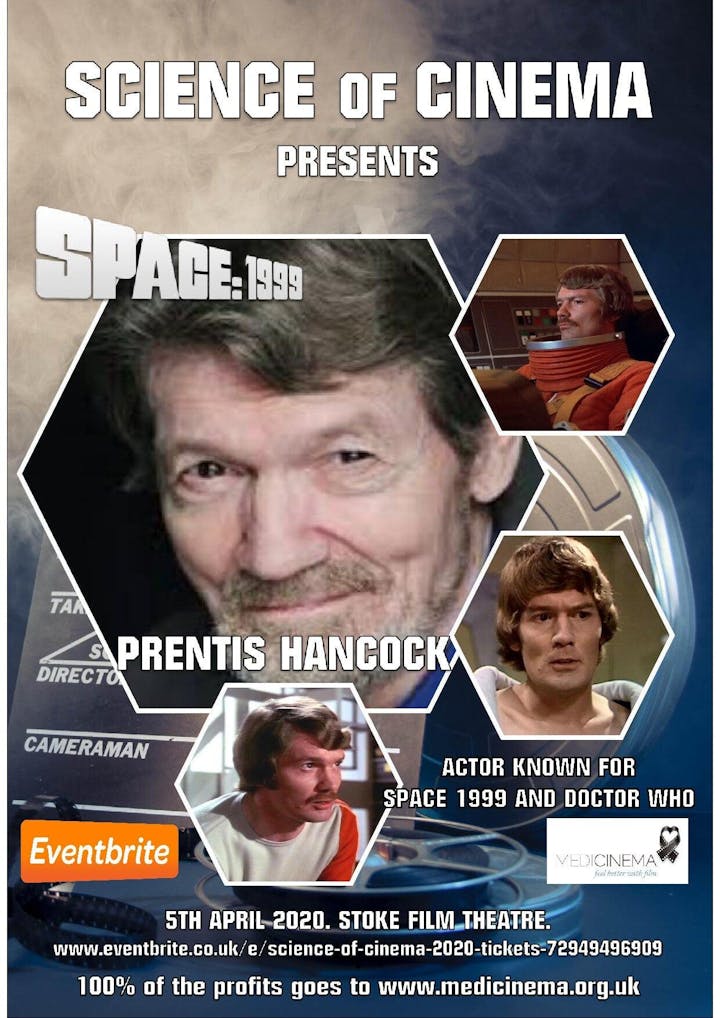 Prentis Hancock is a British actor, best known for his television roles.He was a regular cast member of the first season of science fiction series Space: 1999 as Paul Morrow, and also appeared in a number of Doctor Who stories throughout the 1970s - Spearhead from Space[1] and Planet of the Daleks with Jon Pertwee and Planet of Evil[2] and The Ribos Operation with Tom Baker.
Other TV appearances include Spy Trap (as Lieutenant Sanders), Z-Cars, Colditz, Survivors, The New Avengers, Secret Army, Return of the Saint, Minder, Chocky's Children, The Professionals and The Bill. His film credits include The Thirty Nine Steps (1978) and Defence of the Realm (1985).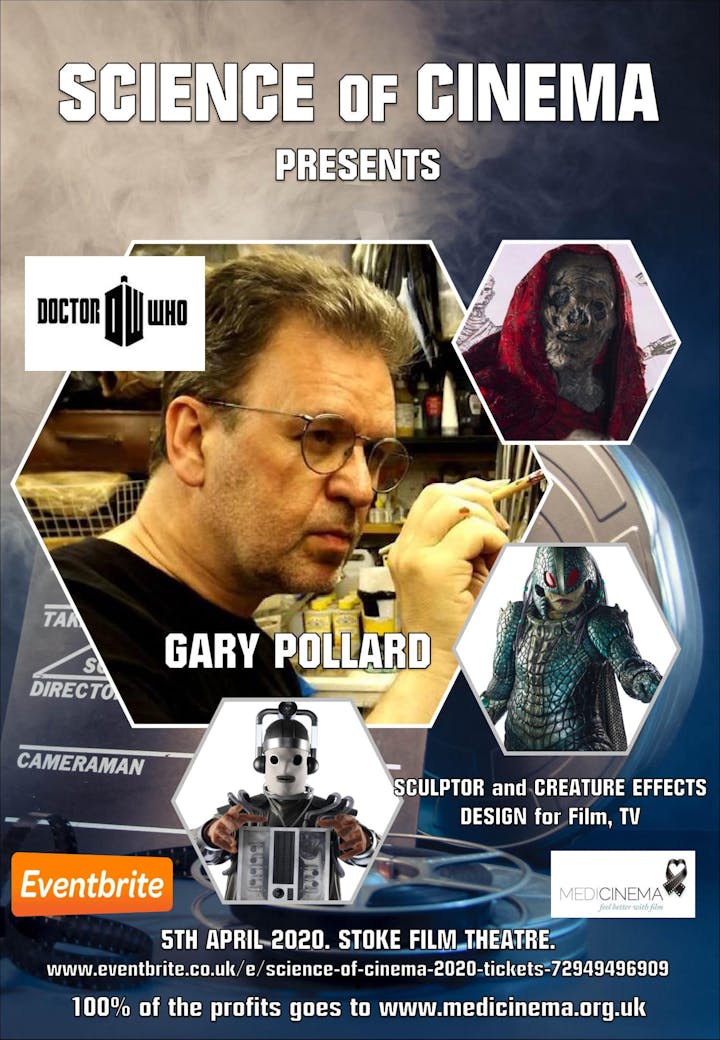 GARY POLLARD is a SCULPTOR and CREATURE EFFECTS DESIGN for Film and TV
FILM PROJECTS includes
Labyrinth (Sculptor), Little Shop of Horrors (Sculptor), The Witches (Prosthetics), Teenage Mutant Ninja Turtles (Art Finisher Link), Warlock 2, (Sculptor), Alien 3 (Sculptor), Dragonheart (Designer/Sculptor) The Flintstones (Sculptor), The Neverending Story 3 (Designer/Supervisor for JHCS), The Fifth Element (Key Sculptor) Mortal Kombat: Annihilation - (H.O.D. Prosthetics), Star Wars Episode I: The Phantom Menace (Key Sculptor), Dragonheart 2 (Transformation FX Supervisor), The Flintstones 2 :Viva Rock Vegas (Creative Supervisor for JHCS), The Mummy (Live Action Mummy Designer), The Mummy Returns (Live Action Creature FX Supervisor) Harry Potter (Model Designer), Sky Captain and the World of Tomorrow (Special Makeup FX), The Hitchhiker's Guide to the Galaxy (Supervising Sculptor, Hellboy 2: The Golden Army (Sculpture Supervisor/Lead Technician), Clash of the Titans (Sculptor), Wrath of the Titans (Senior Sculptor), Thor: The Dark World (Costume Armour)Sculptor, Mad Max Fury Road (UK phase), The Hallow (Lead Creature Sculptor) Maleficent: Mistress of Evil (Props Modeller).
TV PROJECTS includes
● Game of Thrones
● Doctor Who
● Class
● Red Dwarf
● The Storyteller
● Space Precinct
● Being Human
● A Discovery of Witches
● T. Rex Autopsy
● Call the Midwife
● Critical
● Zapped!
​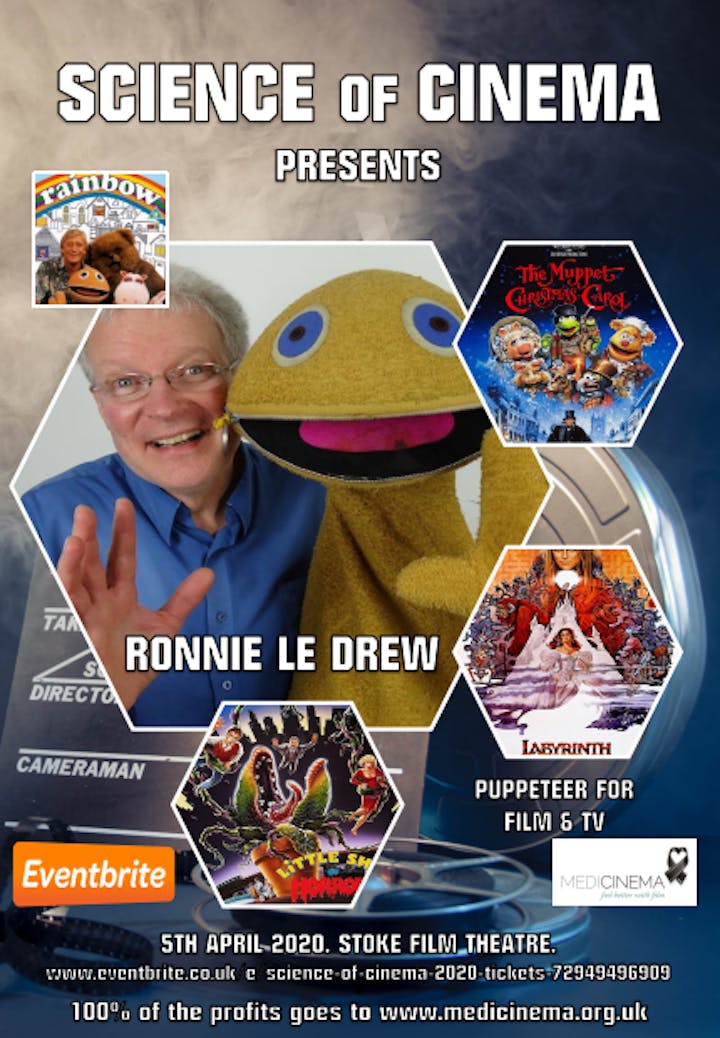 RONNIE LE DREW IS BEST KNOWN FOR HIS PUPPETRY OF ZIPPY IN THE TV SHOW RAINBOW.
HE HAS ALSO WORKED ON FILMS SUCH AS LABYRINTH, MUPPET'S CHRISTMAS CAROL & LITTLE SHOP OF HORRORS.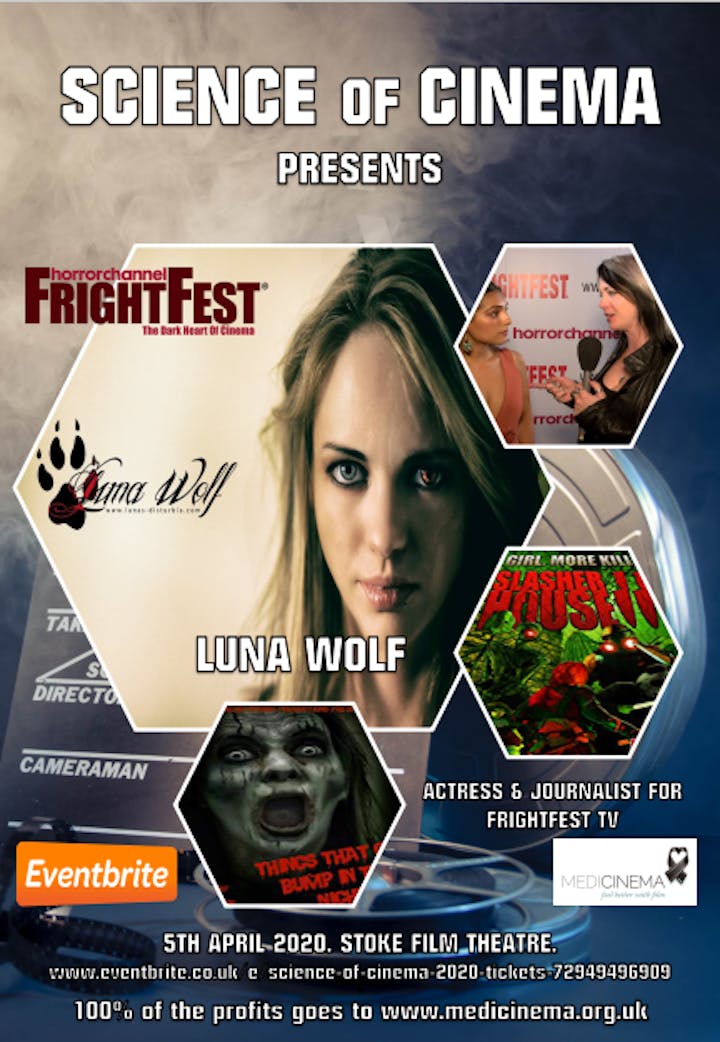 LUNA WOLF IS AN ACTOR, MODEL AND TV PRESENTER BEST KNOWN FOR HER INTERVIEW AT THE FRIGHTFEST FESTIVAL.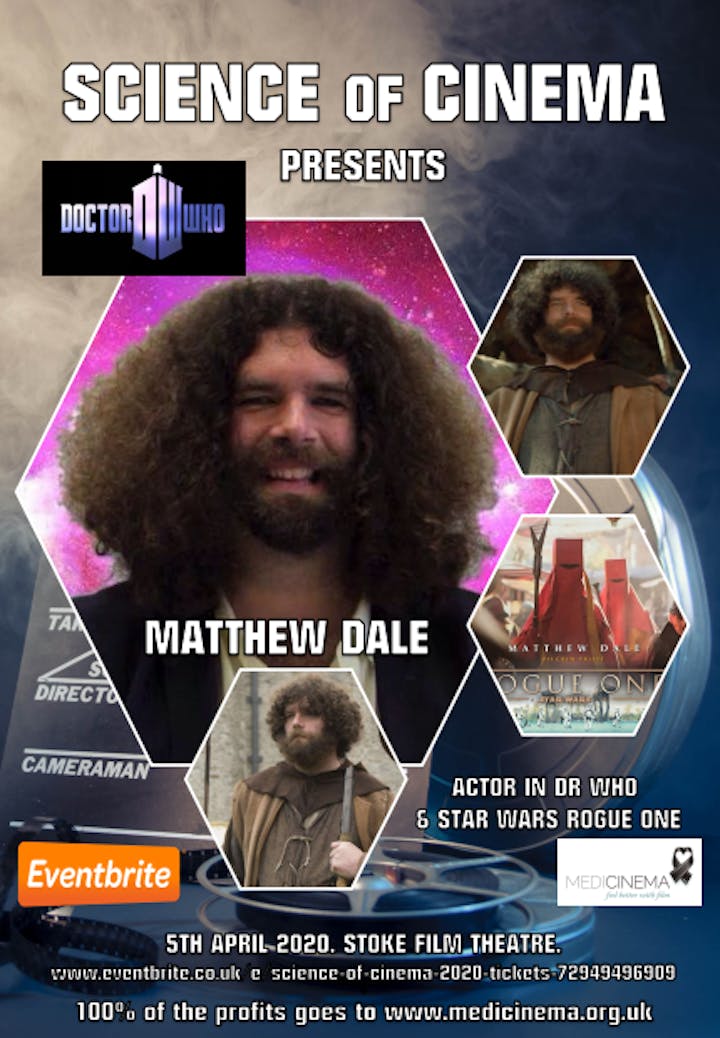 Matthew Dale is a British actor, He has appeared on a variety of television series including Kitchen Criminals and Stella. His first appearance in the Doctor Who universe was in Mark Gatiss's penned story, Robot of Sherwood He portrayed the first Little John during filming. Later on, Rusty Goffe was hired to portray the real Little John and Matthew' s role as the first Little John would be unaccredited.
Matthew has also been in other tv shows and some massive films including Bridge Jones Baby, Far From The Madding Crowd and next year film Lawrance After Arabia where he has a main talking role as Eric Kennington. The film will be out May 2020
Matthew also worked on Star Wars Rogue one where he played a Red Jedi Pilgrim Priest. this was his main role in the film which he appears 18 times.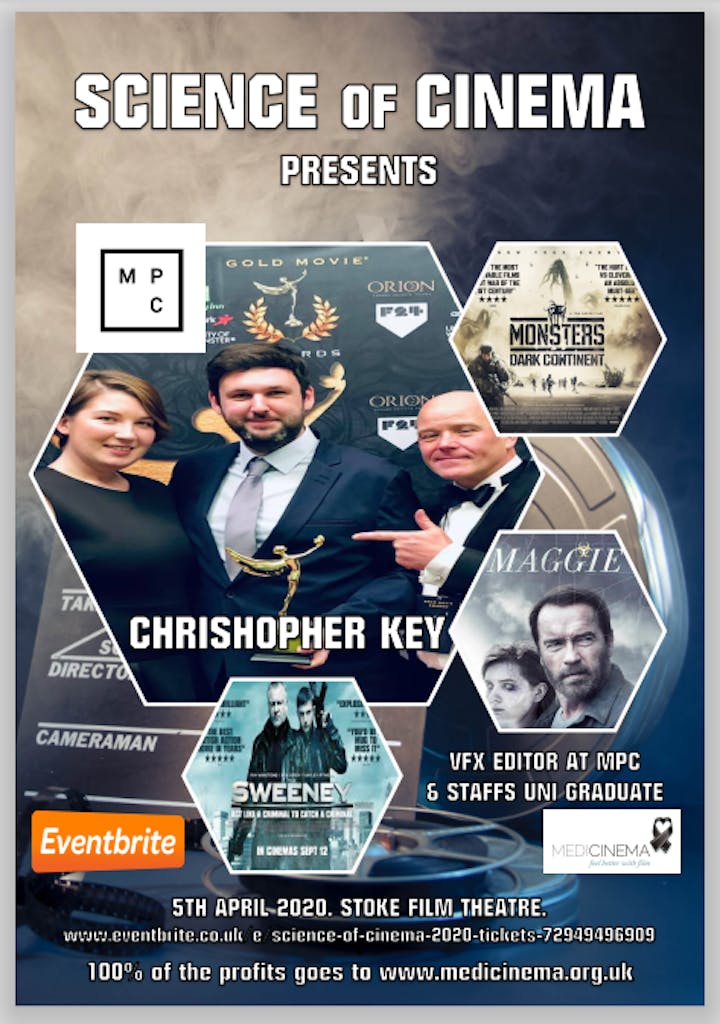 CHRISTOPHER KEY IS A VFX EDITOR CURRENTLY AT MPC.
WORKING ON FILM SUCH AS 'MONSTERS' DARK CONTINENT AND MAGGIE.
CHRISTOPHER IS A GRADUATE OF STAFFORDSHIRE UNIVERSITY IN 2009
RECEIVING A BA HONS DEGREE IN MEDIA PRODUCTION.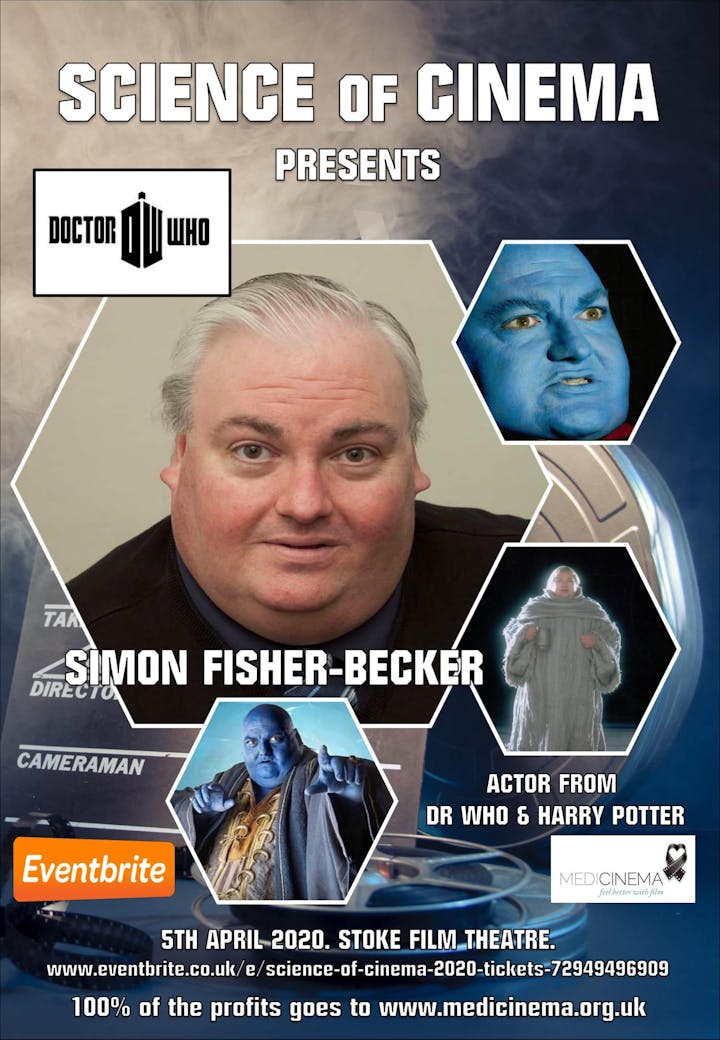 SIMON FISHER-BECKER .BEST KNOWN FOR; PUPPY LOVE(BBC), DOCTOR WHO (BBC), HARRY POTTER & THE PHILOSOPHER'S STONE.
AND IS A PUBLIC MOTIVATIONAL SPEAKER WITH IS OWN ONE MAN SHOW AND YOU TUBE CHANNEL,
youtube.com/channel/UC-6WcFsF0Rx_k3o-bnY1dFQ/featured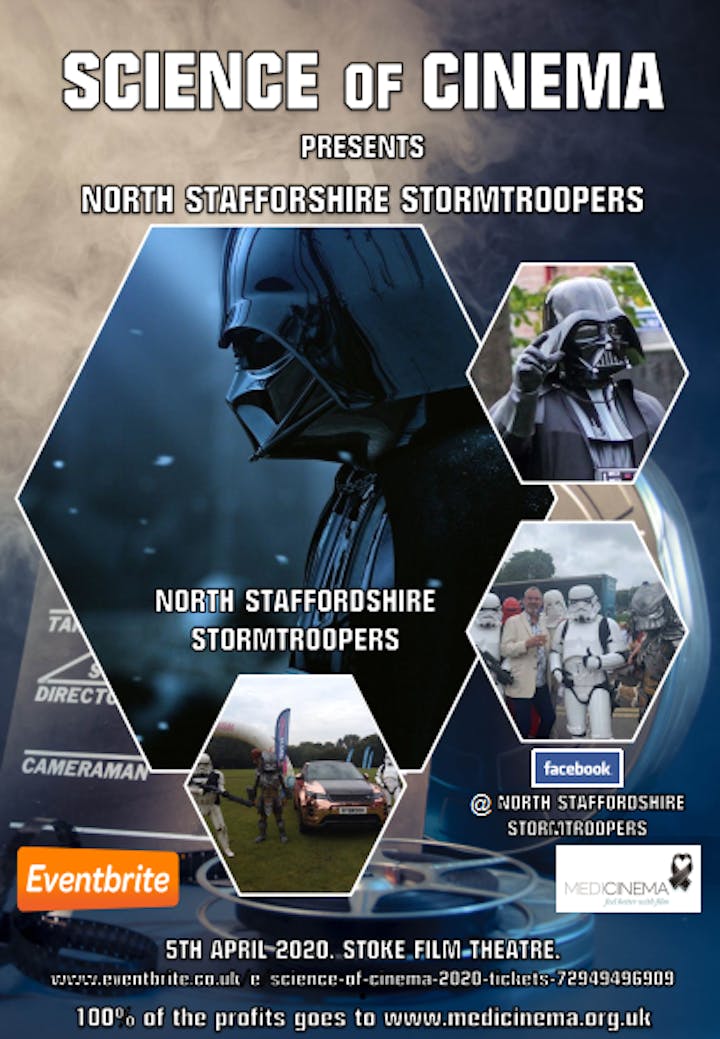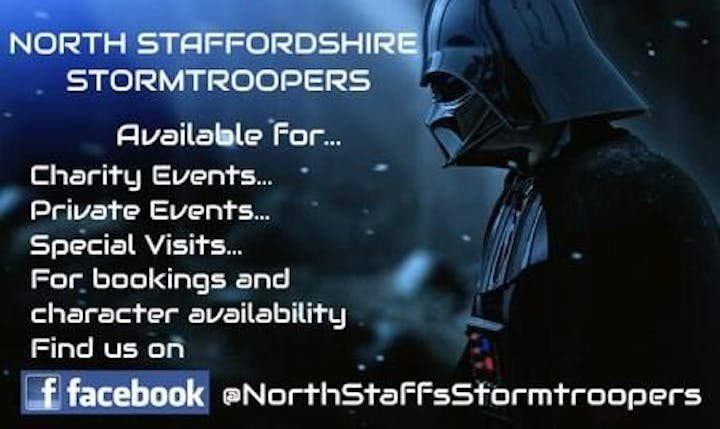 During this fantastic event we will be holding an auction.
100% raised will be used to enable MediCinema to continue its pioneering work – enabling patients and their families to feel better with film.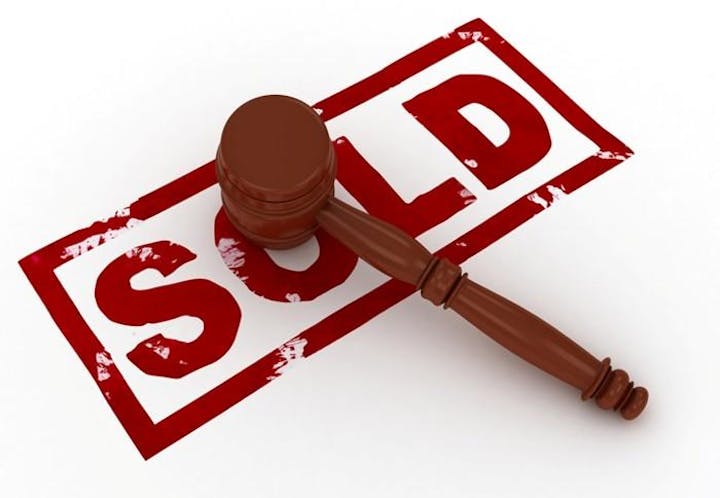 CURRENT SUPPORTERS...
The Official Gerry Anderson Store.
https://shop.gerryanderson.co.uk
Shotlister.
https://shotlister.com
Plus donations from some of the fantastic guests.