What does the Science tell us about Dyslexia, Join Exceptional Individuals' science 101 class on our current understanding of dyslexia
About this event
Science of Dyslexia [Interactive Webinar]
Join Exceptional Individuals'Science of dyslexia webinar.
What Does Current Research Tell Us?
Areas we will explore include:
What is dyslexia
What areas of the brain relate to language and reading?
What does brain imaging research tell us about dyslexia?
Functional brain differences
Can dyslexia be cured? and more
Register now to secure your spot in this webinar.
To find out more about Exceptional Individuals and the support they offer to neurodivergent individuals please visit our website https://exceptionalindividuals.com/
and follow our social media accounts:
Facebook - https://www.facebook.com/exceptionalindividuals
Instagram - https://www.instagram.com/exceptional_individuals/
Twitter - https://twitter.com/exceptional_Ind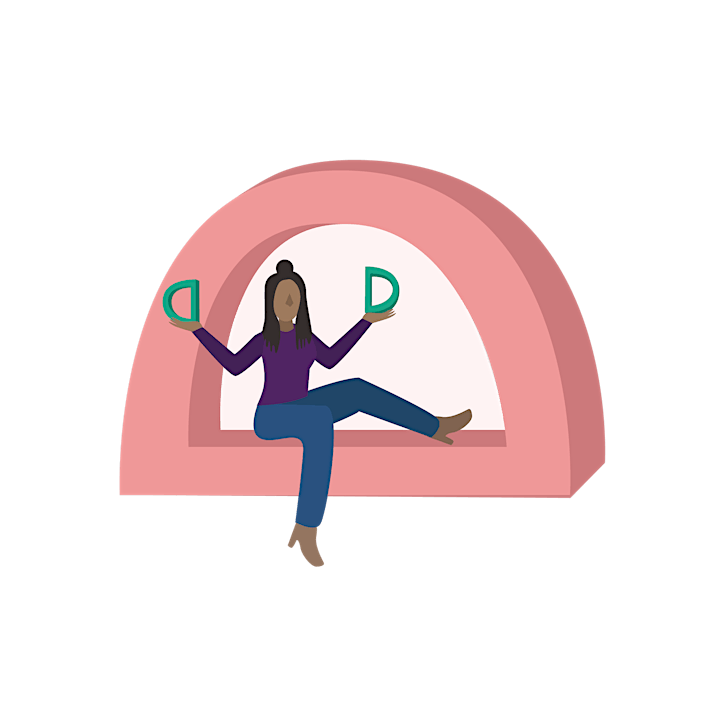 Organiser of Science of Dyslexia | An Interactive Crash Course
Exceptional Individuals is a social enterprise that partners dyslexic and neurodiverse jobseekers with employers in London. We give give candidates CV, interview and long term workplace support. Each candidate is different in their interests and abilities, so we use our network and work hard to find jobs to suit everyone, aiming for a more diverse and inclusive workforce.
If you are interested in learning more, visit our webpage or follow us on twitter.