Description
SCIENCE OF MEDITATION ~ THE PATH TO SELF KNOWLEDGE

Man always tends to explore everything except himself. Much of his energy is spent exploring the remotest corner of space, yet he may not believe the fact that he is a stranger to himself. He does not know where he comes from, nor what he is.
Our senses are instruments through which the mind takes information from nature and than process it into knowledge. And knowledge produces emotions, feelings and decisions. What is the mind? It is that which reasons, discriminates, understands, memorises, speaks, thinks and understands. But, where is consciousness in all this? What is consciousness?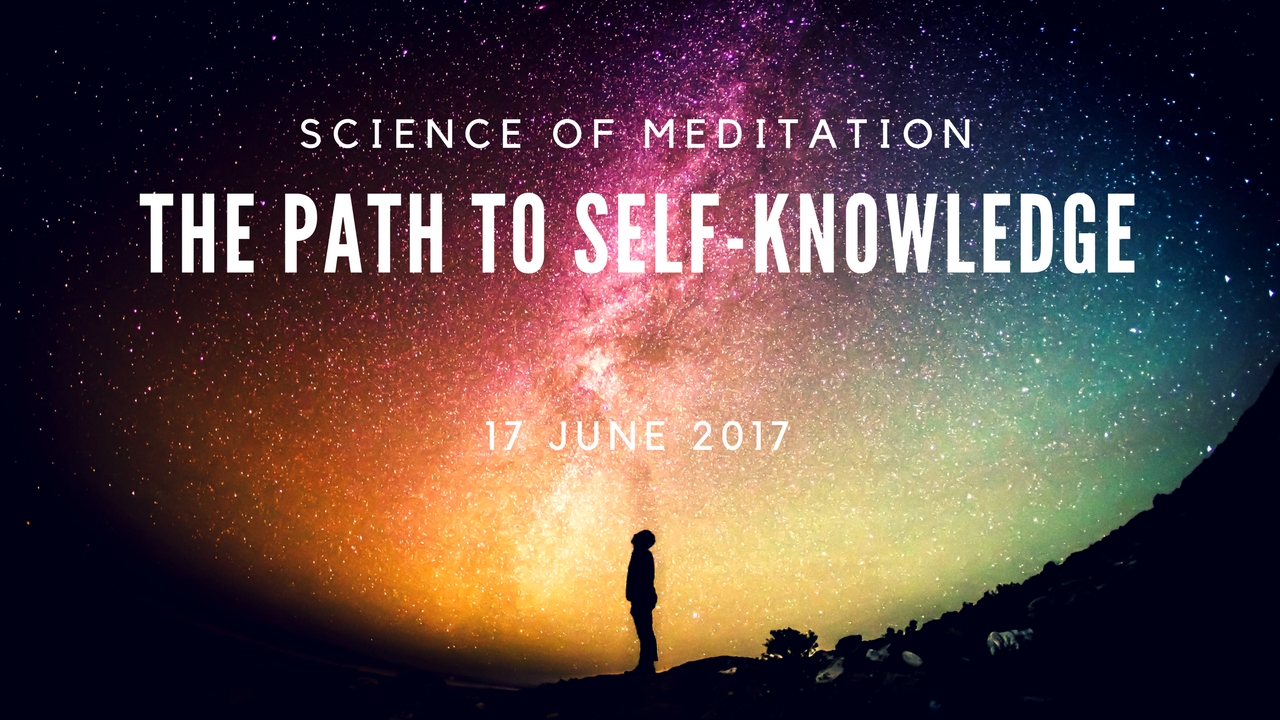 There is a whole science based on mind transformation and it is the most sublime Science of Meditation. Meditation means to get completely detached from moods, emotions, thoughts and state of mind. To acquire inner silence and attentiveness is the first aim of self-education because only a silent and attentive mind can really see, listen, judge, think, master the senses and the mind, and have intuition and insight into things.
Come and join us for a unique event to learn the Science of Meditation and the path to self-knowledge!
Phone: 07583 139374 (Vesna)
Email: meditationfestival@yahoo.com
Entrance free: Public Event
Bestselling book titles available to purchase on the day, please payment in cash only. All return goes to the charity.
The Main Speaker ~ Swami Paramananda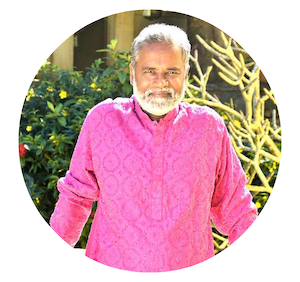 Swami Paramananda is an Enlightened Meditation Master who travels the world to teach and share the Science of Meditation. He is also a friend, guide and also a Scientist of the Inner World. He teaches us that the way to experience bliss is to become more and more aware and the key is through the art and Science of Meditation.

Apart from teaching meditation, Swami Paramananda has also delved into all the scriptures and has revealed hidden truths in all scriptures in the world. Being a published international writer of more than 25 books – the jewels of the 21st Century, he has bequeathed mystical knowledge in its most purest and quintessential form to Humanity. If meditation can transform the world and the inner self, knowledge of wisdom can also transform the individual. His books are windows opened to one's inner self, his books are solace to the disturbed soul, his books are torches to light human beings dark tunnels and his books are the answers to each and every human being's question about the self, the transcendental self, the universe, beyond the universe, scriptures, symbols, the relationship between the microcosmic entity and the macrocosmic entity.
Testimonials: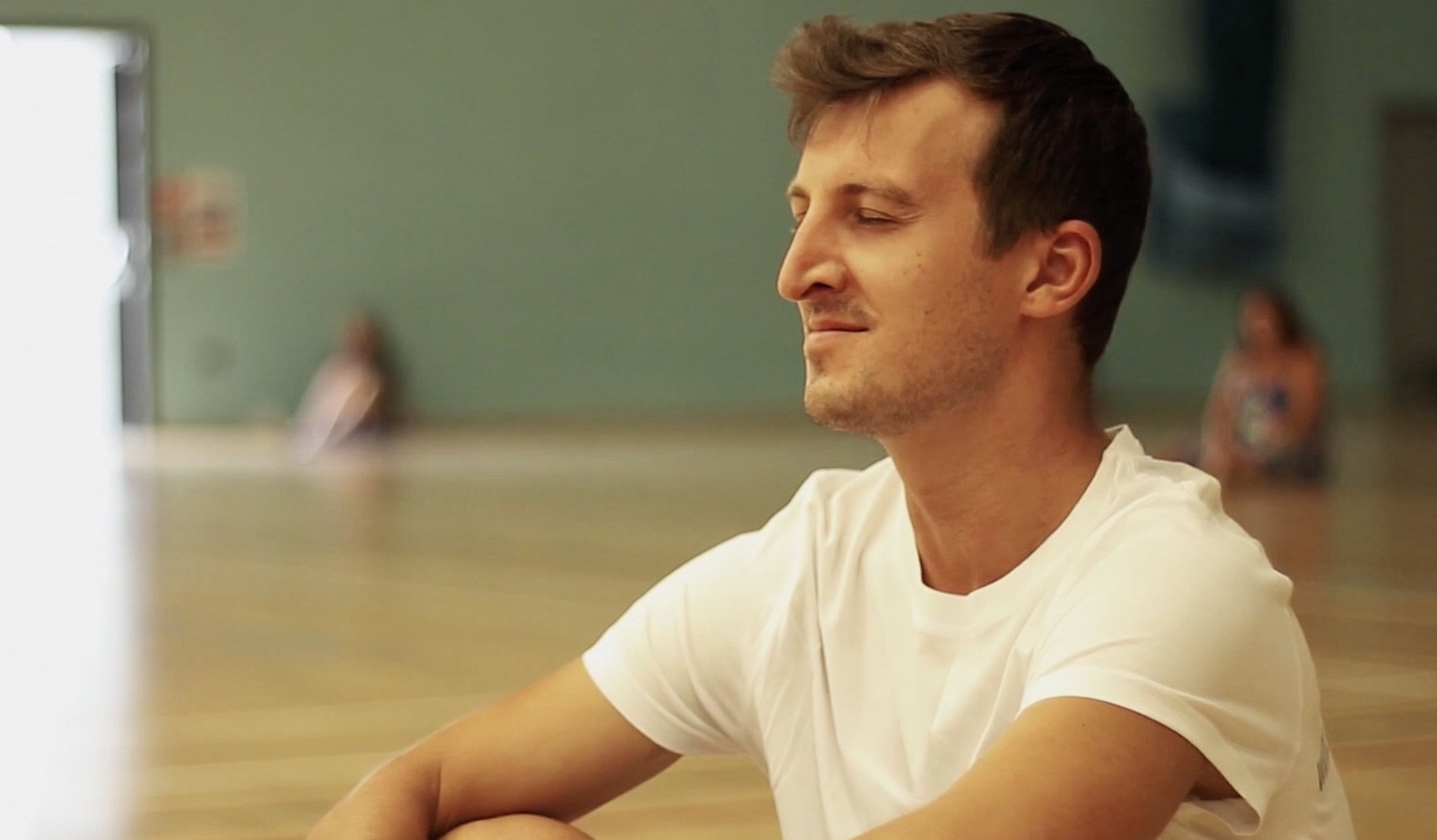 " I've attended an event at Middlesex University organised by the London Meditation Team in 2016 and my experience was beyond words! The talk on meditation was an eye opening talk where I learned the real meaning of what it means to be in a meditative state. The practice of the meditation technique was an even more enriching experience; I was thrown into a pool of silence, enjoying every second in that blissful state. And what is more important, I've learnt that the silence I experienced that day is inside me, and it has always been. That was enough for me to start meditating regularly ever since, enjoying the silence even more! It's blissful, enriching, knowledgeable experience, and with so many good books on display for very reasonable student prices :)" Would definitely recommend attending an event with London Meditation Team!
Vesna (Middlesex University Student)

" Have really enjoyed your meditation events, who would have known that dancing could be used as one of them as we did last year at Kings Cross dance studios; although the other meditation techniques to include the bumblebee technique was on another level "
Dhiren
" I had attended these events several times over the last few years. The events organised by the Meditation Master, are always inspiring to any individual seeking peace, health, and wellbeing. It can be of great help to those wishing to embark on a journey of self realisation without having to adopt a strict lifestyle or adhere to certain religious practices. All participants start with simple meditation techniques under expert guidance. Books sold are definitely affordable and really helpful. I would encourage everyone to attend, be it corporate, social or holistic groups". Finally Meditation is beyond religion, beyond cultures, beyond borders. No one should feel separate from it. Meditation is our essence as says the Meditation Master.

Ashwin

Attendees joining us at the event :

1. Will have the opportunity to have a one to one discussion with an expert in the field of Meditation & also known by many, as a Scientist of the Inner World.

2. Opportunity to go through our books before purchasing them.

** This is a public event and will have filming equipment present.