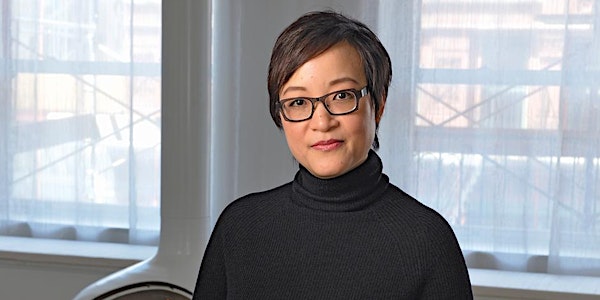 SCLP Keynote/Jurisprudence annual lecture: Prof. Ruth Chang (Oxford)
Location
Rik Medlik Building
University of Surrey
Guildford
GU2 7XH
United Kingdom
CANCELLED SCLP Keynote/Jurisprudence annual lecture: Prof. Ruth Chang (Oxford)- "Hard Cases in Law"
About this event
THIS EVENT HAS BEEN CANCELLED DUE TO COVID. WE WISH PROFESSOR CHANG A SPEEDY RECOVERY AND HOPE TO BE IN TOUCH SOON ABOUT ANOTHER DATE
The Surrey Centre for Law and Philosophy, jointly with Jurisprudence (published by Routledge), invites you to this year's SCPL Keynote Address, which doubles as the 10th annual lecture of the Jurisprudence journal (published by Routledge), to be delivered by Prof. Ruth Chang, Chair of Jurisprudence at the University of Oxford. The event takes place at the University of Surrey on June 15 2022, 5-7pm, followed by a reception.
Prof. Ruth Chang (Oxford) - "Hard Cases in Law"
In her talk, Prof. Chang explores what makes certain legal matters distinctively hard ones to grapple with and investigates what it means for judges and other officials to respond rationally to such cases.
Lecture: 5-7pm, Rik Medlik Auditorium
Reception: 7pm, Rik Medlik foyer
Rik Medlik Building, Stag Hill Campus, University of Surrey
The event will also be streamed online - a link will be added HERE closer to the date.
Ruth Chang is the Chair and Professor of Jurisprudence and a Professorial Fellow of University College. Professor Chang has a D.Phil. in philosophy from Oxford and a J.D. from Harvard Law School. Her expertise concerns philosophical questions relating to the nature of value, value conflict, decision-making, rationality, the exercise of agency, and choice. Her work has been the subject of interviews by various media outlets across the world, and she has been a consultant or lecturer for institutions ranging from video gaming to pharmaceuticals to the CIA and World Bank.