Scopul Vieții-Vocație
Metoda Silva Intuiție+Plus - LONDON [CID:276]

Sunday, 11 December 2016 from 09:30 to 18:00 (GMT)
Event Details
Misiunea VIEȚII TALE
Training Superior de Intuiție 
Limba seminarului: română
_________________________________________
Pe durata cursului vor fi exerciții de Psihometrie și Studiu de caz
Pentru exercițiul de psihometrie să aduci:

1 obiect personal care aparține unui prieten pe care îl cunoști bine (membru de familie sau prieten) și știi deasemenea lucruri legate de obiectul respectiv.
Acel obiect este purtat de persoană sau intră în contact în mod regulat cu persoana respectivă (un pieptene, un inel, o brățară sau un ceas)…sa aduci acest obiect cu permisiunea persoanei respective.

Subiectul principal al cursului este
CONEXIUNEA cu ENERGIA SURSĂ și
exerciții pentru găsirea propriei MISIUNI ÎN VIAȚĂ
Vom învăța deasemenea Vizualizarea 3D holografică 
_________________________________________
Metoda Silva de bază a fost completată cu material nou față de ceea ce avea BLS (Basic Lecture Series)
Toate aceste tehnici și exerciții sunt incluse în cursul de o zi
             Course Syllabus [1-day]
Călătorie fantastică

(Fantastic Voyage)

Picătura de Energie Sursă

(Droplet of Source Energy)

Tehnica Holoviziunii (Holo Viewing

)

Omnivizualizarea

(Omni Viewing)

Psihometria

(Psychometry)

Conectarea la Scop

(Connection to Purpose)

Exercițiu de Caz

(Case Working)

Tehnica Celor 5 degete

(5-fingers)

Semințele Scopului

(Seeds of Purpose)
 ____________________________________________
 Mai multe informații
Calendarul evenimentelor: www.silvamethod.uk.com/events
____________________________________________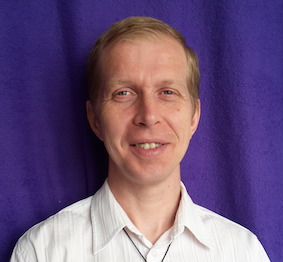 Instructor/Lector: Ede Halászy, Instructor certificat al Metodei Silva
Predă Metoda Silva la Paris, în românește
Clic aici și coboară pagina pentru a-I vedea profilul
---
VENUE of this seminar (click): Holiday Inn 
Westfields Shopping Centre (click)
 at the London Olympic Park, Stratford City 
 Car Park: £9.50/day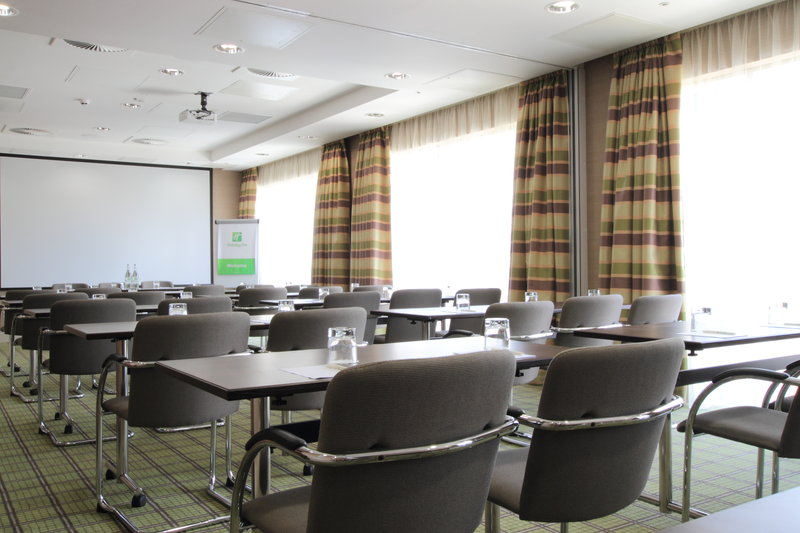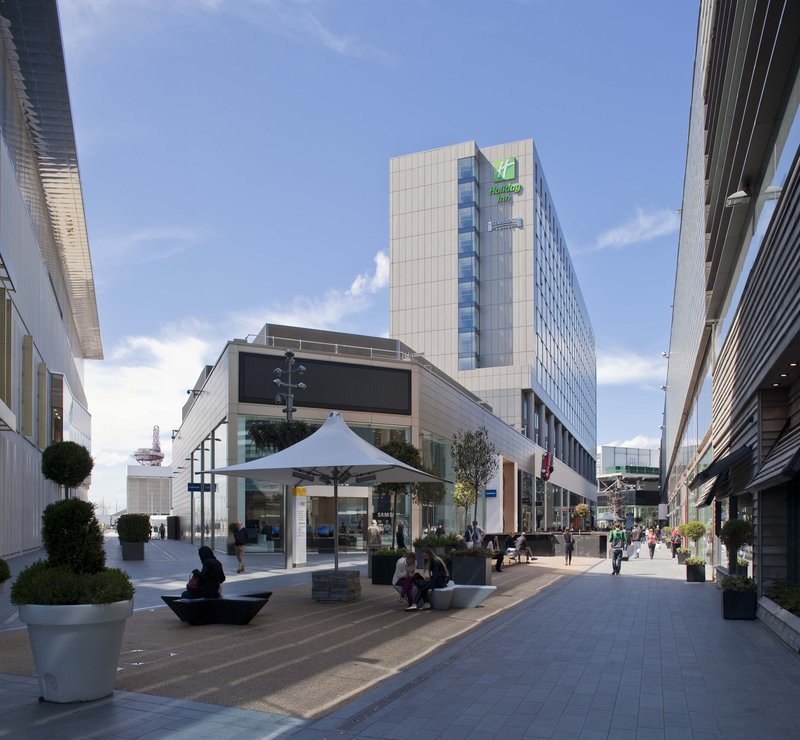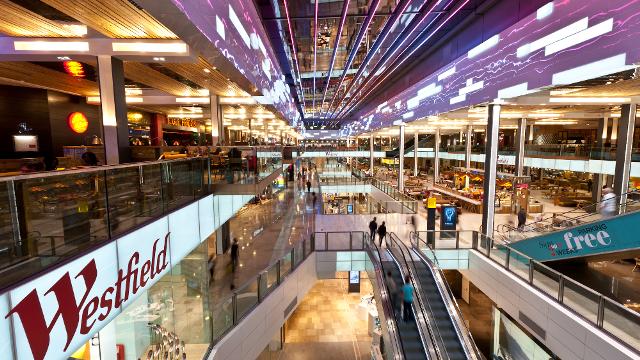 Any further questions? email us ( booking@silvamethod.uk.com )
---
Save This Event
When & Where

Holiday Inn London - Stratford City
10a Chestnut Plaza
E20 1GL Westfield
United Kingdom


Sunday, 11 December 2016 from 09:30 to 18:00 (GMT)
Add to my calendar
Organiser
MindFinity Ltd - The Silva Method in Great Britain

 Ltd has the exclusive licence from Silva

International Inc.
to organise the original Silva Method courses in Great Britain 
Practice Clubs for Silva Graduates 

Scopul Vieții-Vocație
Metoda Silva Intuiție+Plus - LONDON [CID:276]