Scorcha! Skins, Suedes and Style from the Streets 1967-1973 - Paul 'Smiler' Anderson & Mark Baxter in conversation with John Robb
About this event
Levis, Ben Sherman, Crombie. Reggae, rocksteady, soul. The look and sound of Suedeheads – instantly recognisable in the sixties and early seventies – had a long-lasting impact on British style.
Scorcha!: Skins, Suedes and Style from the Streets 1967–73 delves into the roots, rise and fall of the Suedeheads and their close companions the Skinheads. Covering topics from fashion and football to the influence of black music and culture, the book draws on first-hand accounts from the original skin-suede generation and later adopters, such as Paul Weller and Norman Jay MBE.
Featuring a foreword by Suggs and jam-packed with iconic images, this is the definitive visual history of the Suedehead way of life.
We're absolutely delighted to announce PAUL 'SMILER' ANDERSON and MARK BAXTER are joining us for this very special in conversation event - come and celebrate this brilliant insight to this fascinating subculture!
Event and Book combo tickets available (UK carriage included) as well as Event only options - attend in person in Manchester or join our livestream wherever you are around the globe!
There will be a dedicated Book-Signing event immediately afterwards. For Attend In Person tickets, books will be available for collection at the event.
Paul 'Smiler' Anderson has been a DJ since 1985. He has written fanzines, books, magazine articles and record sleeves throughout this time, including the best-selling book Mods The New Religion and Mod Art, both also published by Omnibus. He has a monthly radio show called 'Get Yourself Together' on Totally Wired Radio. Other than family and friends, Paul loves clobber, records, vintage scooters, proper boozers and West Ham United Football Club.
Mark Baxter has been writing full time since 2008. This is his seventeenth book and he also makes films with Lee Cogswell for Mono Media Films. He loves his wife Lou, red wine, Tubby Hayes and Millwall Football Club in that order.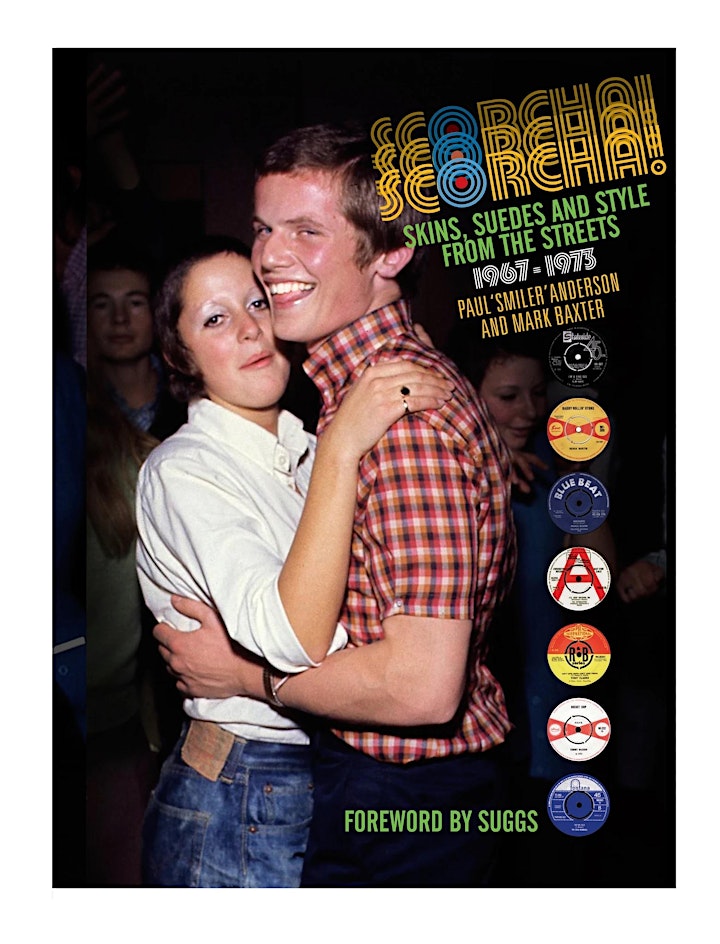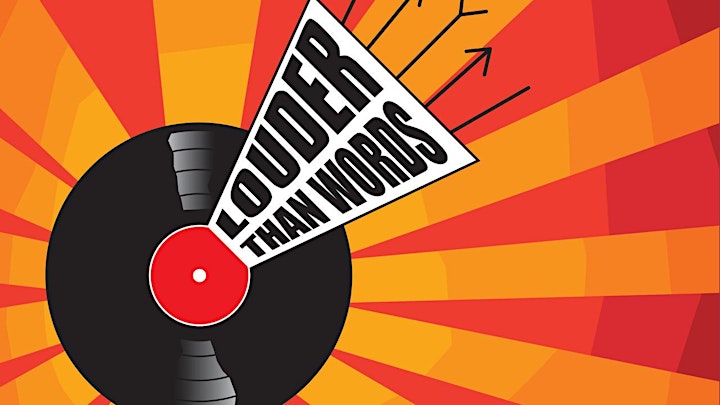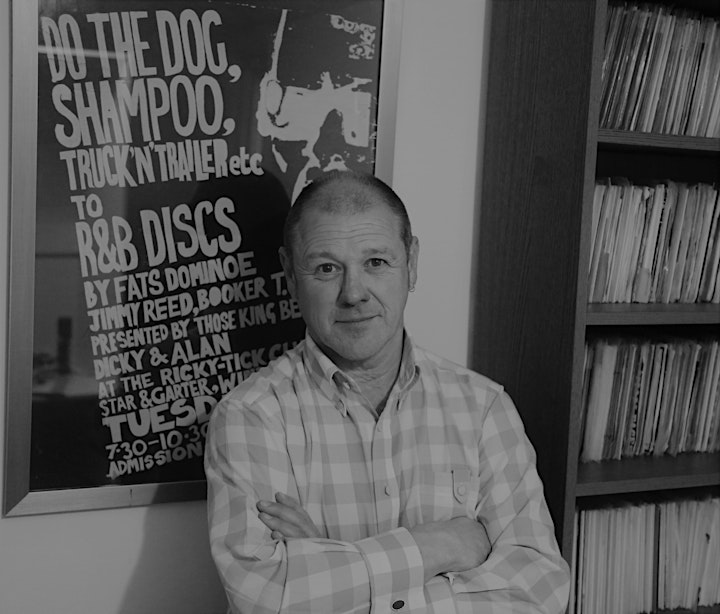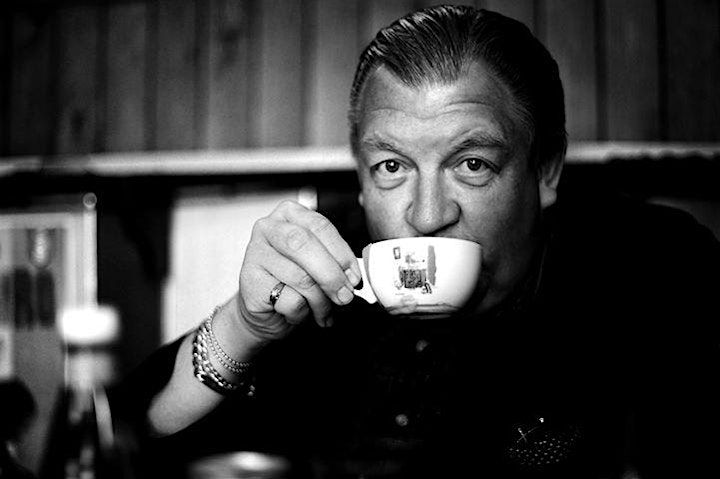 Organiser of Scorcha! Skins, Suedes and Style from the Streets 1967-1973