Description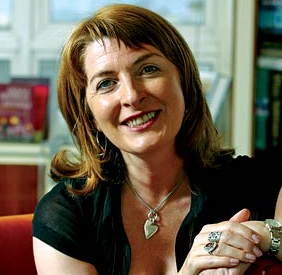 ScotLitFest is excited to welcome Janice Galloway to the Saltire Society offices in Edinburgh to celebrate the inaugural virtual literary festival. Janice will discuss the wide range of subejcts within her work over the decades from classic The Trick is to Keep Breathing to her most recent collection of short stories, Jellyfish. We hope you can join us on what is sure to be a fantastic evening with an iconic Scottish author.
This event will be video recorded and aired on YouTube on Sunday 26th June at 6pm as part of ScotLitFest.
ScotLitFest is brought to you by The Saltire Society as part of their 80th celebrations. Supported by Creative Scotland.