Description
The Saltire Society presents Scot Lit Fest...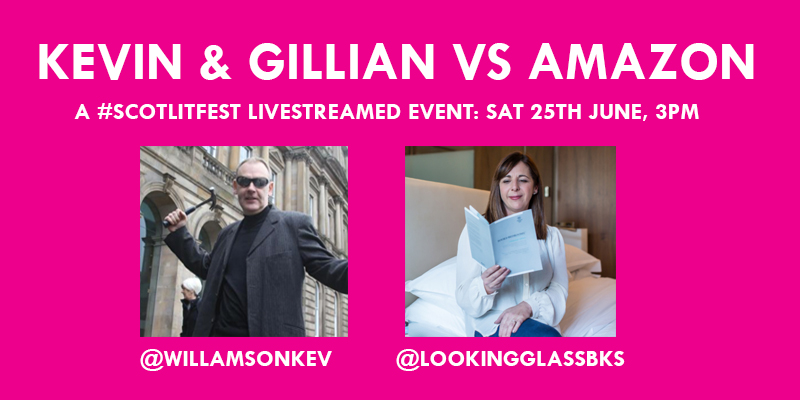 Neu! Reekie!'s own Kevin Williamson blasted onto the Scottish literary scene when he launched literary journal Rebel INC in the 90s. It was a different age in publishing, one most definitely pre-Amazon. At his event, Kevin will have a frank discussion on Amazon and its place in the literary space alongside Gillian Robertson of Looking Glass Books, from someone who's seen the changes from its non-existence to current-day-dominance. Full event information.

Book your place to join us on the day!