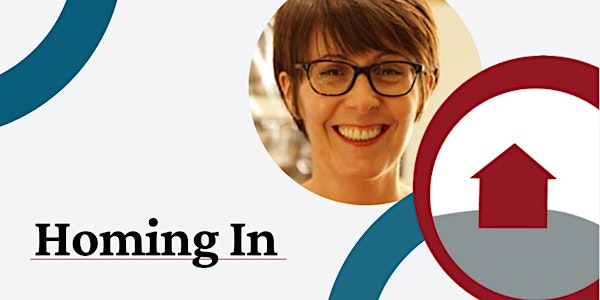 Scotland and the Dutch Republic in the Early Modern Period: Esther Mijers
Location
50 George Square Lecture Theatre (G.03)
University of Edinburgh
School of Literatures, Languages & Cultures
Edinburgh
EH8 9LH
United Kingdom
Join us in person for Dr Ester Mijers' (University of Edinburgh) keynote lecture on the close links between Scotland and the Dutch Republic.
About this event
Scotland and the Dutch Republic in the Early Modern Period: friends, partners, colleagues
Abstract by Ester Mijers
This paper will give a broad overview of the close links between Scotland and the Dutch Republic in the long seventeen century.
It will explain the foundation of the relationship, before addressing the institutions which lay at the heart of it. It will go on to discuss the exchange in people, goods and ideas which made the Scottish-Dutch connections such a close and special one. Finally it will say something about the impact in both countries.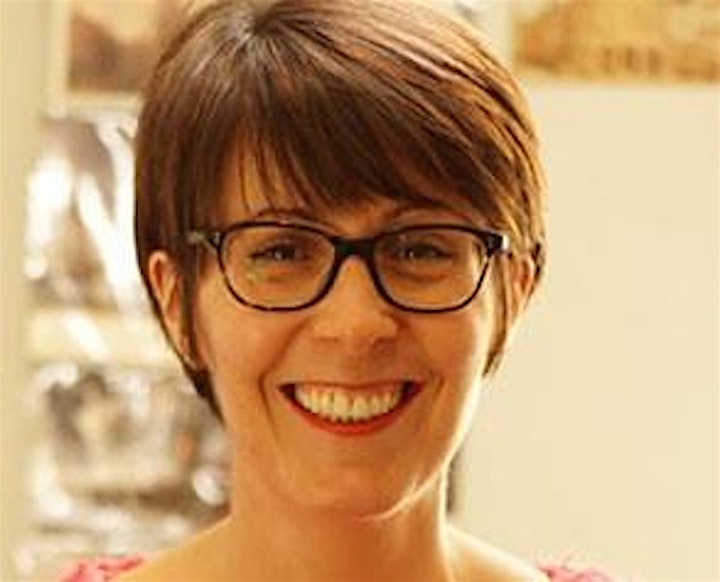 About the speaker
Esther Mijers is a Senior Lecturer in Scottish History at the University of Edinburgh. Her main research interests are in seventeenth century Britain and its relationships with the wider world, particularly Scottish history, the Republic of Letters and the early Enlightenment and the wider European and British Atlantic.
Currently, she is involved in research on William Carstares and the roots of Scottish moderatism. Other research interests are: Comparative & Global History, Culture, Ideas, Migration, Politics in the Early Modern and Eighteenth Century.
Her latest publication, 'Holland and we were bot one in our cause': The Covenanters' 'Dutch' reception and impact in the Scottish Historical Review, is dealing with the relationship between Dutch and Scottish religious movements in the 17th century.
Dr Mijers is also interested in how non-English, European and non-national groups in the north-American Atlantic and the Caribbean are participating in the process of Scottish moderatism.
This is also what she will present on in her keynote lecture for the Association of Low Country Studies Annual Conference in Edinburgh.
About the 14th Biennial ALCS Conference
After a pandemic in which home gained new prominence, we would like to home in on understanding, remembering, (re)creating, searching for, (re)finding, (re)discovering, challenging, celebrating, home as an idea(l) and as a physical place.
Our world is constructed around the reality and the concept of home. Home is the story of who we are and such a deeply familiar place that it is almost impossible to see it with the eyes of an outsider.
We are steeped into home as an idea, a concept, an ideal expressed through objects and representations.
"Homing In" is the 14th Biennial Conference of the Association for Low Countries Studies (ALCS) in the UK and Ireland.
Check out the other keynote lectures at the conference
The four keynote lectures are free and open to the public. Please book your tickets for the individual lectures through Eventbrite.