Scotland in 3D – A Victorian Virtual Reality Tour
Description
Most people are astonished to discover that 3D was the most popular format of photograph in 1860!
Author and collector Peter Blair will introduce you to stereoscopy and, using antique 3D images from his new book, will take you on a virtual reality tour of Scotland via the main Victorian tourist hot spots.
We will follow in the royal footsteps of Mary Queen of Scots and Queen Victoria, and meet local heroes from William Wallace to Andy Murray.
Prepare to be astounded by Victorian ingenuity and the timeless beauty of Scotland.
3D glasses will be provided.
---
About the speaker: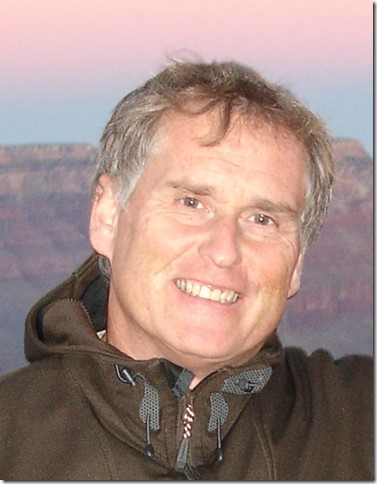 Dr Peter Blair is from Ayrshire, Scotland.
He studied Chemical Physics at Edinburgh University, with Fine Art as an outside subject. Later he gained an MBA from INSEAD in France.
Now retired, he started his career in chemical analysis and ended up in chemical industry analysis.
He loves the outdoors and is a keen photographer.
Over 20 years ago, he discovered antique stereoscopy and was immediately enthralled by its duality of art and technology. He collects 3D photographs of the Alps and Scotland, has written four books on stereoscopy and curated several 3D exhibitions.
Organiser of Scotland in 3D – A Victorian Virtual Reality Tour