About this Event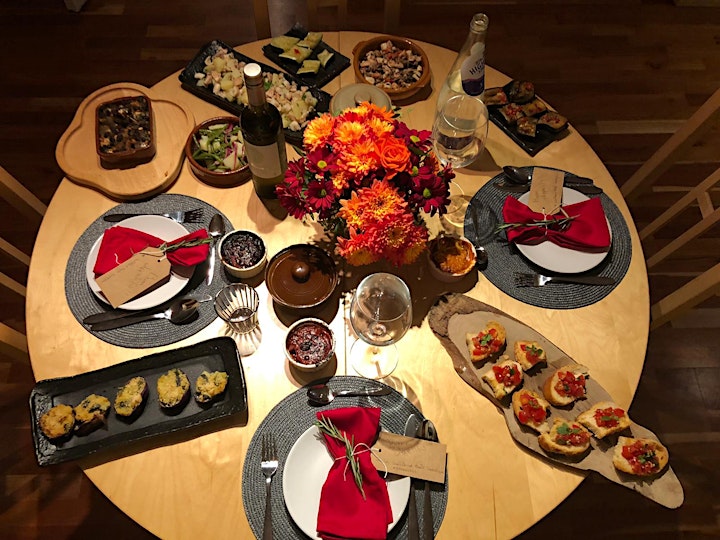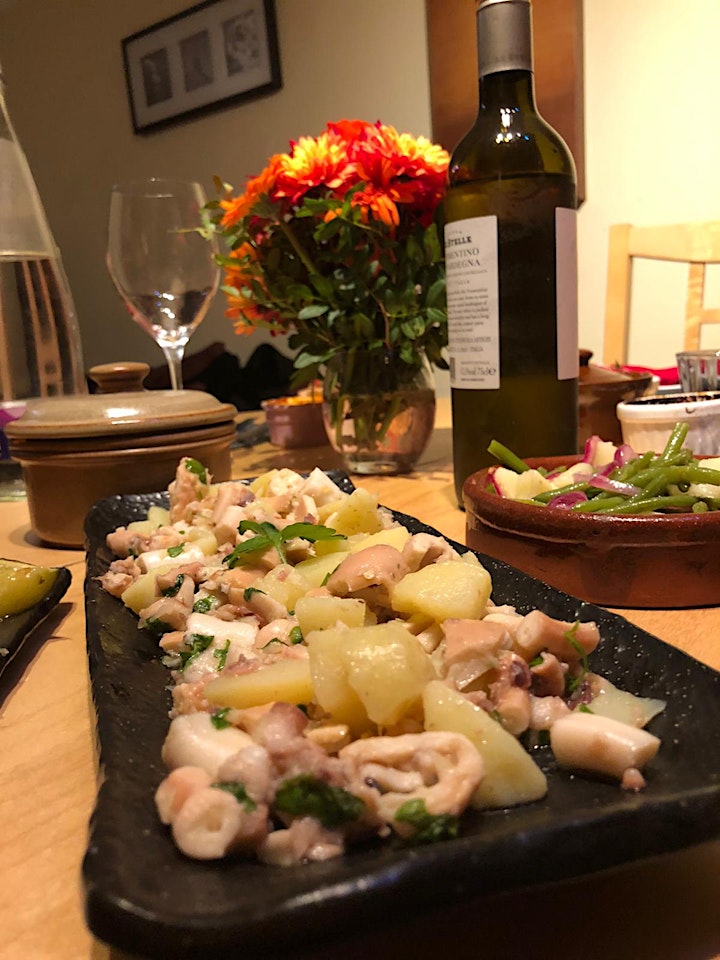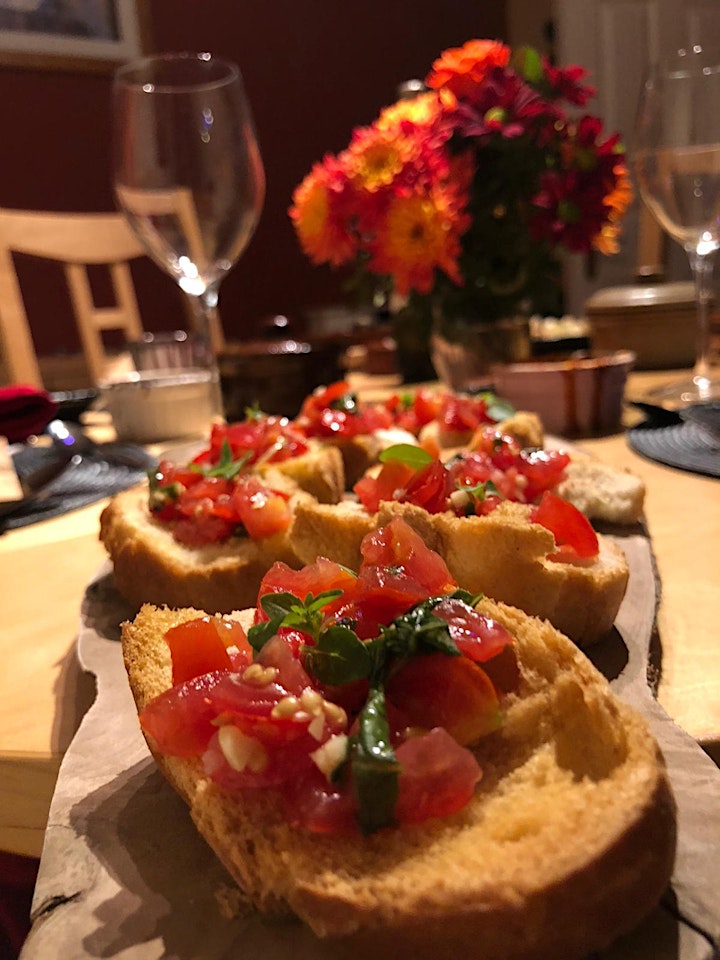 Luisa comes from Sardinia a special isle of Italy, which has always been and continues to be her main source of inspiration.
Luisa works in hospitality from 17 years with many management experience in a fine dinner.
Luisa cucinerà una straordinaria gamma di piatti a base dei migliori ingredienti di stagione utilizzando prodotti scozzesi e britannici combinati con ingredienti della Sardegna.
Gli ospiti avranno la possibilità di rilassarsi e socializzare, nonché di conoscere i luoghi e le culture che hanno ispirato Luisa nel concepire e sviluppare le sue ricette. 
As soon as you arrive you will be greeted by Luisa and get settled in with a glass of wine. A variety of appetisers will begin to arrive. While you enjoy your drink and food you will get to know your fellow guests.